What We Offer
Nordic are a leading UK, independent company who create outstanding bespoke saunas and steam rooms. We are passionate about what we do and offer an end to end service Seminararbeit Schreiben Lassen, from design through to installation and after care servicing. Your project will be designed, hand built and installed by our own in-house team of craftsmen.
The Aviator game app delivers the exciting casino game experience seamlessly on mobile. With the convenience of anytime access in your pocket, intuitive controls, and social features, the app makes playing Aviator https://aviator-game-online.com/ easy and engaging. Start small, leverage promotions, play responsibly, and consistently apply strategies to enhance your experience and become a pro Aviator gamer on the mobile app!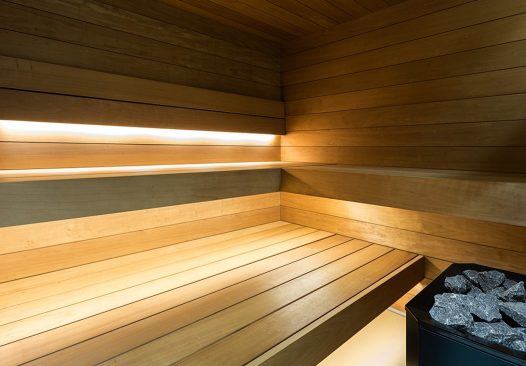 I am a repeat customer of Nordic over many years and have commissioned them to design and install saunas across more than one property. I am extremely happy with the design, quality of the build and the service I received. They are now my automatic choice and I would happily recommend Nordic to others.
From traditional Nordic saunas to Turkish hammams, we draw on the traditions of the world to build unforgettable wellness spaces ghostwriting. A Nordic spa is a place of escape, where bodies are cleansed and minds are soothed. Our talented designers and dedicated craftsmen focus on your needs and your customers to build the spa that is just right for you. We can create spas that work in a corner of your home. This homepage is just the beginning. Come to us with your ideas. Let's work to make them happen.