Saunas
Custom-built luxury saunas for homes and businesses
A sauna is a perfect indulgence. Close the door and escape into the earthy heat. Take refuge in the elements, unwind and reconnect body with the mind.
Hand Made Bespoke Saunas
Our saunas can be built anywhere in your home or commercial property. Choose the size, shape and extras that suit you best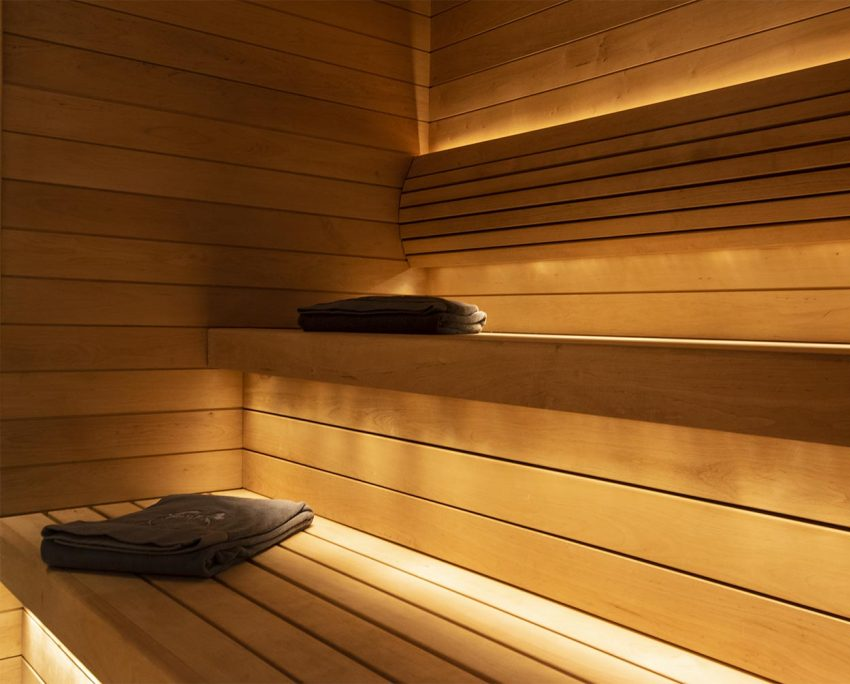 Ready to build your sauna experience?
For many generations, saunas have been much more than just leisure. They're a vital part of life, an ancient ritual that grounds us to the natural world and brings us closer to our ancestors. They cleanse our bodies, relax our minds and give us a deep down sense of serenity.
Our custom saunas are created to meet the individual needs of each and every one of our clients. We can build a sauna in any space, of any size.
We build stand-out saunas in homes and design premium saunas for commercial spas.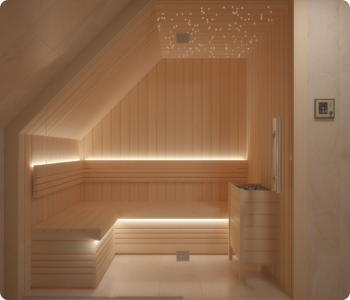 I couldn't be happier with my custom built Nordic Infrared sauna! It's a beautiful piece of carpentry and the technology is outstanding. The customer service was brilliant and I now have my very own wet room. And most important, my osteoarthritis pain is better already and I've only had it 3 months. Amazing.