Nordic are proud to sell wellness whirlpools by Cleopatra, an esteemed Dutch outfit who have been crafting and supplying high-quality indoor whirlpools and jacuzzis for over 50 years. Our whirlpools are elegant, durable and guaranteed to help you unwind after a long, hard day. Every product is created with as much pride, care and expertise as they were over half a century ago.
Cleopatra whirlpool system
Our whirlpools are suitable for both private or professional use, whether in a spa, hotel, cruise ship, gym or wellness centre. They come in a variety of styles and forms, but each comes equipped with only the most exceptional in whirlpool system engineering, which can be set to massage a specific part of your body, such as the small of your back, or work every muscle from neck to toe. A huge number of powerful jets are strategically aligned to optimally relax every part of your body and rejuvenate those weary joints. The strength of the jets can be adjusted, allowing you to finely tune your entire whirlpool experience.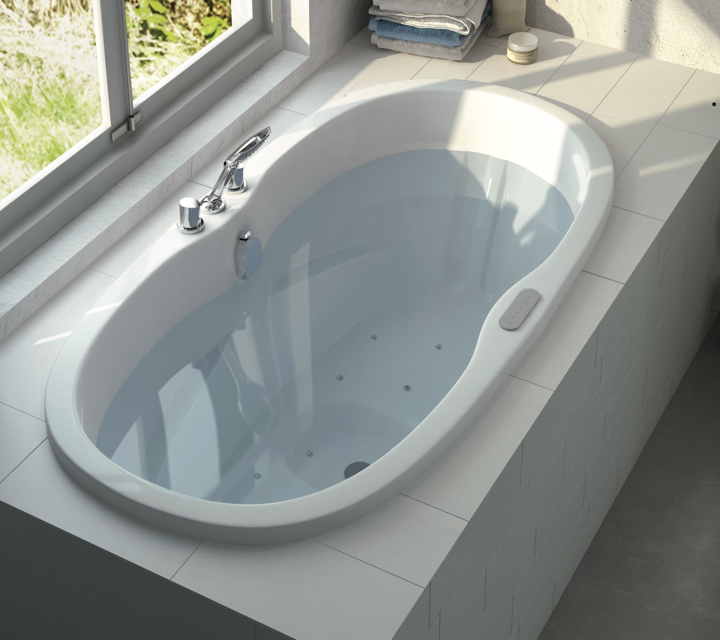 Whirlpools
Nordic's whirlpools come in four different jacuzzi systems for you to choose from. In addition, you have the option of adding a bath heating system enabling you to maintain the temperature as well as a chromotherapy coloured lighting.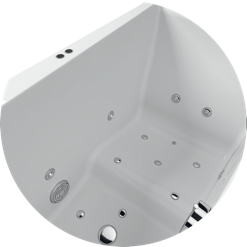 Spa jacuzzis
Spa jacuzzis have thousands upon thousands of bubbles emanating from the bottom of the bathtub, stimulating relaxation and creating truly wonderful sensations across your body.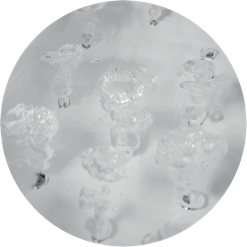 Spa mini jacuzzis
Spa mini jacuzzis work off the same principle as spa jacuzzis, but the bubbles are much tinier, providing an incredibly effective yet soft massaging effect on your skin.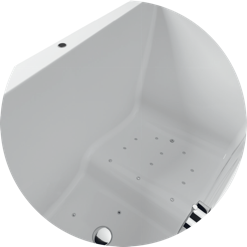 Hydro jacuzzis
Hydro jacuzzis shoot out active streams to pleasantly massage your back, legs and feet.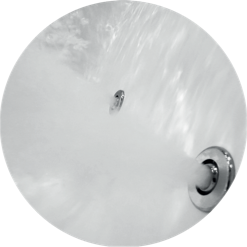 Spa hydro jacuzzis
Spa hydro jacuzzis combine the spa and hydro systems to create the ultimate experience in whirlpool relaxation. Use the systems individually or activate them both for the most complete massage imaginable.
Ready to build your wellness experience?
Your whirlpool system can be mounted on many of the luxury Cleopatra bathtubs sold by Nordic, allowing you to customise your entire bathing regime. If your idea of heaven is soaking in a hot, bubbling jacuzzi after a stressful day at work and running around after the kids, you can turn that dream into reality today.
Activate the whirlpool, get those bubbles swirling and experience the finest, most serene massage of your life.