Nordic is proud to partner with Cleopatra who is one of the leading bathroom suppliers in Europe. Specialising in high quality and beautifully designed baths and whirlpools with ergonomic features used in high end homes, hotels and SPAs throughout Europe.
Cleopatra is one of very few producers providing a free standing bath tub with a whirlpool system. You can transform your bath tub into a wellness experience – thanks to the whirlpool system.
Ergonomic Baths
Ergonomic baths are full body supporting tubs; they are deep and spacious with a minimum depth of 600mm. Lie back in the ultimate luxury bath. No where else will you find such comfortable tubs unique to Cleopatra. An ergonomic bath makes getting in and out easy with a deep standing area. Your lower back, arms and legs are fully supported; an indulgent place to escape to and unwind.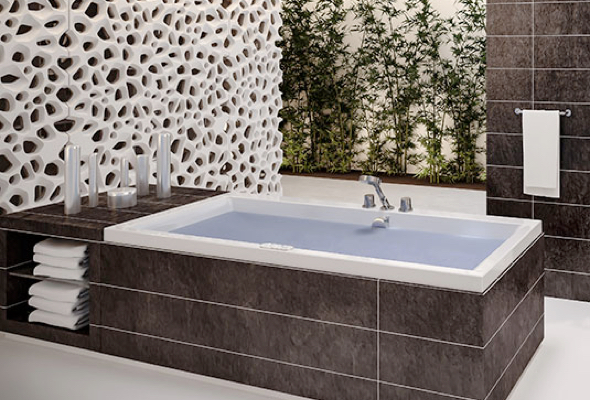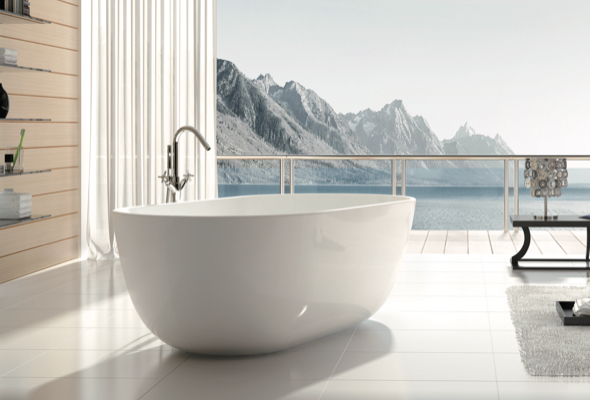 Free standing Baths
These exquisite bath tubs are made of seamless acrylic; the quality, design and durability are out-standing. There are a number of choices to make regarding the design; including floor mounted taps, rim mounted and with or without a hand shower attachment. All Cleopatra free standing baths are made by hand, delivered with pop up waste over-flow and bath feet.
Bath Tubs
There is a great choice of differing designs, shapes and sizes; of which all can fitted and framed with tiles to suit its surroundings. These baths can be combined with a choice of taps and hand-held showers.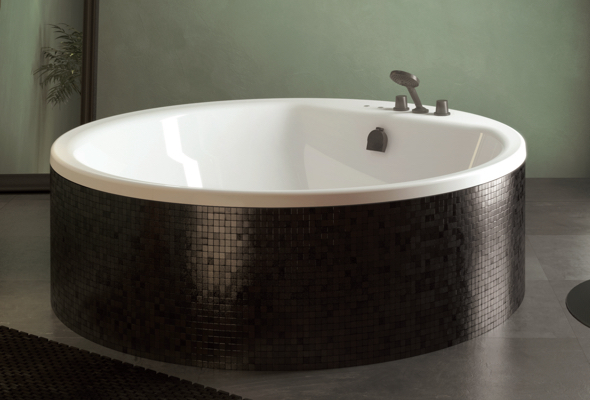 Get in touch to discuss the range and request a brochure.
Our custom baths and whirlpool experiences are created to meet the individual needs of each and every one of our clients. We can build a baths in any space, of any size.