Marble Loungers & Treatment Tables
Sculpted for wellbeing. Designed and manufactured by top designers in Italy.
Take relaxation to a whole new level with a stunning marble heated lounger. A piece of elegance and luxury to adorn your hospitality area or home. Whether you run a spa and are looking for that something extra special for your guests to enjoy during their visit, or you have your own home spa and want to truly treat yourself or friends and family after a long and tiring week, a heated or infrared lounger has everything you need.
Heated Loungers
We have a range of three designs, made from marble; the Cleopatra, the Diva and the Caesar. Each model is unique in its structure combining both design and technology.
With its adjustable tilt angle and an option to come heated, they offer the ultimate in relaxation.
The ergonomics of these loungers make them the perfect choice for professional use offering many years of outstanding performance.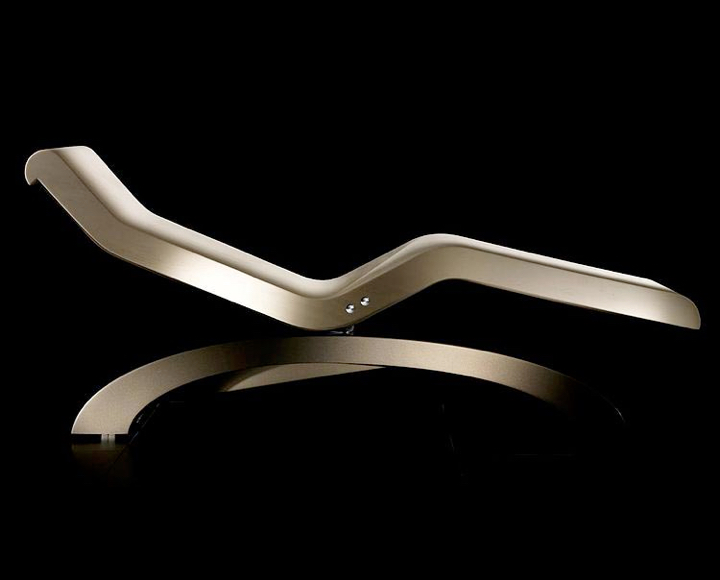 Treatment Tables
Our treatment tables, are completely redefining the design of Hammam's marble plinths, pushing the limits between design and function.
With an Infra-Red Heated function for professional treatments or relaxation with stone and black marble on metal construction;
• Perfect for Wet massage, hammam and hot stone.
• Extensible shower and rinsing hose.
• Internal radiating heat system up to 105°F/41.5°C.
• Electrical Elevation from 66 cm to 83 cm.
• Suitable for both indoors and outdoors.
• Available with different marbles and colours combination.
• Unlimited use possibility thanks incorporate rollers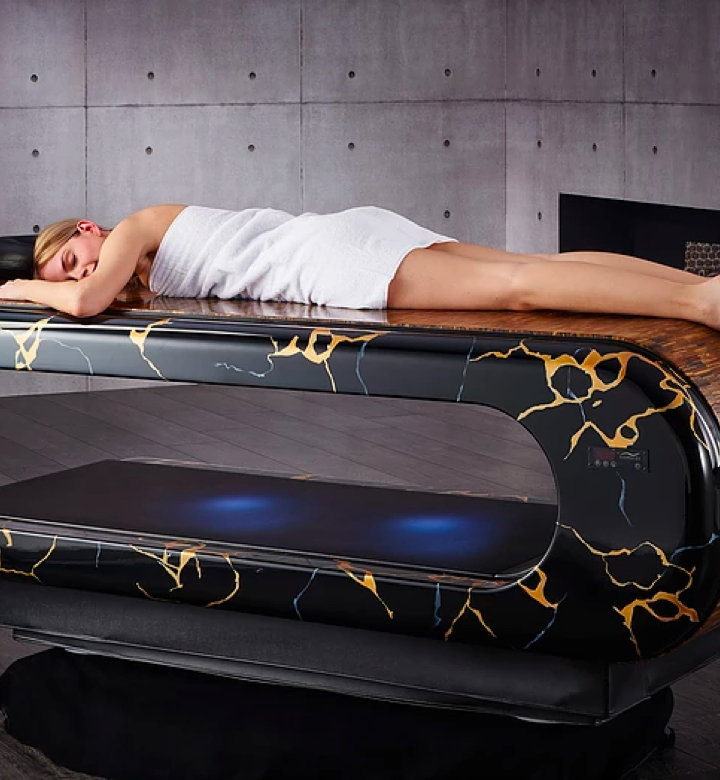 Infrared Hammam Day Bed
Our SQUARE Hammam Day-bed redefines heated day-beds with its unique and innovative construction. The SQUARE offers the benefits of traditional therapeutic heat methods and can be used as a relaxing day-bed or for treatments. With unique design, Square is pushing the limits between design and function. Its visual lightness hides an exceptionally strong structure able to respond to the most demanding challenges. This day-bed is designed for relaxation areas in both residential and professional settings.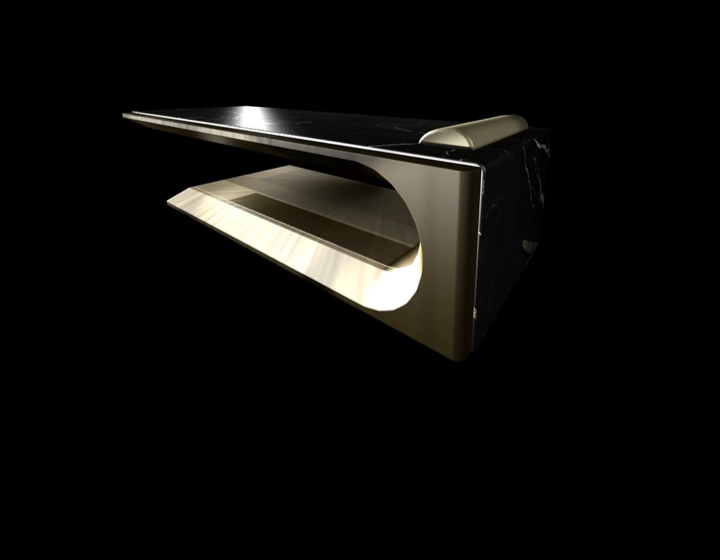 Features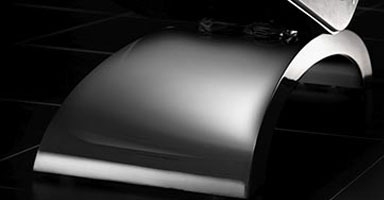 Innovative Manufacturing Concept
Marble | Metal | Fibreglass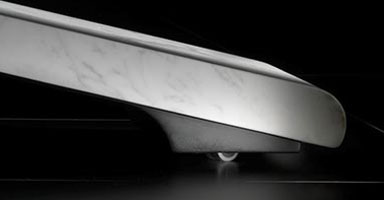 Mobility
Integrated Castors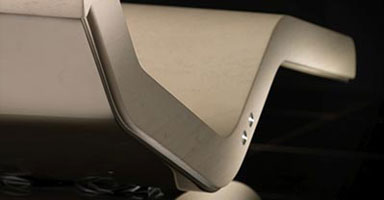 Waterproof Construction
Integrated Castors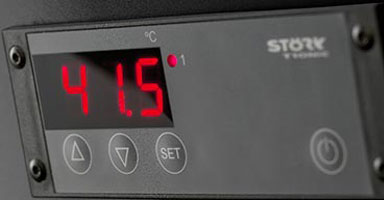 Infrared Heating System
Radiated warmth up to 42C / 105F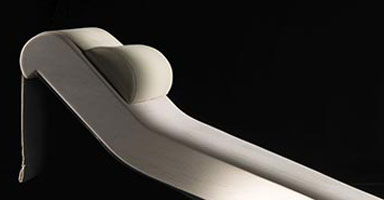 Hand-stitched neck cushion
Skai Leather
Leathers & Lacquers
Black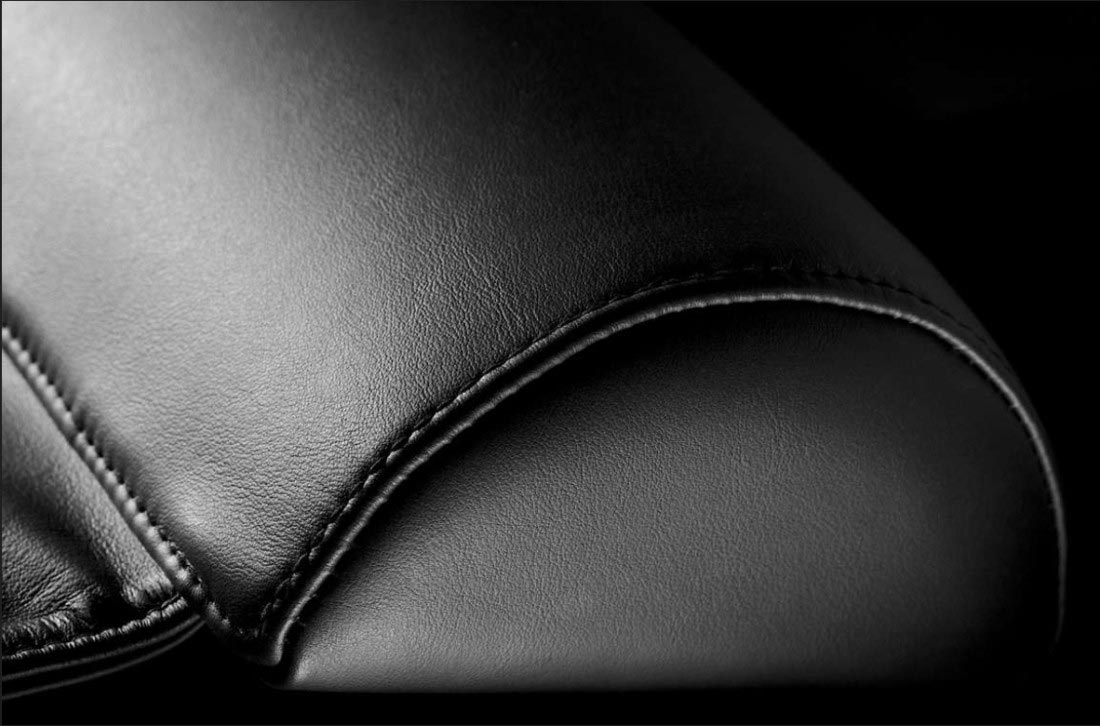 Caramel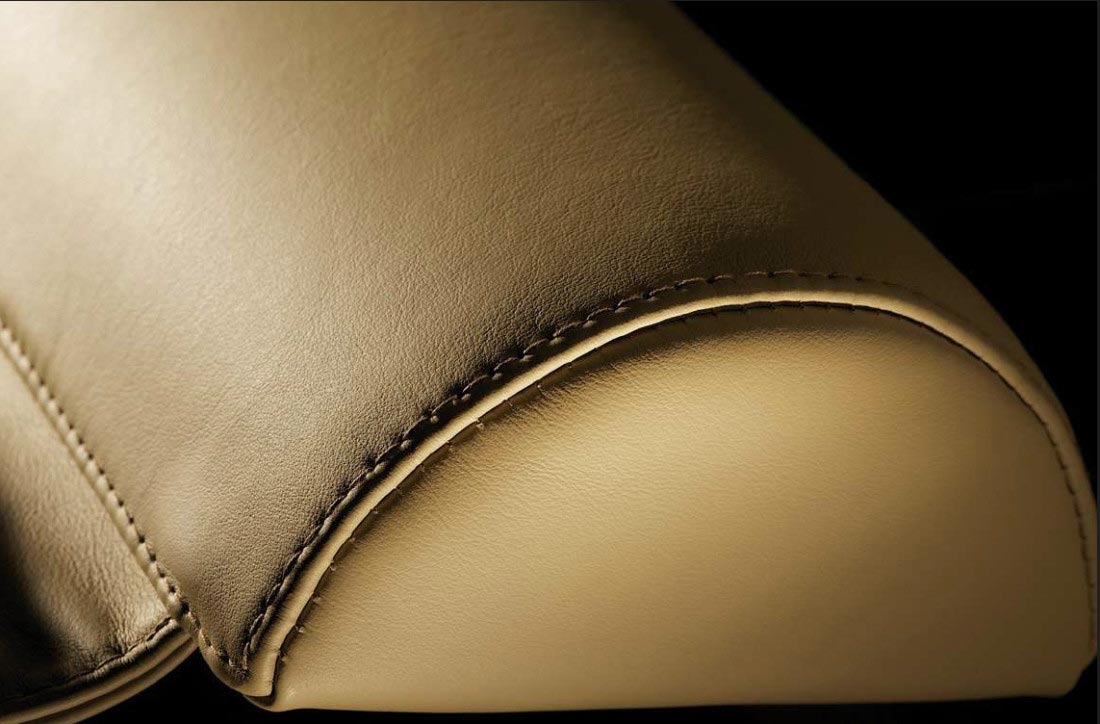 Dark Grey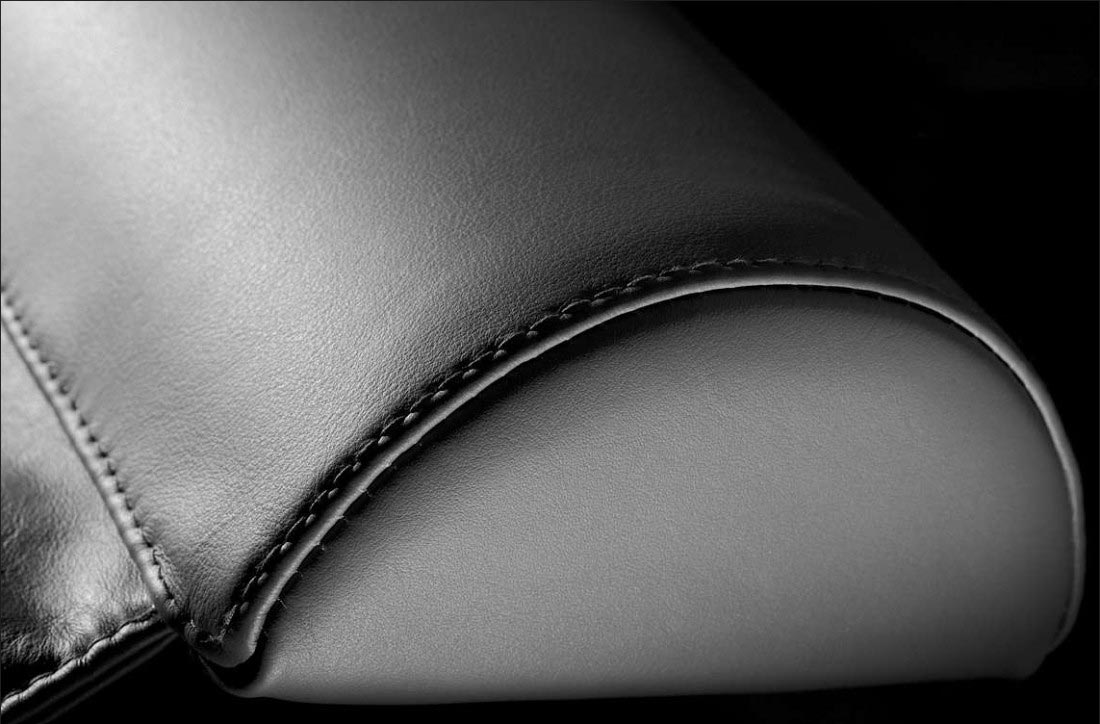 Grey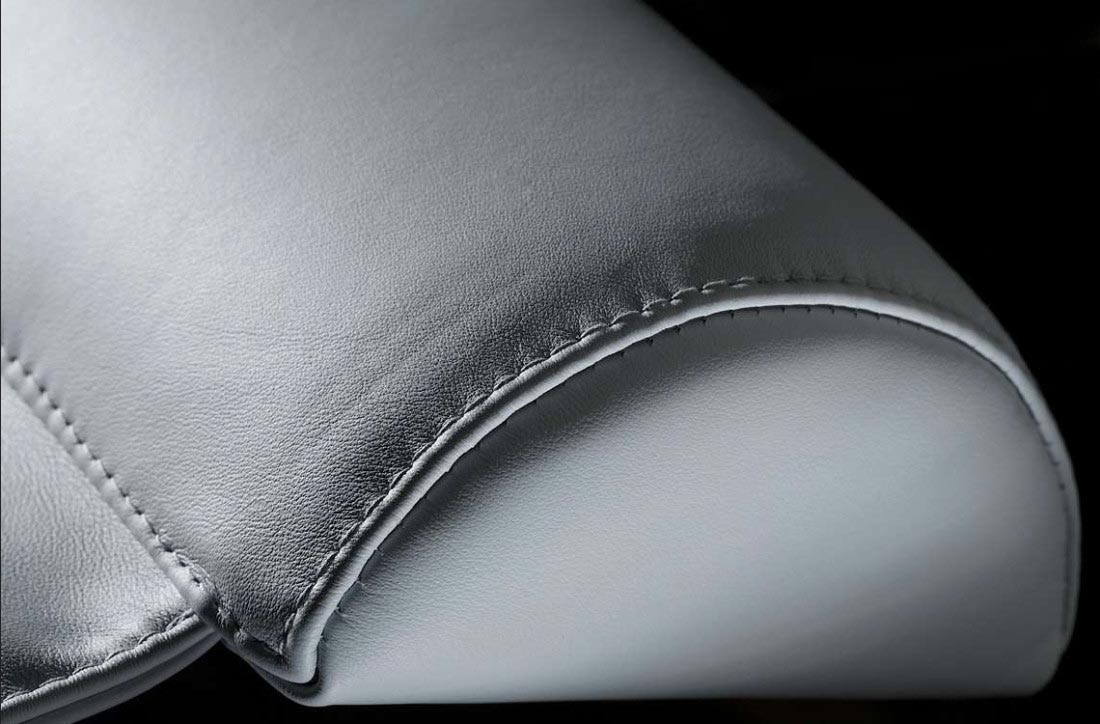 Indiana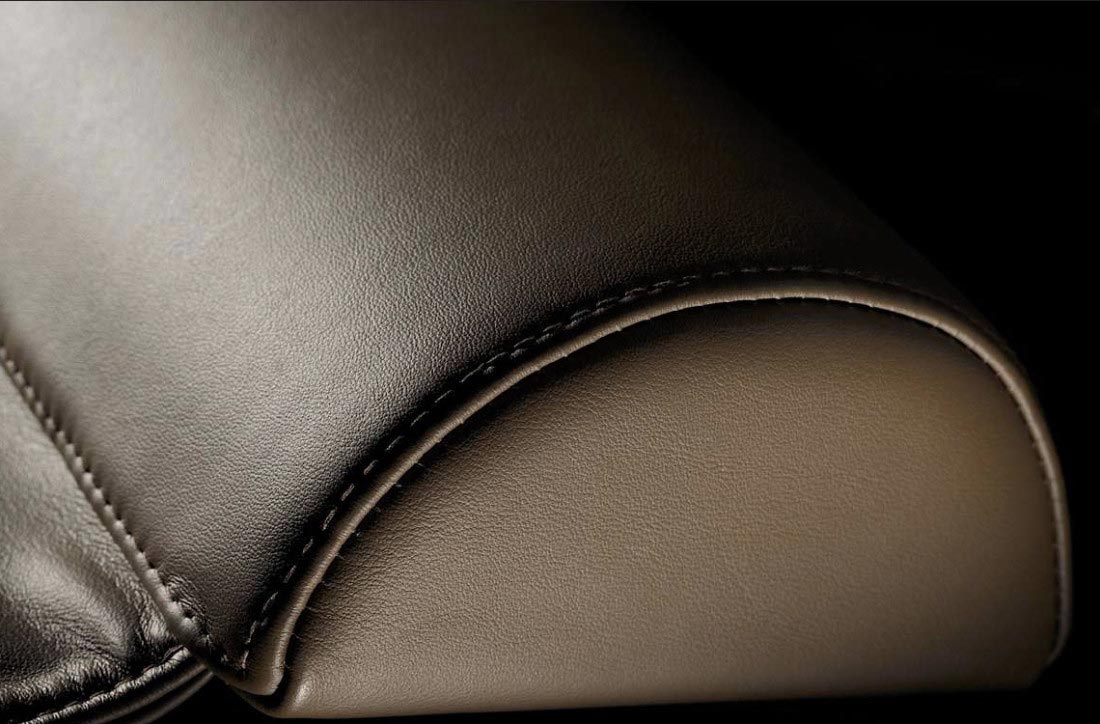 Linen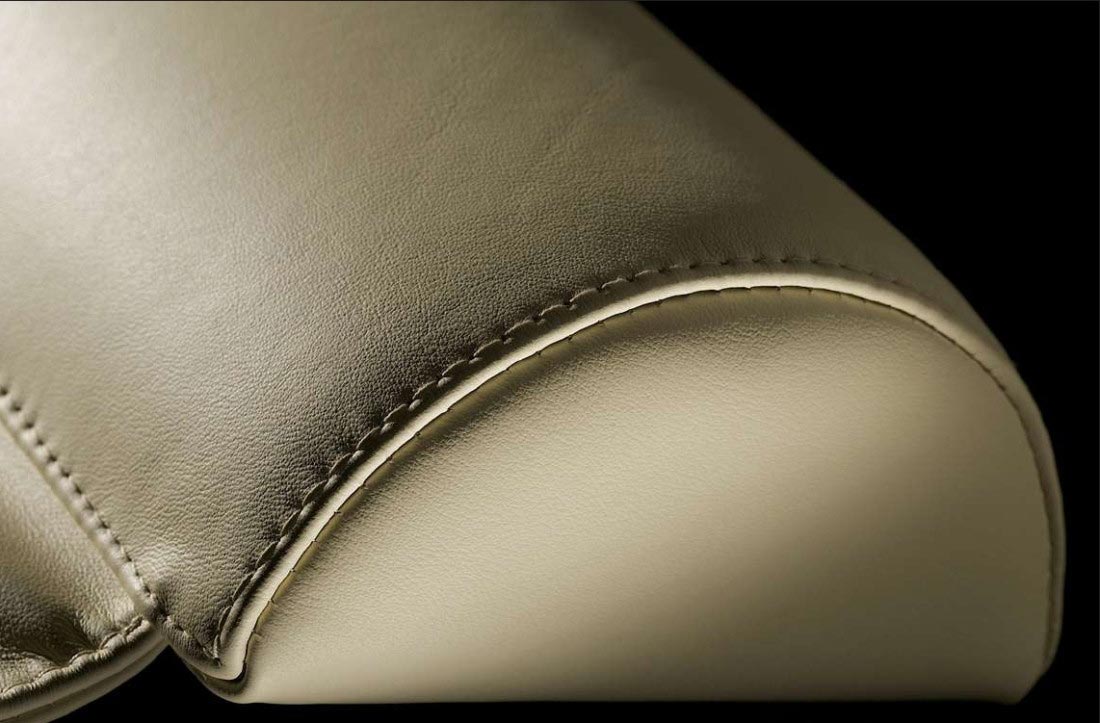 Tobacco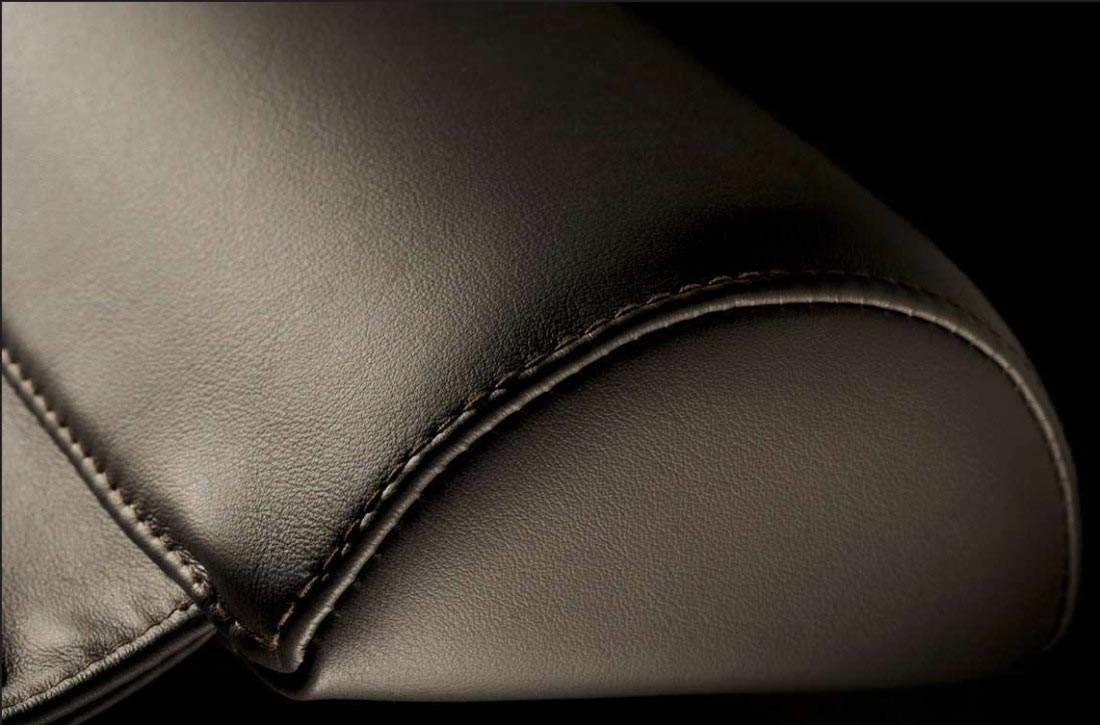 White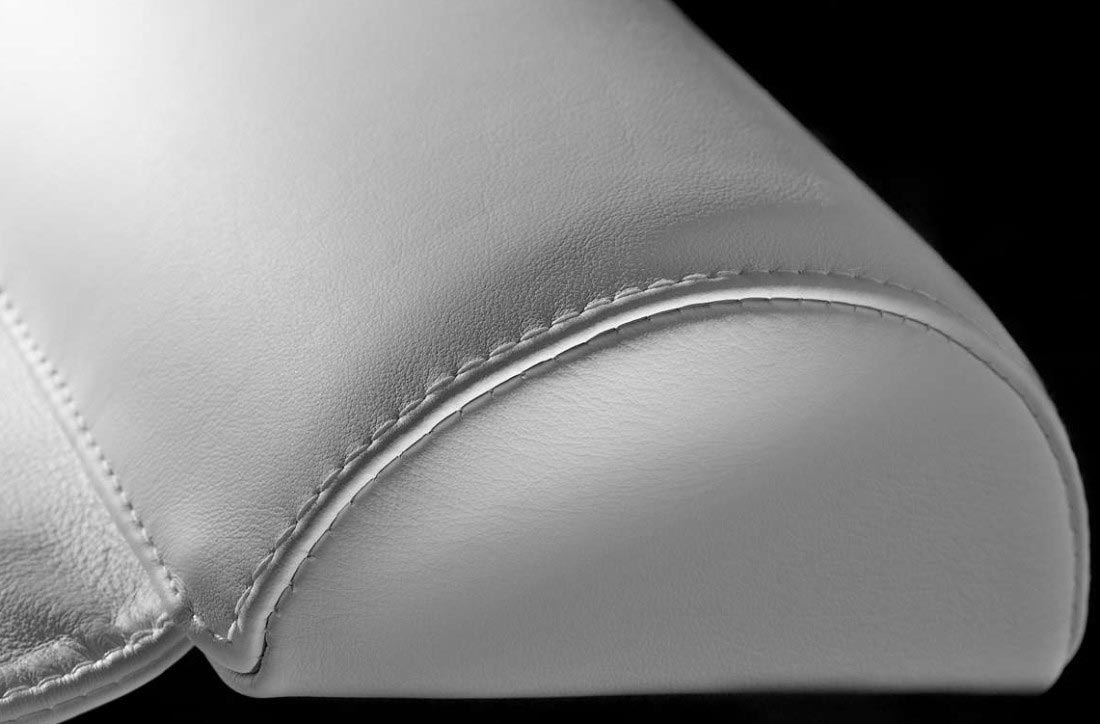 Chestnut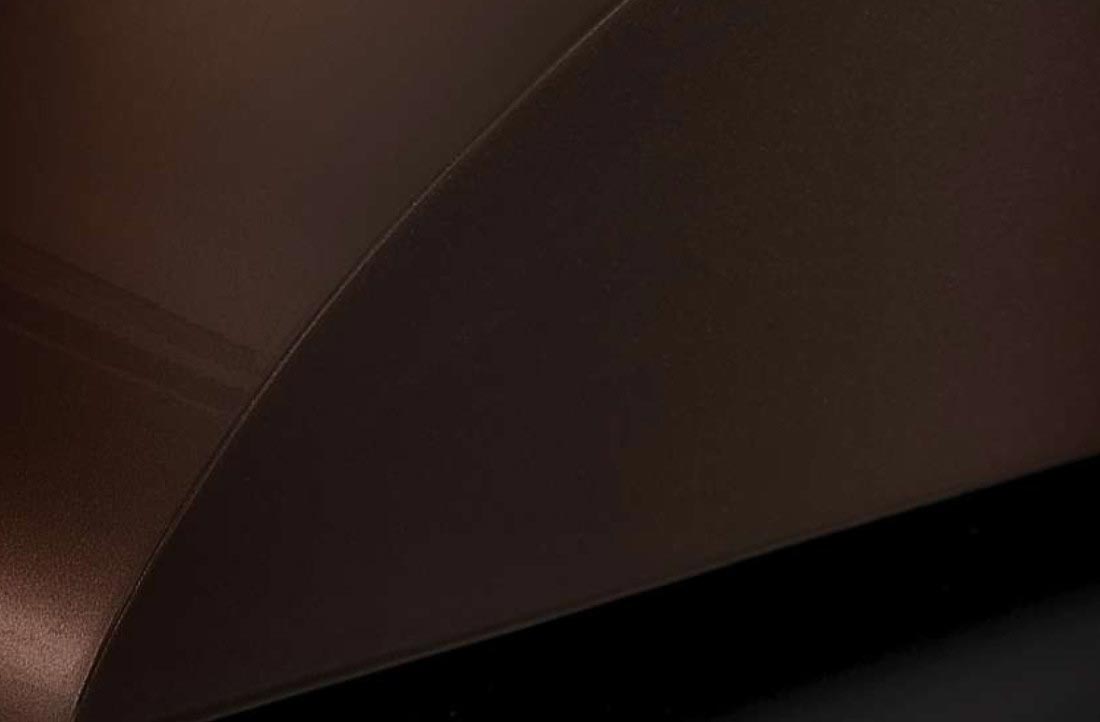 Dark Brown
Desert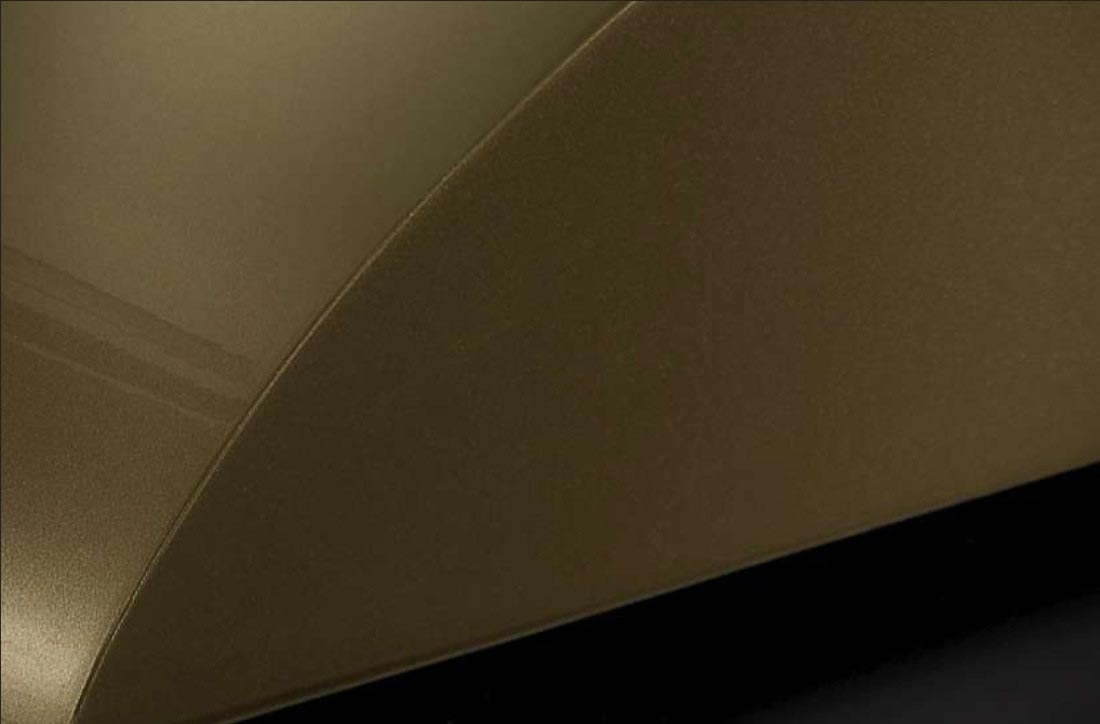 Diamond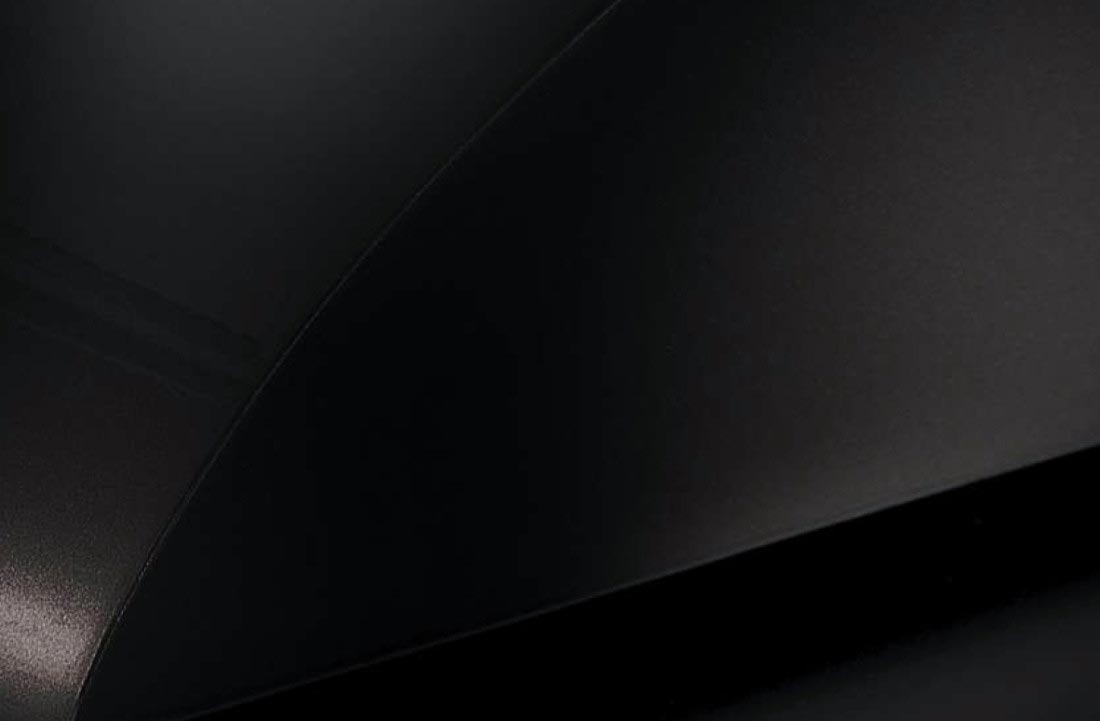 Glacier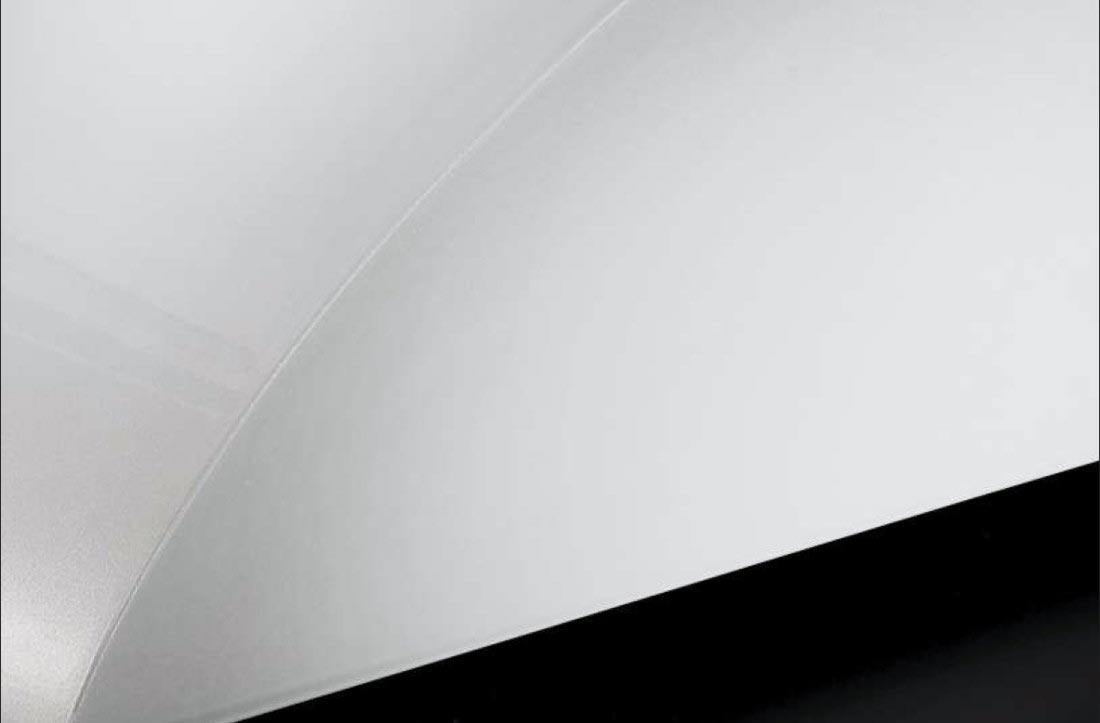 Moonbeam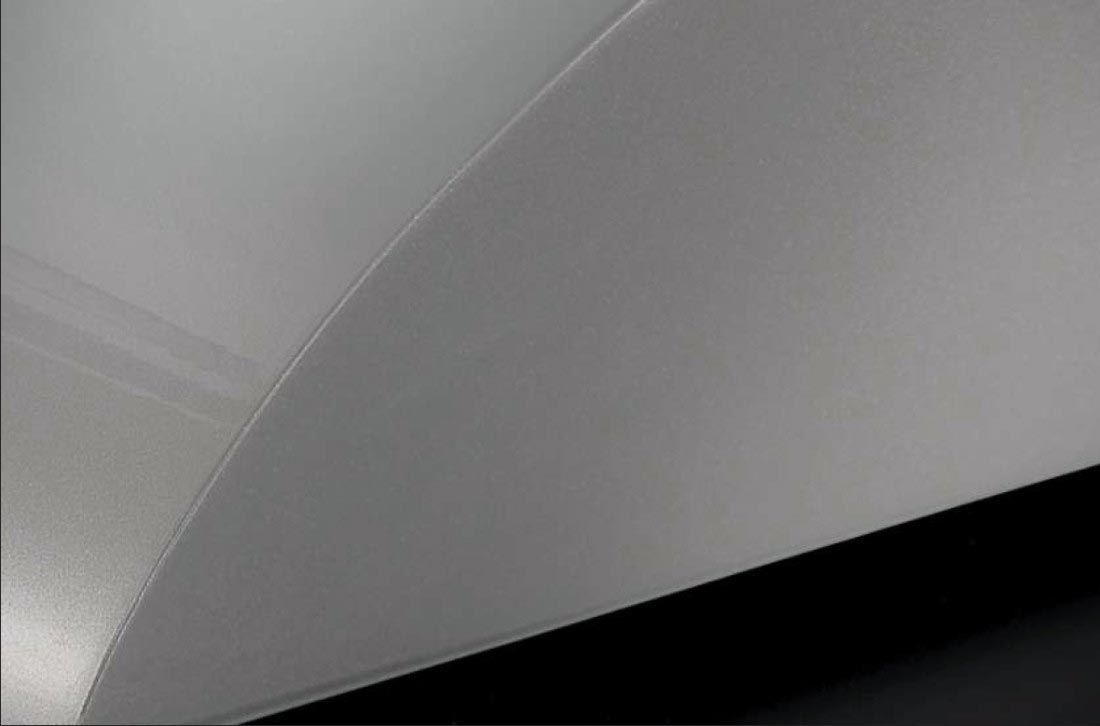 Sandstone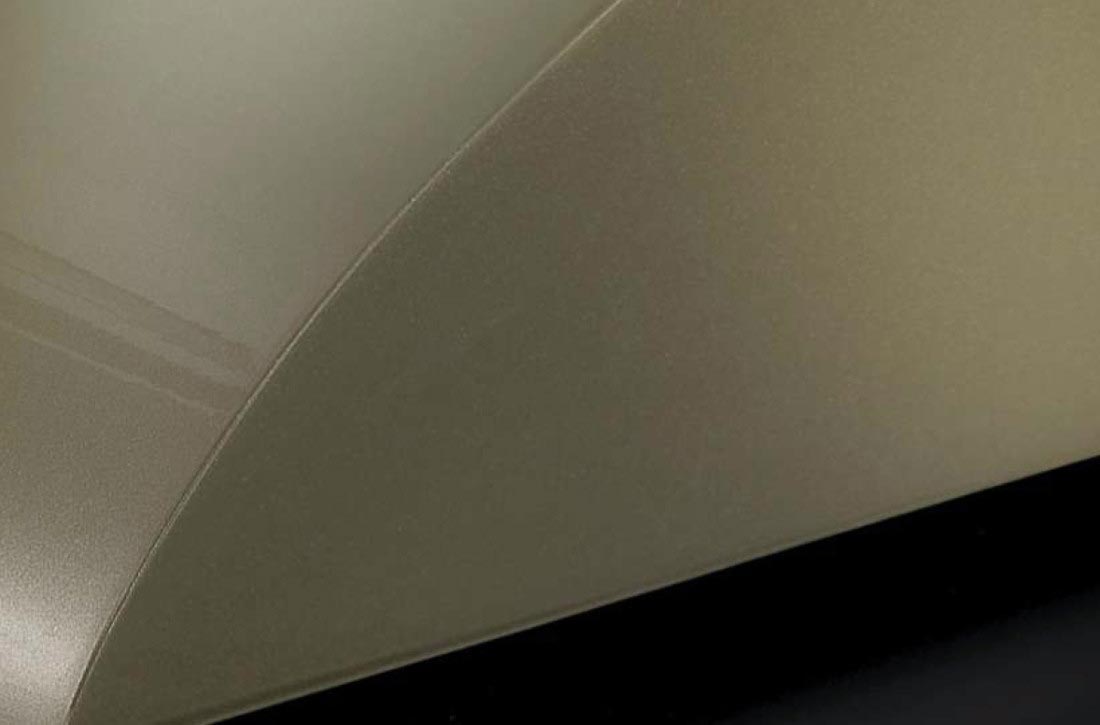 Silver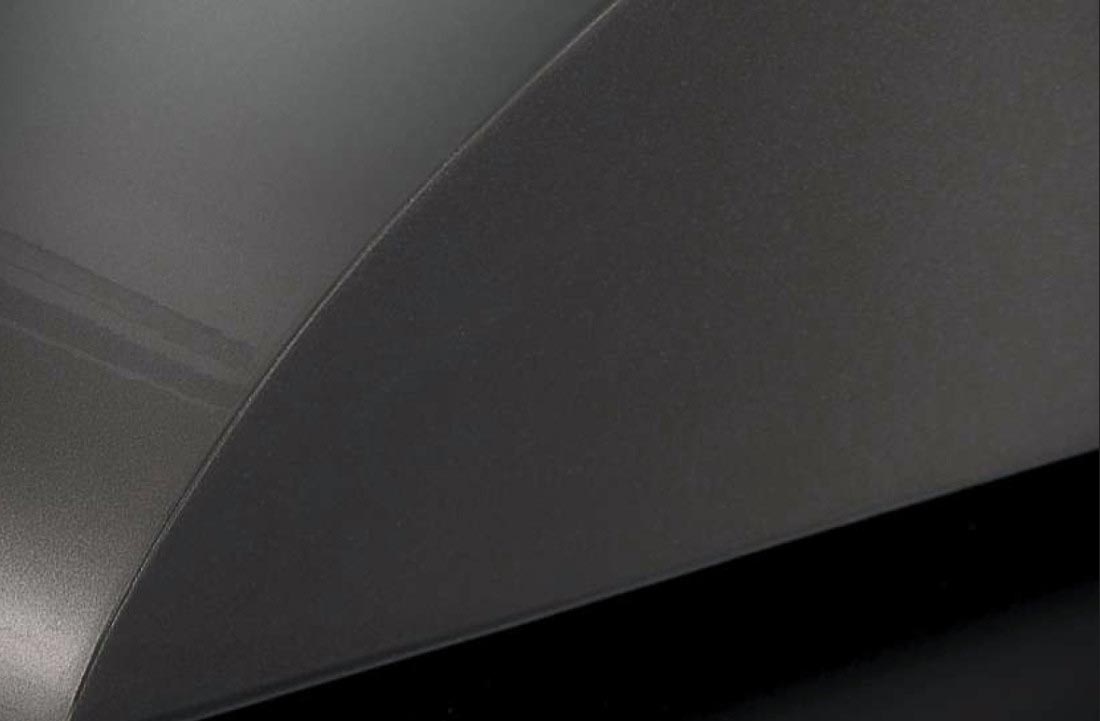 Ready to build your spa experience?
Our large collection of contemporary heated and infrared loungers is ergonomically designed to match the body shape, which is ideal if you need extra support.
They come in a range of styles and budgets, so whether you want to enjoy a lie down on a heated lounger after a few laps of the pool or after a session in the sauna, we're sure you'll find something that works for you and your space.