Steam & Spa
Pure indulgence…just a few steps away
Nordic design a range of SPA rooms, from traditional Hammams to contemporary steam rooms. Unlike a sauna, a steam room is a wet environment with a lower ambient temperature. See here for an overview of our steam and SPA room types.
Bespoke Steam Rooms
Our saunas can be built anywhere in your home or commercial property. Choose the size, shape and extras that suit you best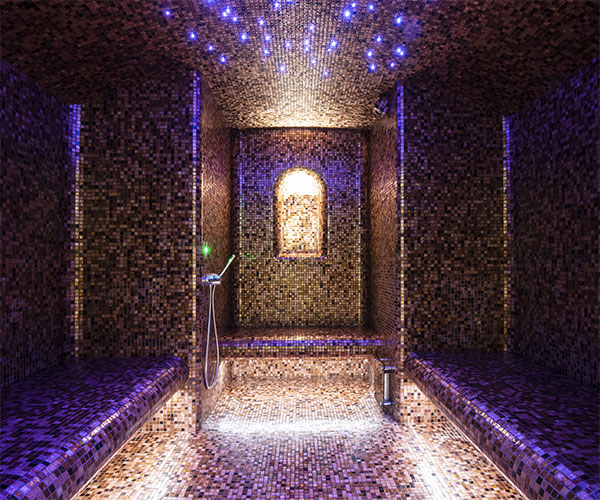 Ready to build your Steam & Spa experience?
Our custom steam, steam shower and SPA rooms are created to meet the individual needs of each and every one of our clients. We can build a spa in any space, of any size. We build stand-out spas in homes and design premium for commercial spas.
Choose the tiles, seating and extras that suit your style. Add in a soundsystem or aromatherapy for extra relaxation. Then simply turn on and relax as the steam rises.