Traditional Saunas
Perfect relaxation, generations of tradition
Traditional Saunas produce a dry heat and have been used by the Finnish people for thousands of years. Imagine being able to step into a traditional Nordic sauna and take refuge from the modern world whenever you like. Sit back as the heat rises, your muscles relax and your worries disappear.
Nordic Timber
Nordic is able to supply a range of timbers, the ones listed are only a small sample of what is possible. All Nordic timber is slowly grown in the forests of northern Europe, and then harvested in a sustainable manner ensuring the survival of the forests. No matter which timber you choose, it will come from an FSC approved source. Nordic can also supply many specialist timbers such as Kelo. Visit our Store to view all our wood benching and wall options.
Thermo Treated Wood
We also provide Thermo-Treated Wood – this is wood that has been heated to 400F (in special conditions). Steam ensures that the wood does not crack and once it comes out of the heat chamber it is more durable, weather resistant and less prone to warping. It is a new breed of material that allows for resistance and stability – as the wood lasts much longer than untreated wood it is also ecologically friendly. Visit our Store to view all thermo wood benching and wall options.
Aspen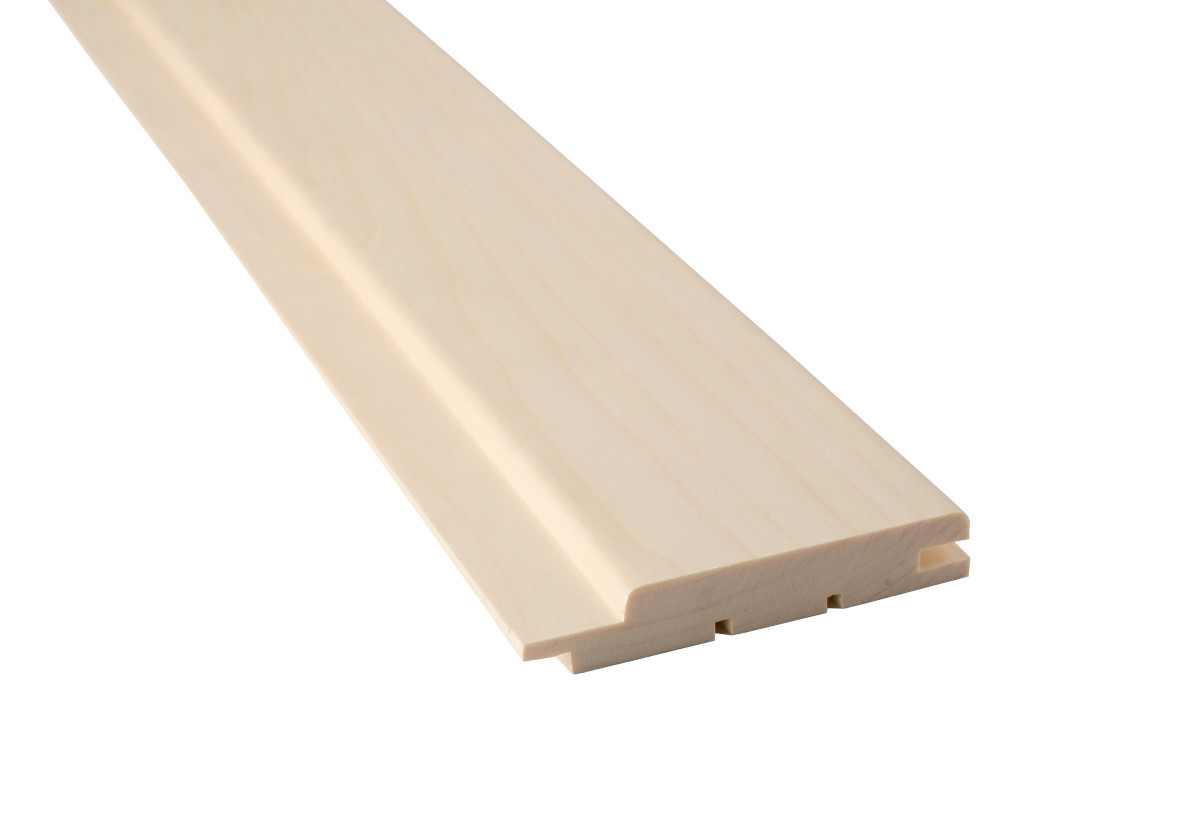 Alder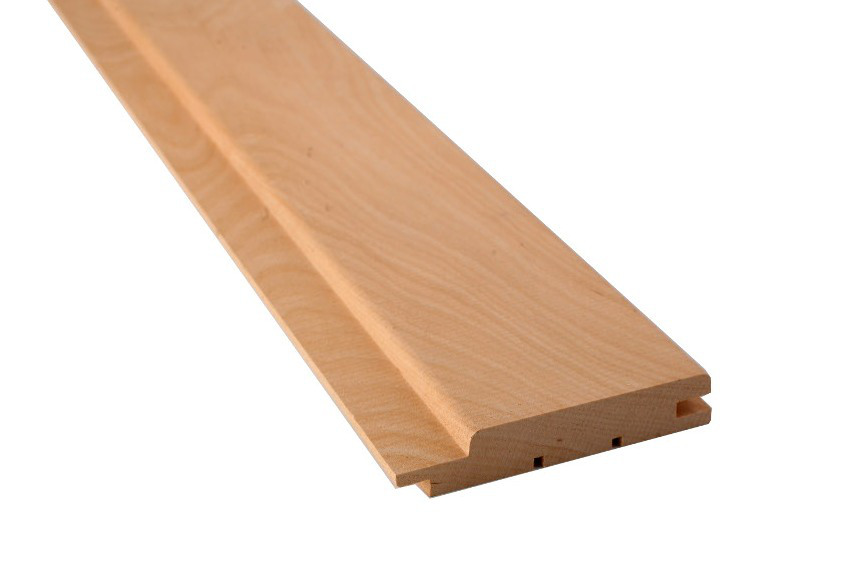 Spruce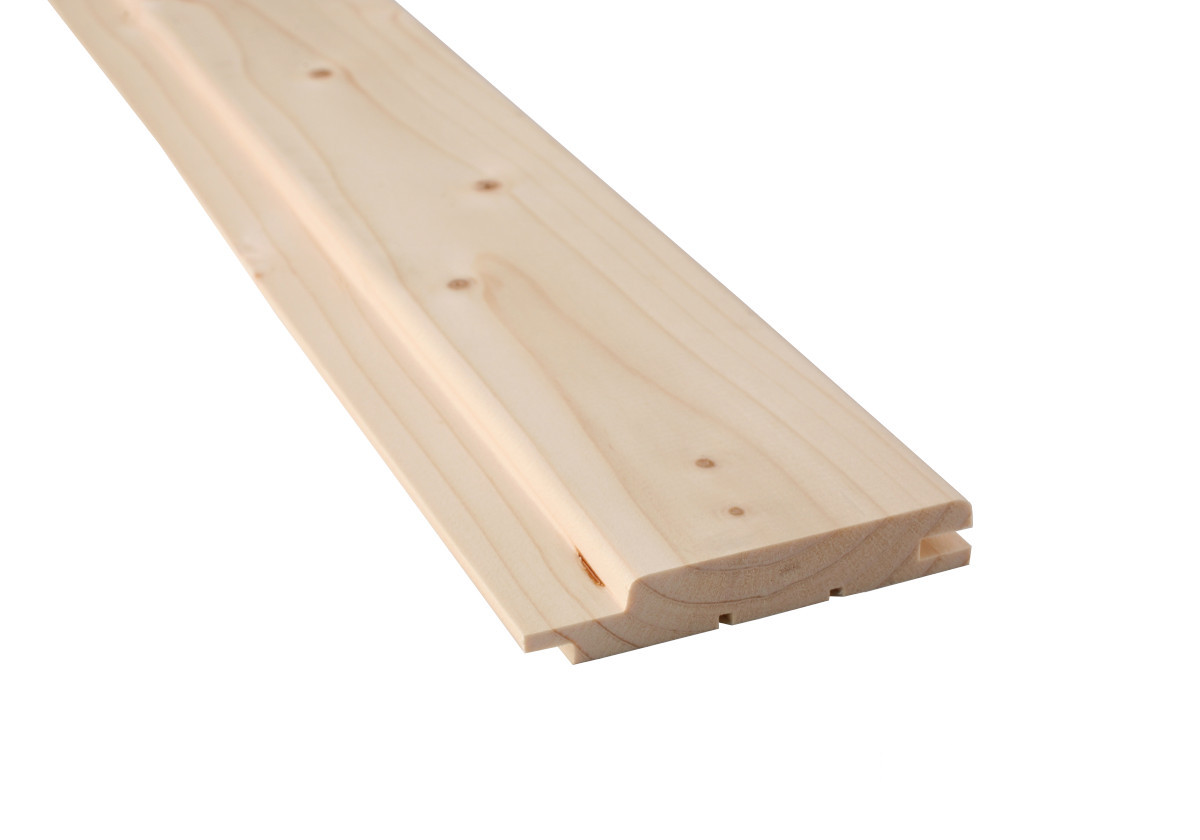 Cedar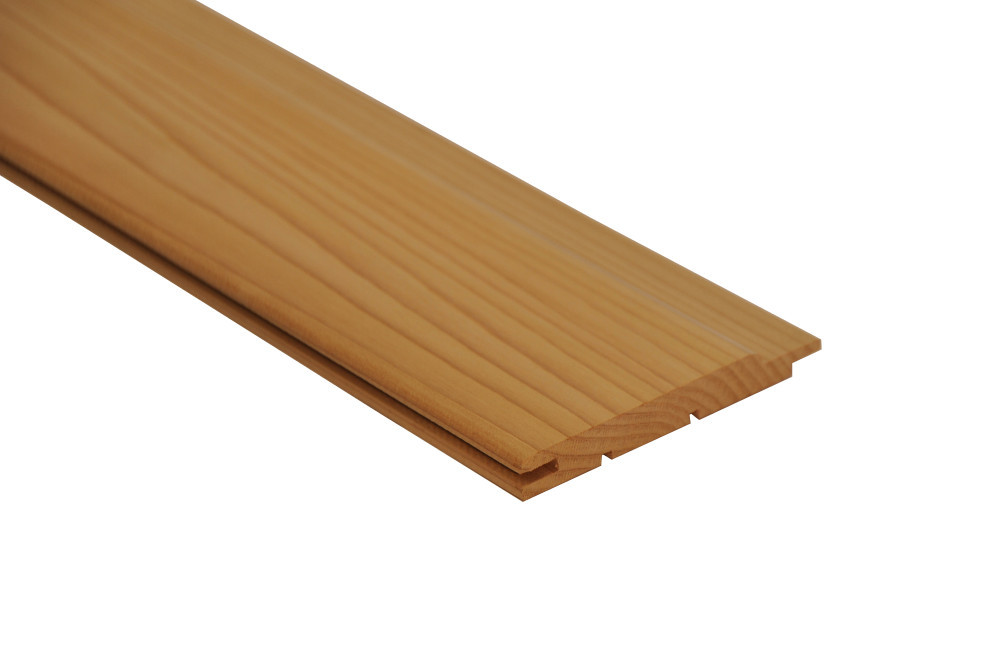 Thermo Aspen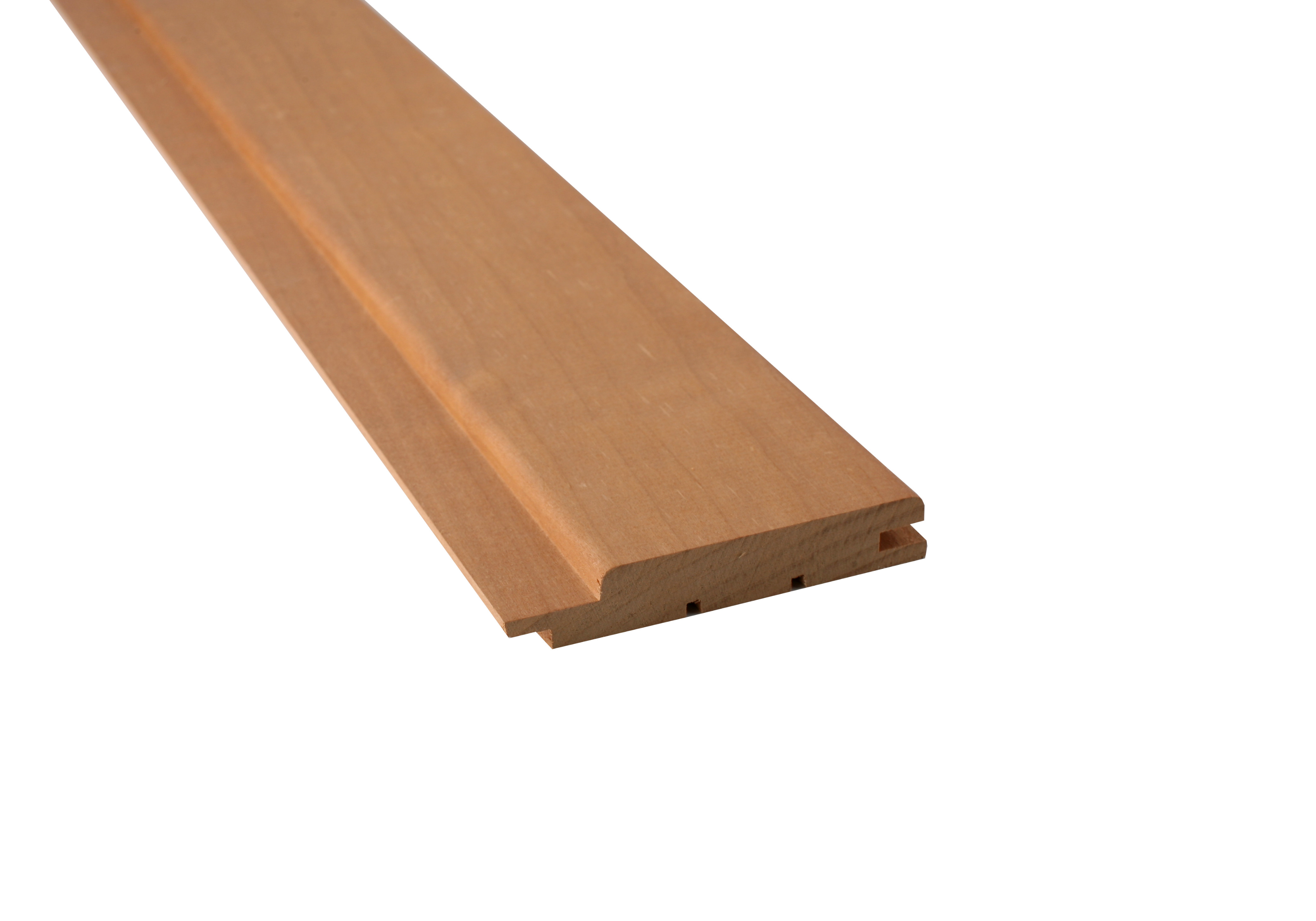 Thermo Spruce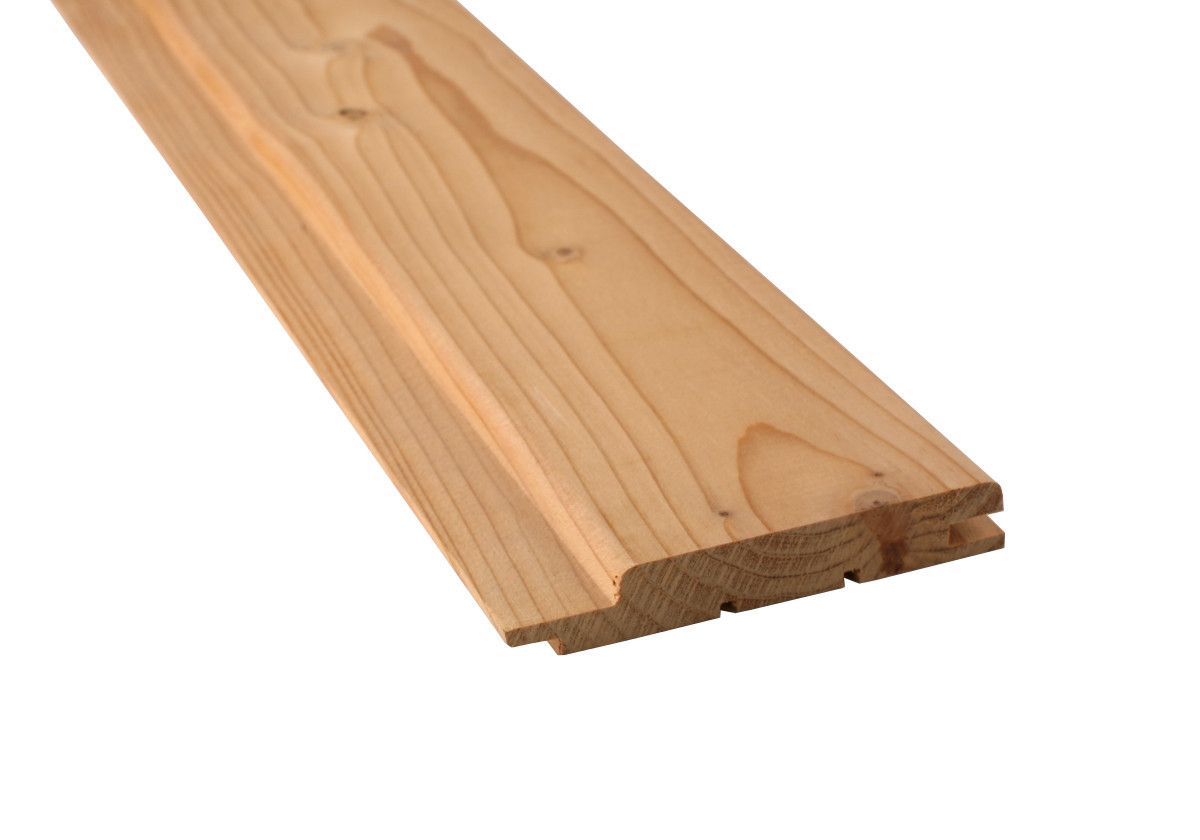 Brushed Thermo Spruce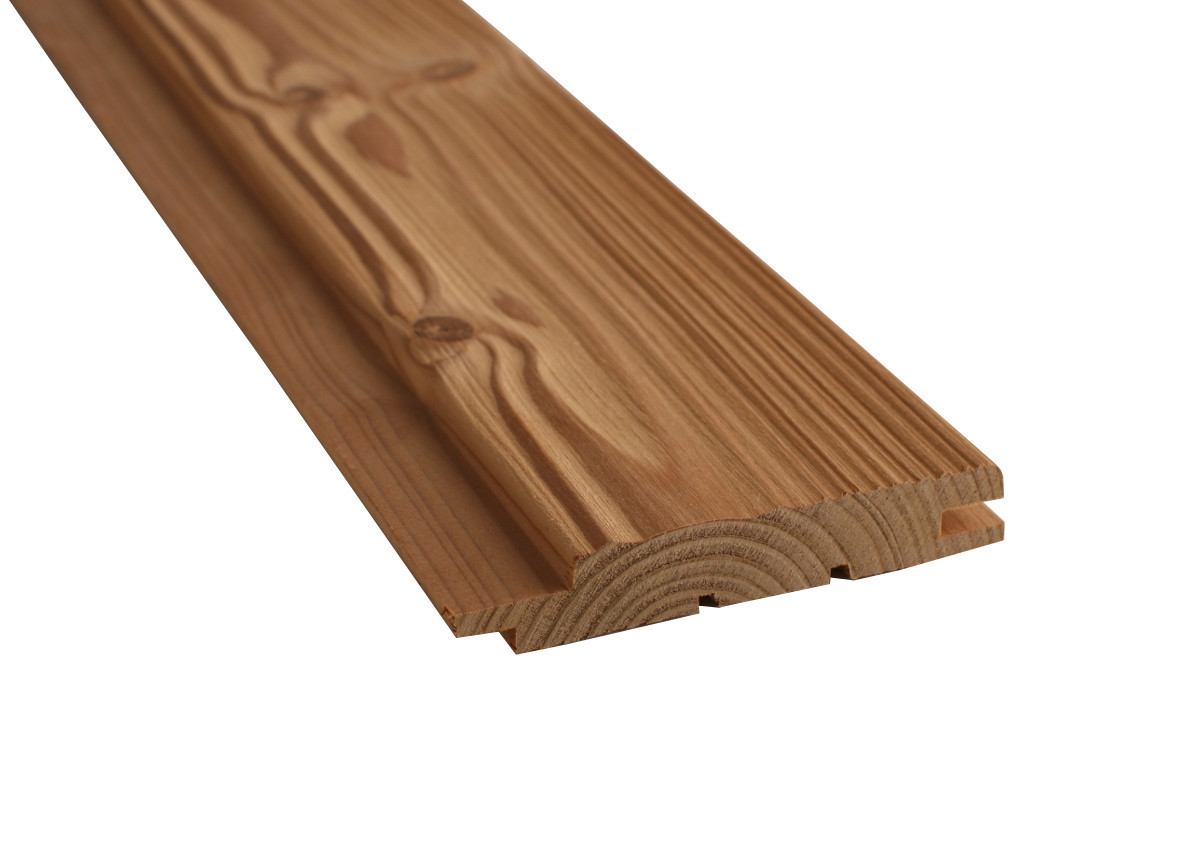 Dark Thermo Alder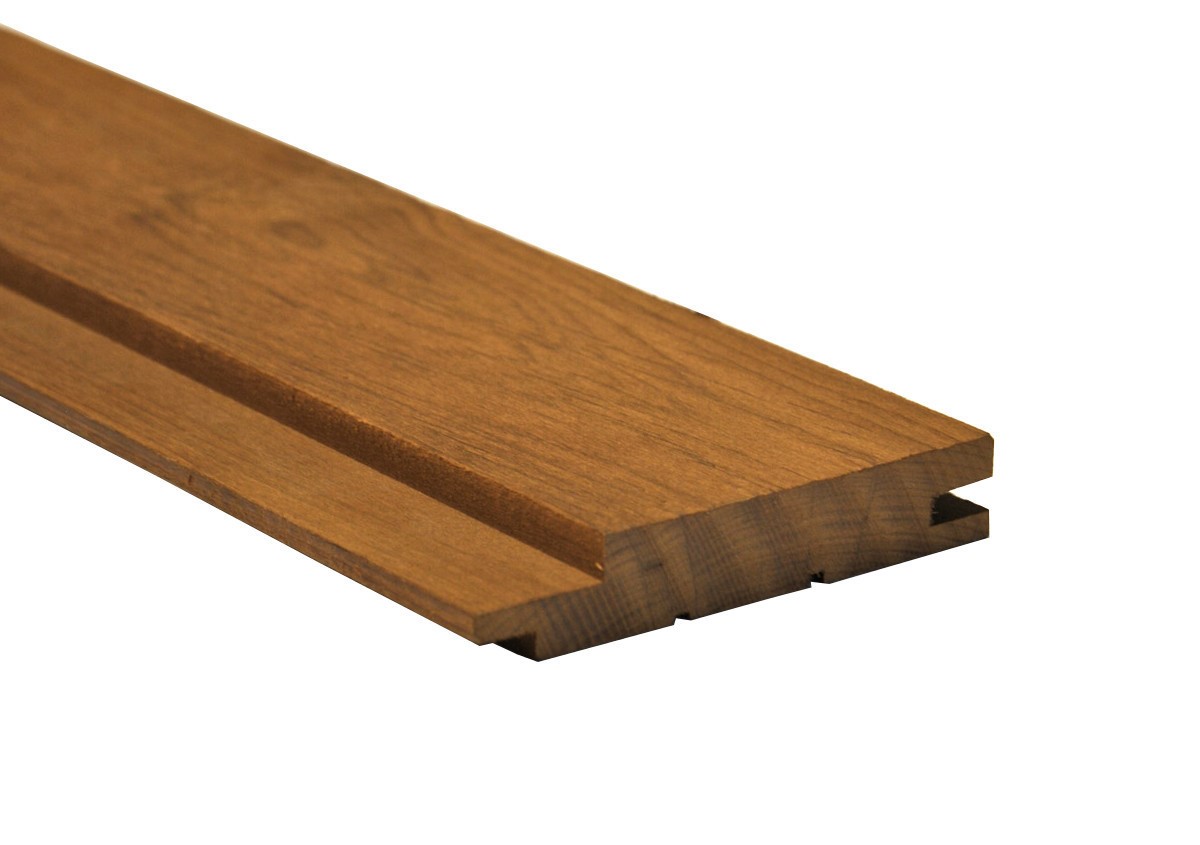 Traditional Heaters
Nordic offers an extensive range of German made sauna stoves and controls. The hottest Finnish saunas have relatively low humidity levels in which steam is generated by pouring water on the hot stones.
Every stove is complimented by a range of control systems that includes impressive touch screen LCD panels that will control all the systems inside the sauna, to simple to operate commercial systems.
Our stoves have been designed to minimise the contact between the element and the rocks. This ensures the maximum performance, for the minimum power consumption, ensuring the elements inside the stove have the maximum possible lifespan. Out heaters are available in sizes from 3kw to 36kw and comply with current European regulations and are CE and VDE certified.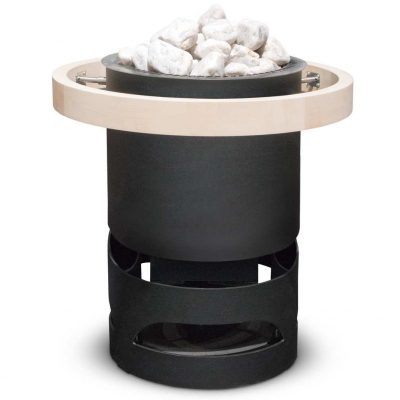 Traditional sauna heaters are suitable for both domestic and commercial saunas, and can be floor or wall mounted.
Aromatherapy
Aromatherapy enhances your sauna experience with a range of aromas that will enliven your senses. Aromatherapy, treatment using scents, is the perfect complement to a bio sauna. Nordic is able to offer commercial dosage delivery systems ensuring automated aromatherapy to enhance the sauna experience. Visit the Store for more info.
Lavander
Promotes calming and relaxing effects.
Cinnamon
Calms nerves, improves memory, confidence and creativity.
Peppermint
Invigorates the senses, improves circulation and relieves headaches.
Eucalyptus
Stimulates, soothes and cools.
Lighting
Nordic can offer various feature lighting systems that make use of cutting edge LED technology to enhance your sauna. LED's offer flicker free colour change across the complete colour spectrum. The lights can be hidden in the ceiling, flush to the surface – creating a twinkling starry effect or concealed in the wall / under the benching.
The lighting in your bespoke sauna can be tailored to suit your individual needs and can be combined with smart home technology.
The options are vast and Nordic can create a bespoke lighting system to meet your specific requirements.
Ready to build your sauna experience?
For many generations, saunas have been much more than just leisure. They're a vital part of life, an ancient ritual that grounds us to the natural world and brings us closer to our ancestors. They cleanse our bodies, relax our minds and give us a deep down sense of serenity.
Our custom saunas are created to meet the individual needs of each and every one of our clients. We can build a sauna in any space, of any size.
We build stand-out saunas in homes and design premium saunas for commercial spas.