Traditional Saunas
Perfect relaxation, generations of tradition
The Finnish sauna is typically warmed to 80–110°C. Water is thrown onto hot stones which sit atop a stove, increasing the sauna's humidity and temperature. It is traditional to periodically exit the sauna and cool down, perhaps by jumping in the shower, a pool or even a lake, before re-entering and beginning the cycle again.
Aspen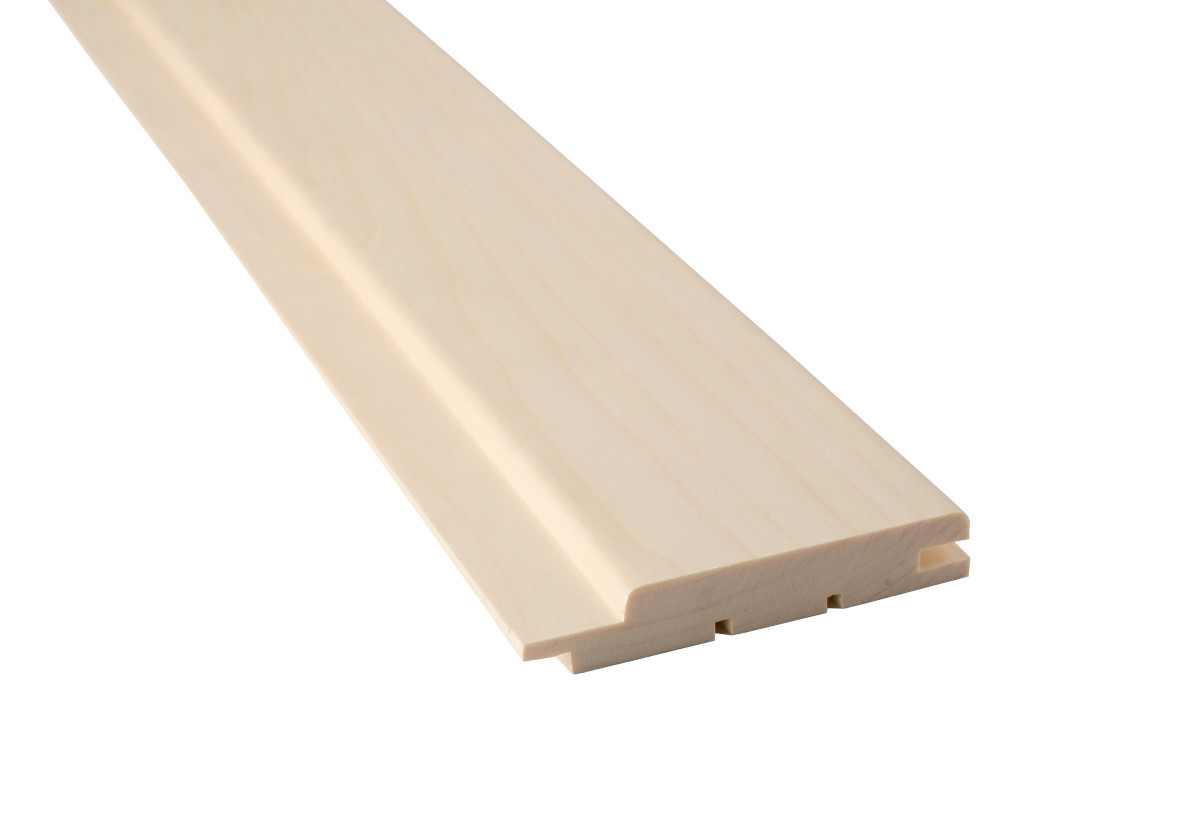 Alder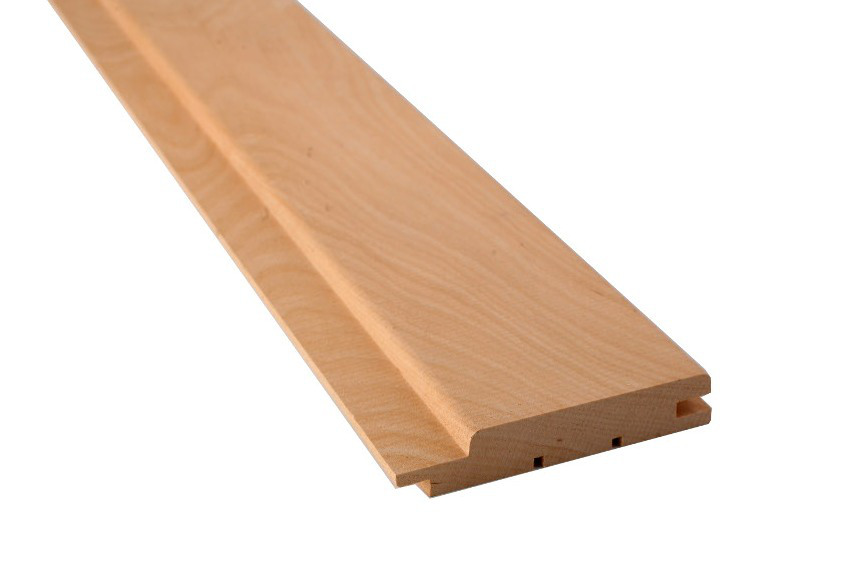 Spruce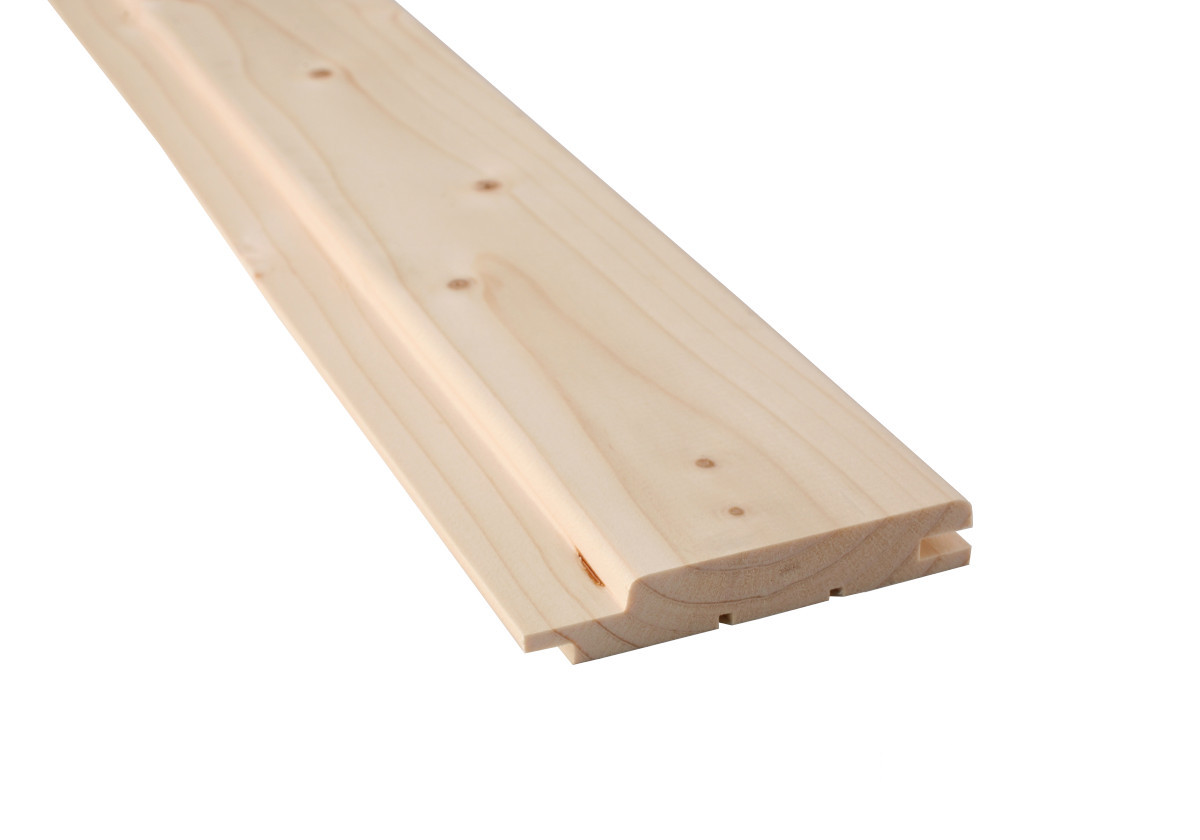 Cedar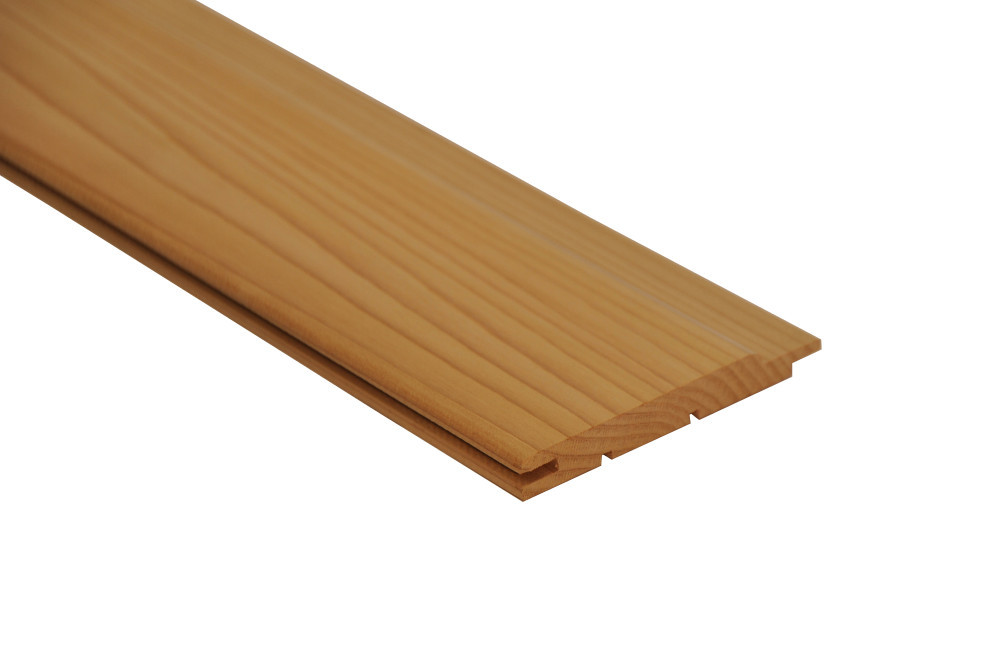 Thermo Aspen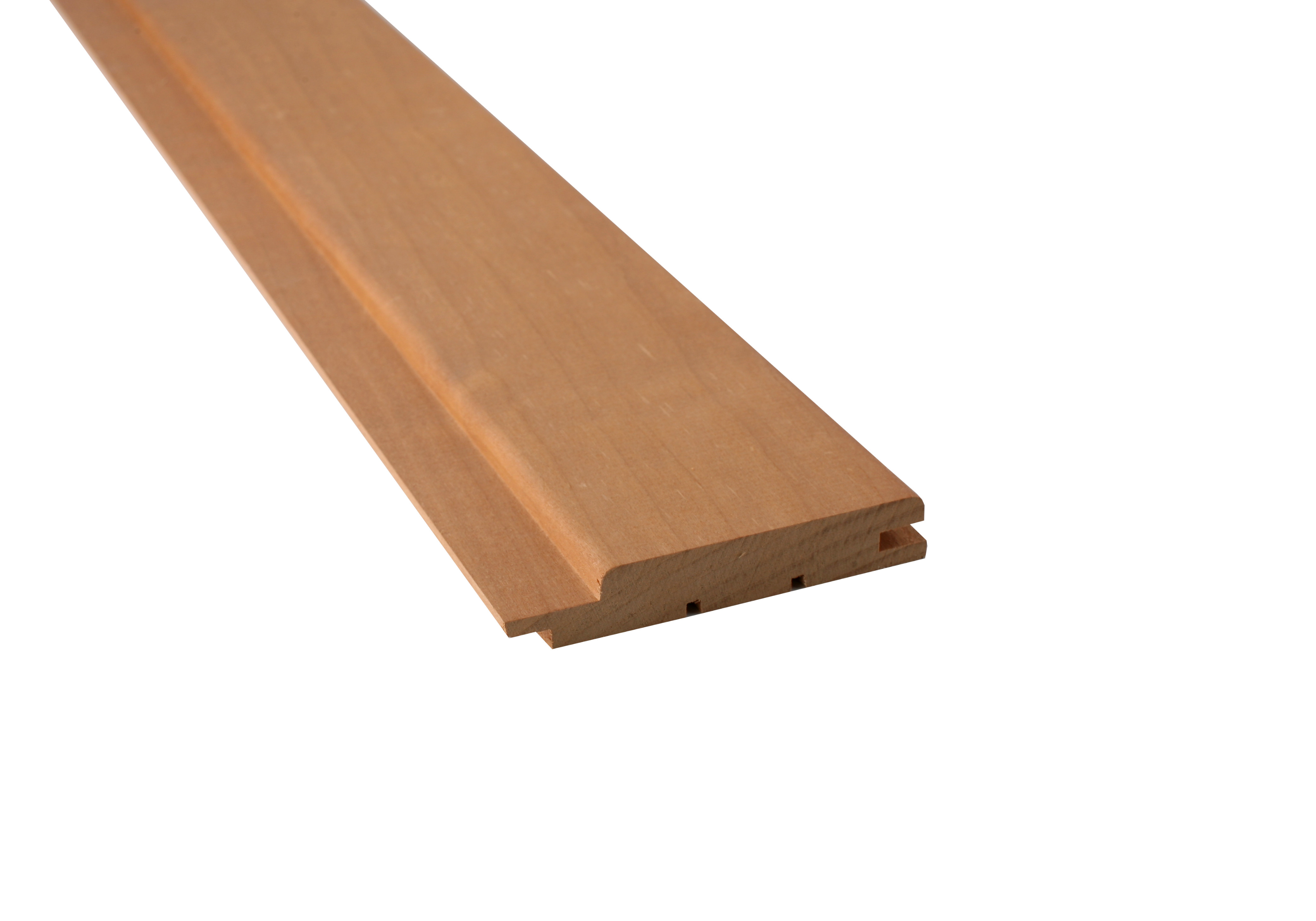 Thermo Spruce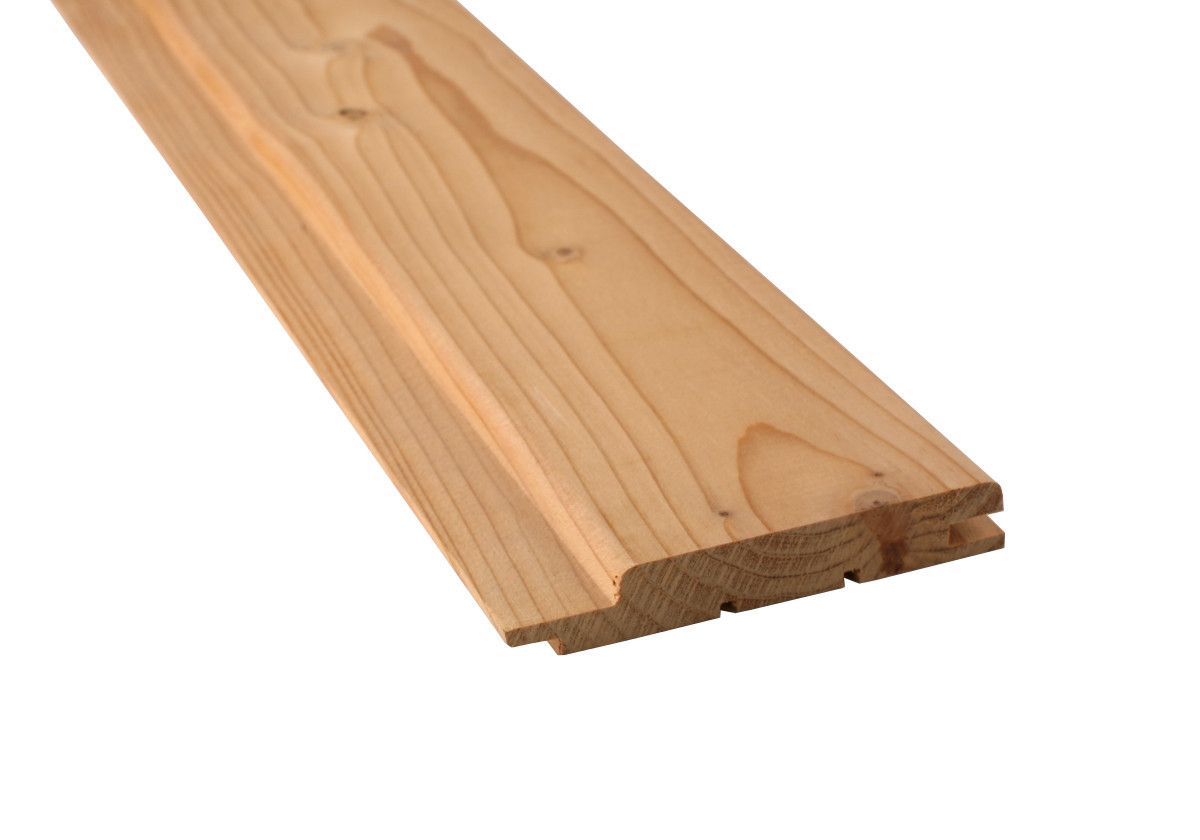 Brushed Thermo Spruce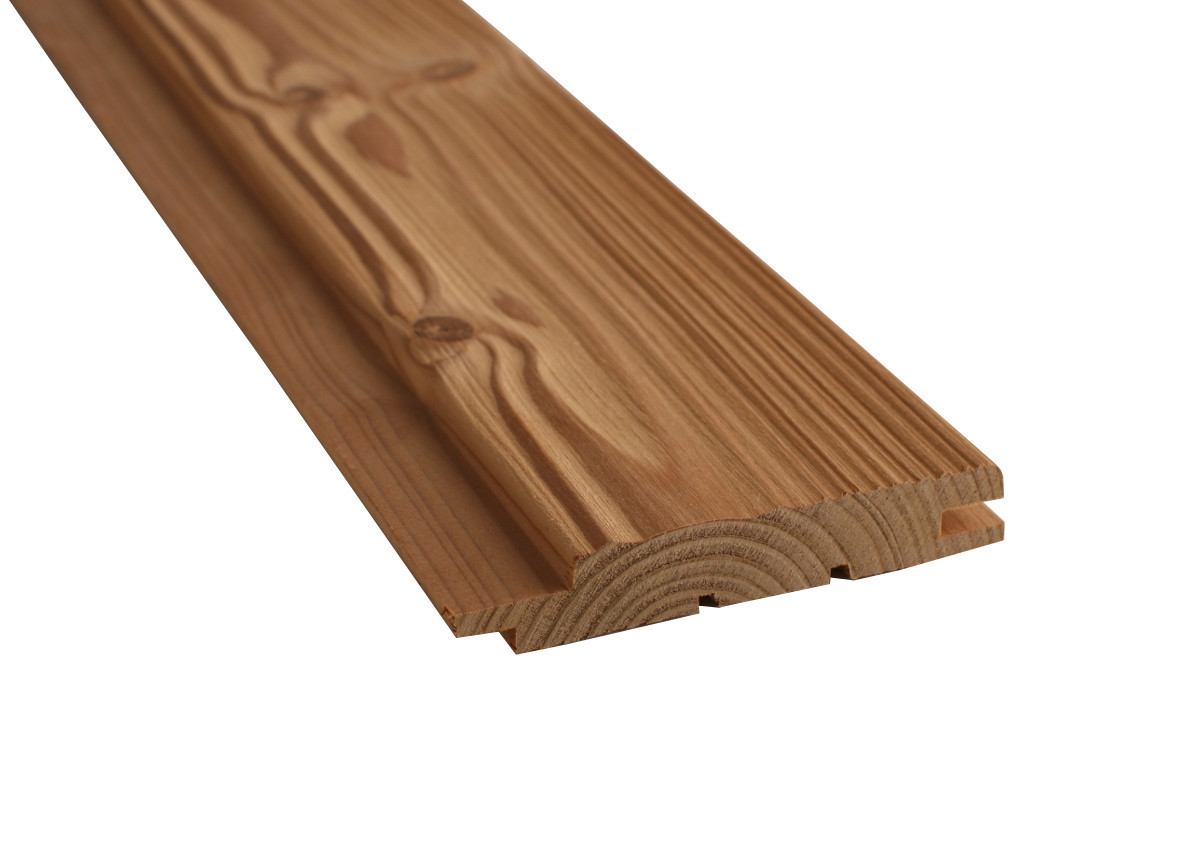 Dark Thermo Alder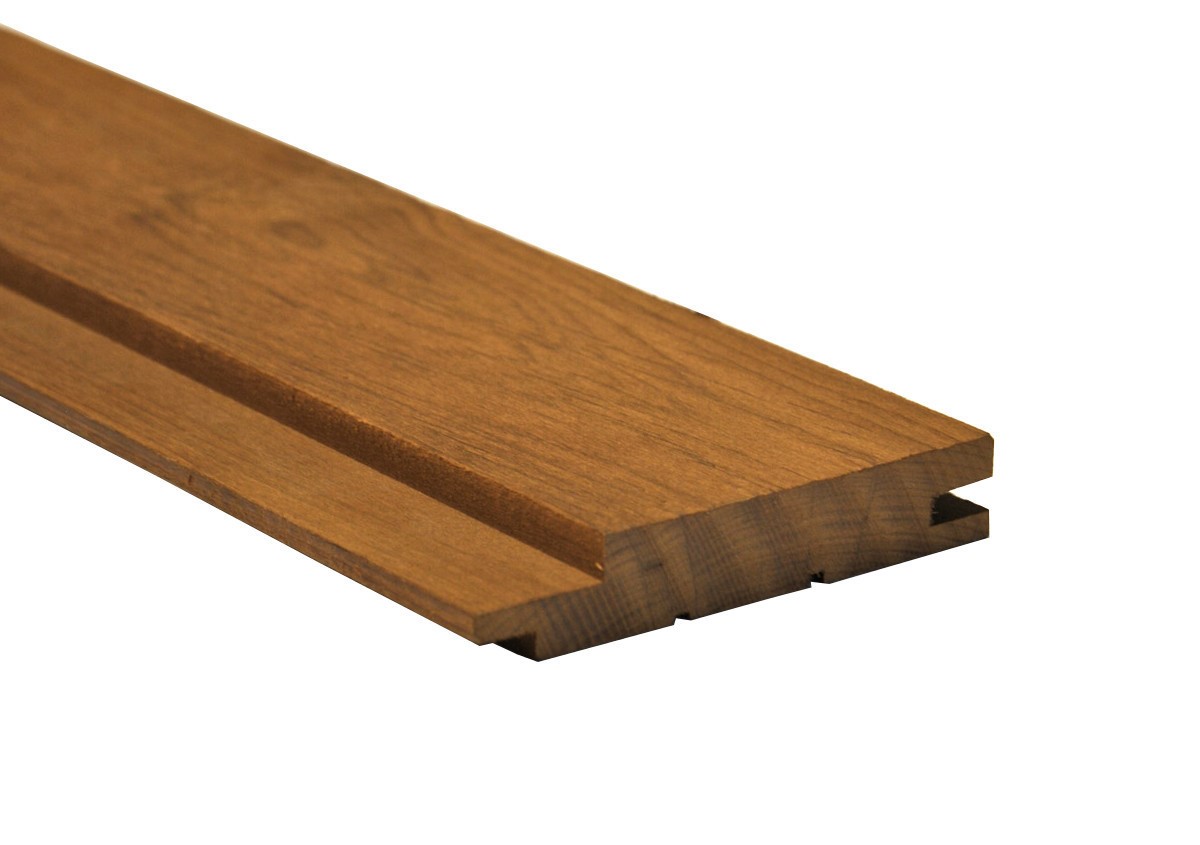 Traditional Heaters
Nordic offers an extensive range of German made sauna stoves and controls. The hottest Finnish saunas have relatively low humidity levels in which steam is generated by pouring water on the hot stones.
Every stove is complimented by a range of control systems that includes impressive touch screen LCD panels that will control all the systems inside the sauna, to simple to operate commercial systems.
Our stoves have been designed to minimise the contact between the element and the rocks. This ensures the maximum performance, for the minimum power consumption, ensuring the elements inside the stove have the maximum possible lifespan. Out heaters are available in sizes from 3kw to 36kw and comply with current European regulations and are CE and VDE certified.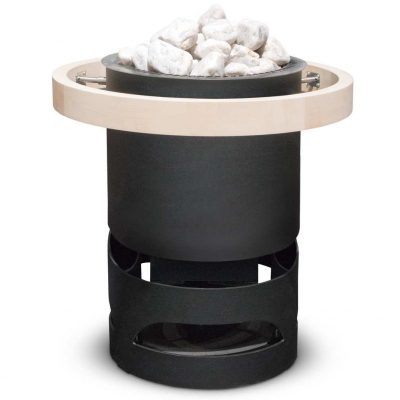 Traditional sauna heaters are suitable for both domestic and commercial saunas, and can be floor or wall mounted.
Salt Walls
Your bespoke sauna can be enhanced with a stunning salt wall and come fully backlit and give all the health benefits associate with a salt atmosphere.
From the foothills of the Himalayas, the glistening crystals of our therapeutic salt bricks carry an ancient story. Formed millions of years ago from ancient seas, they are rich in purity and minerals and glow like exotic jewels.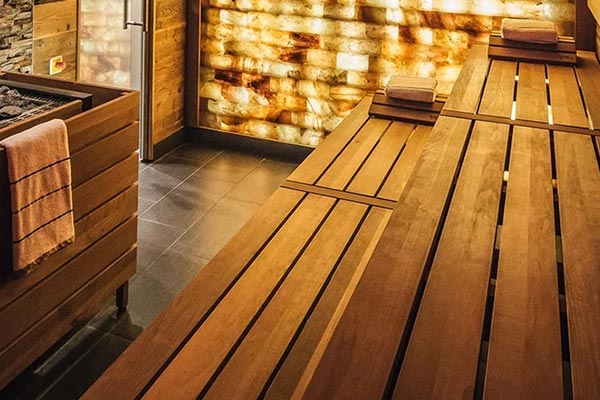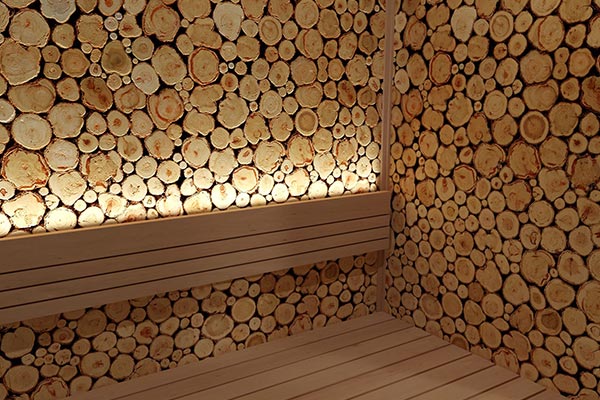 Feature Walls
Your bespoke sauna can be enhanced with a stunning feature wall, both glass printed picture walls and Juniper feature walls are available.
Glass walls can be printed with a logo, picture or landscape of your choice.
A Juniper wall or an alternative wood can be added to stunning effect, the choice is limitless.
Aromatherapy
You can add an aromatherapy system to your steam room offering another feature to the experience. You have the choice of a range of scents to choose from. This is a great addition, taking your steam experience up a luxury notch.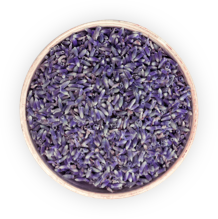 Lavander
Promotes calming and relaxing effects.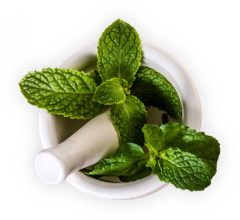 Peppermint
Invigorates the senses, improves circulation and relieves headaches.
Cinnamon
Calms nerves, improves memory, confidence and creativity.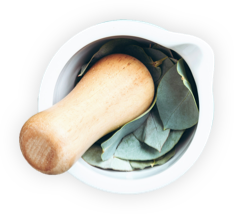 Eucalyptus
Stimulates, soothes and cools.
Lighting & Sound
Nordic can offer various feature lighting systems that make use of cutting edge LED technology to enhance your sauna. LED's offer flicker free colour change across the complete colour spectrum. The lights can be hidden in the ceiling, flush to the surface – creating a twinkling starry effect or concealed in the wall / under the benching.
The sound in your bespoke sauna can be integrated into your home automated system. Or we can provide independent bluetooth systems. We have a variety of speakers to choose from.
Ready to build your sauna experience?
For many generations, saunas have been much more than just leisure. They're a vital part of life, an ancient ritual that grounds us to the natural world and brings us closer to our ancestors. They cleanse our bodies, relax our minds and give us a deep down sense of serenity.
Our custom saunas are created to meet the individual needs of each and every one of our clients. We can build a sauna in any space, of any size.
We build stand-out saunas in homes and design premium saunas for commercial spas.