Ready to tile Loungers & Seats
Sculpted for wellbeing. Designed and manufactured by top designers.
Nordic's range of ready-to-tile spa loungers are designed to maximise your relaxation experience. Whether you're reclining by the poolside, enjoying a spa treatment, or sunbathing in the garden, these ready-to-tile loungers offer users a number of practical and luxury benefits and can be kept both indoors and outdoors.
All designs within this range can be heated. Used extensively in the construction of spa environments, the Nordic spa lounger exists to complete a calm and cathartic atmosphere.
Lounger Range
Aesthetically minimal and adaptable by their very nature, the finish is ready-to-tile and comes in both heated and unheated form. How long you spend reclining on your lounger is entirely up to you, but even just a small amount of heat therapy is proven to improve and strengthen circulation.
The loungers can be customised to made to your own design specifications, so please get in touch with our team to discuss your enquiry.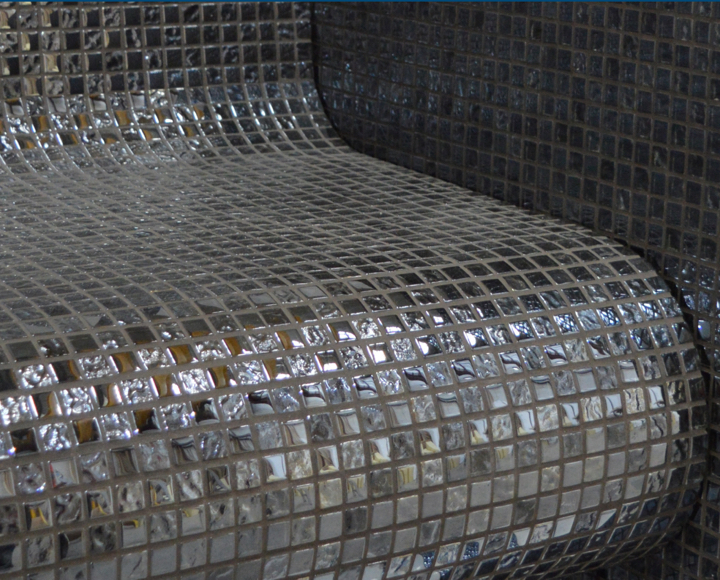 Lounger
Designed with comfort in mind, Heated Loungers are the perfect addition for poolside reclining, spa treatments or simply to relax on in your garden. Our range of loungers is available with the option of factory fitted heating systems which can be integrated into existing site services. The units can be supplied either with an electric heating wiring loom and thermostatic controls, or can be fitted with barrier pipe for connection to an existing underfloor water heating system.
Seating Profiles
Our seating profiles can be customised to your exacting requirements. No bench seat is too big, small or strangely shaped.
With a number of different profiles to choose from, each lounger model is intricately designed to complement the unique curvature of the spine. Nordic's ready-to-tile spa loungers are lightweight and pleasantly warming. They will induce sensations of relaxation you will have never felt before, enriching your wellbeing in ways you never imagined.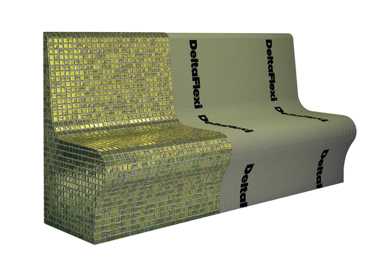 Lincoln
L0145 – 1200mm x 500mm x 470mm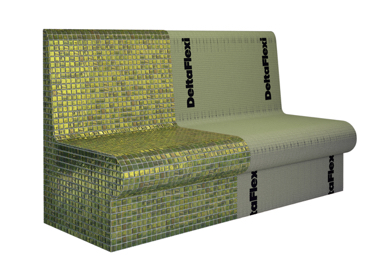 Buckingham
L0015 – 1200mm x 600mm x 964mm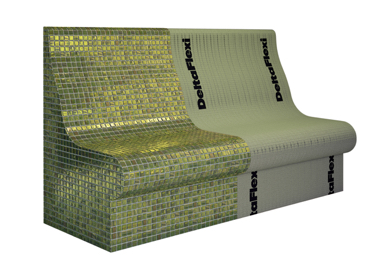 Sussex
L0045 – 1200mm x 600mm x 964mm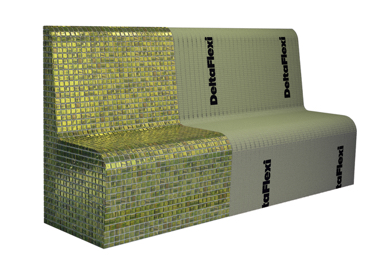 Warwick
L0145 – 1200mm x 483 x 507mm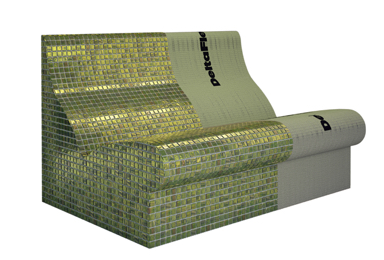 Kent
LO145 – 1200mm x 1040mm x 860mm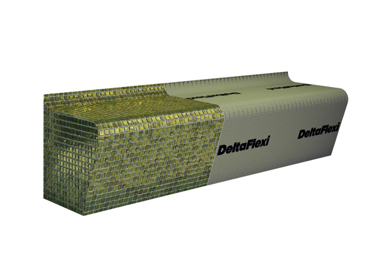 York
L0145 – 1200mm x 500 x 445mm
Ready to build your spa experience?
Our large collection of contemporary heated and infrared loungers are ergonomically designed to match the body shape, which is ideal if you need extra support.
They come in a range of styles and budgets, so whether you want to enjoy a lie down on a heated lounger after a few laps of the pool or after a session in the sauna, we're sure you'll find something that works for you and your space.