Nordic In Collaboration with
'Into The Garden Room'
Nordic have teamed up with a high-end, bespoke, specialist outdoor garden room company called 'Into The Garden Room' to deliver outdoor wellness spaces for those that have the ambition to bring Wellness to their home. You might not have the space inside your home or your preference might be to utilise the space in your garden to create a relaxing, wellness sanctuary.
We believe that the highest of quality is what matters and you can expect no less than excellent quality when working with Nordic who collaborate with Into The Garden Room. We can bring you a bespoke sauna, steam room and shower to a tailor-made outdoor wellness space built by Into The Garden Room.
Simple Step Process
1
Give us a call on 01342 888 188
and we'll talk about the
wellness room/s you'd like
2
We will arrange for Into The Garden
Room to give you a call to discuss
the garden room
3
Appoint Into The Garden Room to
build your space
4
Nordic will come to visit once
the garden room is in situ
5
Confirm your sauna/steam/shower
order with Nordic
6
We'll begin the installations
into your newly fitted garden
wellness space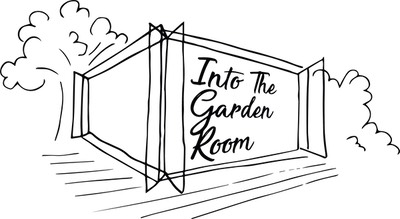 "Listening to what our clients want is what makes us tick."
We know that choice is important to you, so we've brought a range of architect-designed rooms together with a variety of innovative and contemporary materials that enable you to create your own unique space. Whether you prefer a stone metal render or reclaimed timber finish there's something for everyone in our range. Our materials and fixtures are sustainably sourced and energy efficient to create eco-friendly garden rooms that don't 'cost the earth'.
No matter what style of garden room you choose you can be assured that the design is backed up by our quality craftsmanship and delivered with care and attention to the very finest details by our personable and professional team. A garden room can transform your lifestyle by expanding and enhancing the way in which you use the space you have. We want to help you make the dream a reality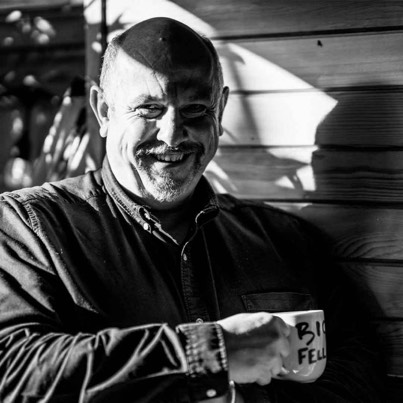 Paul Ransom – Co-Founder
As co-founder and the original designer of our very first garden room, Paul is a creative thinker who is passionate about great design and oversees marketing and product development for Into the Garden Room. Often found speaking on the phone to customers, Paul will be your initial point of contact in arranging and attending the first site visit and is the ideal person to interpret your vision for the perfect garden room.
Ready to build your sauna experience?
For many generations, saunas have been much more than just leisure. They're a vital part of life, an ancient ritual that grounds us to the natural world and brings us closer to our ancestors. They cleanse our bodies, relax our minds and give us a deep down sense of serenity.
Our custom saunas are created to meet the individual needs of each and every one of our clients. We can build a sauna in any space, of any size.
We build stand-out saunas in homes and design premium saunas for commercial spas.