Residential & Commercial
Nordic specialise in bespoke rooms for both residential and commercial use. Our residential steam & spa rooms are built to your specification with quality parts and craftmanship.
Our commercial steam & spa rooms offer the same level of quality with options for:
Enhanced safety features
Large rooms and high powered generators to match
Longer operating times
Disabled access
Commercial grade controllers
Remote operation, perfect for spa venues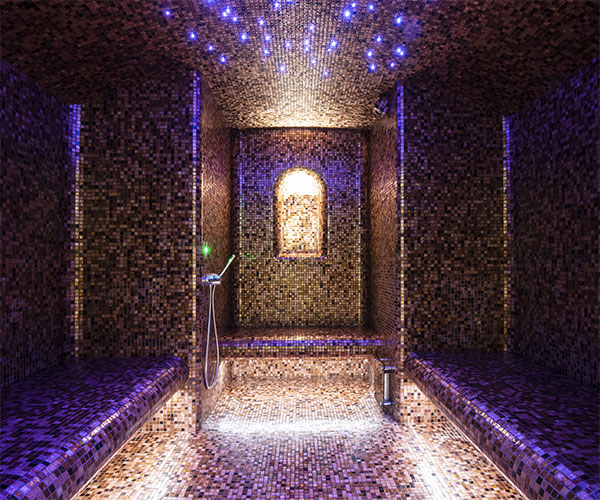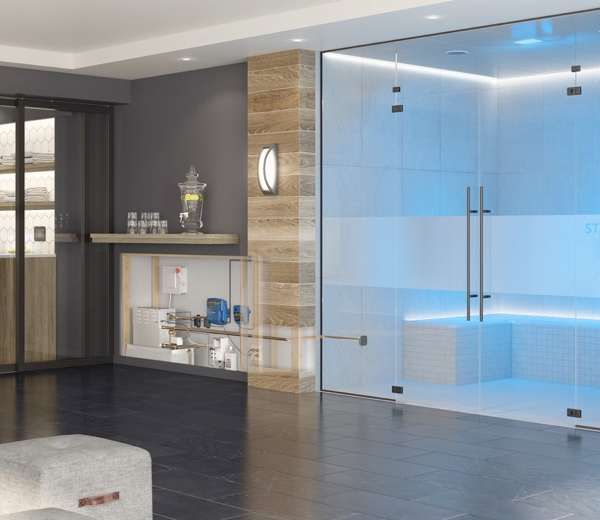 Steam Rooms
A steam room is a steam-filled room for the purpose of relaxation and cleansing. It has a long history, going back to Greek and Roman times.
Modern steam rooms are typically finished with tiles, marble or acrylic. They rely upon a steam generator and an outlet head which gently introduces the steam into the room.
The temperature inside a steam room is generally between 42c and 50c with a humidity level of 100 percent.
You can add an aromatherapy and heated benches/walls to a bespoke steam room.
Steam Shower
Steam showers are growing in popularity; why have a shower without the benefit of steam?
There are many benefits; opens up nasal passages, cleanses and hydrates the skin, loosens stiff muscles, (great for stretching). Try combining steam with music which may help reduce stress.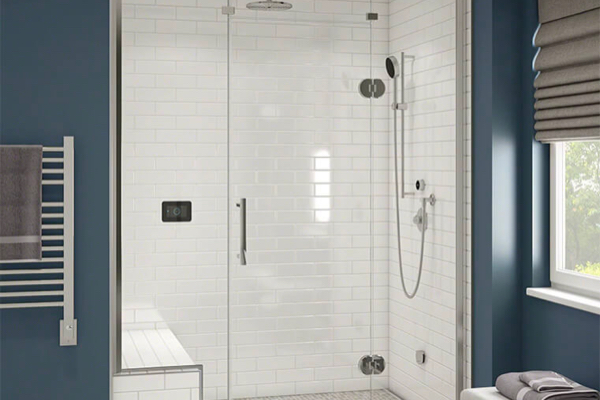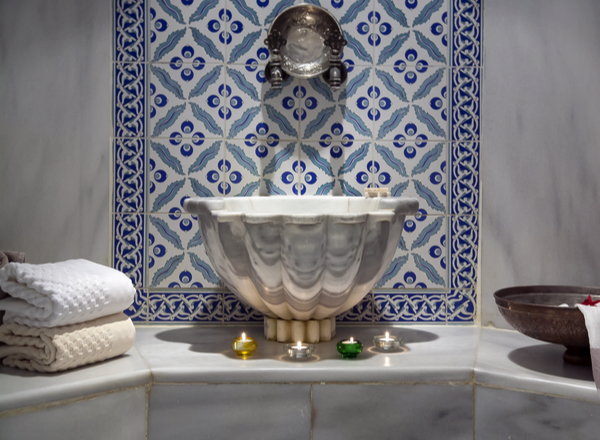 Traditional Hammams
Hammam, or a Turkish bath, is a bathing practice associated with the Ottoman Empire, as well as with the Islamic world in general. Hammam involves immersing the body in hot air and being cleansed by the enveloping, all-encompassing heat. Hammam was popularised throughout Western Europe by the Victorians, who appreciated the novelty of relaxing in a continuous flow of hot, dry air, perspiring freely and finishing feeling revitalised. A traditional hammam involves additional cleansing of the body with rasul, a mineral cosmetic, taking a plunge in a cold pool afterwards, but you may be totally at peace after your hammam and feel no need to partake in this part of the tradition!
Ice Rooms
An ice room is unlike anything you've experienced before. Enter a room in which every surface, the walls, the ceiling, the floor, are ice. An ice room is fully sealed and is often used in tandem with a correspondingly hot room, such as a steam room or sauna. Switching back and forth between the hot and cold boosts circulation, as testified by generations of Nordic peoples. (Think a sauna following a roll in the snow outside!). If you're new to the concept of the ice room, be mentally prepared. It's cold — very cold — but boy oh boy will you feel the benefit of taking the metaphorical plunge!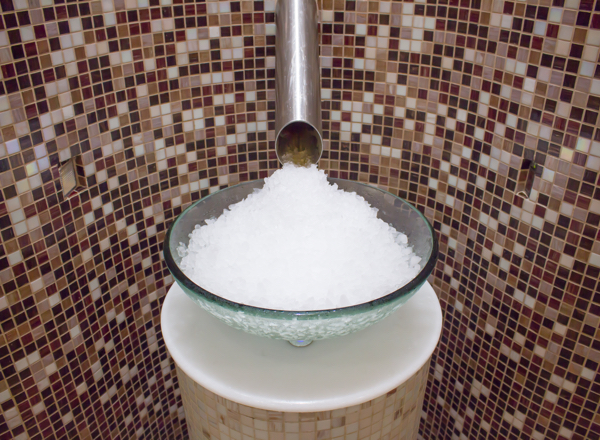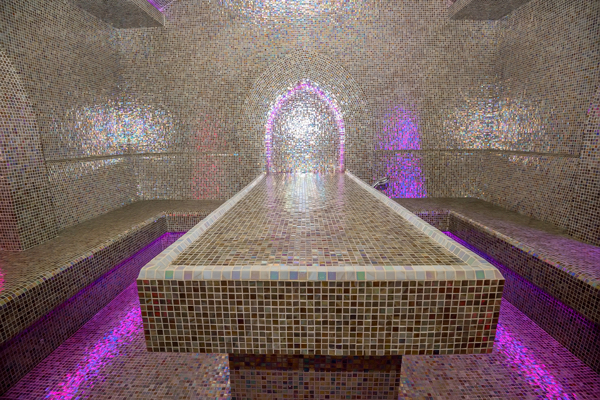 Rasul
Rasul, also spelled rhassoul or ghassoul, is a cosmetic composed of mineral clay, mined from the Atlas Mountains of Morocco. Rasul has been combined with water to clean the skin and hair by North African women since at least the 8th century. Rasul is traditionally used during a hammam, otherwise known as a Turkish bath. The bather wears a kessa, a glove for spreading the poultice across the skin and body and throughout the hair. Rasul helps clear, soften and rejuvenate the skin by removing dead skin cells and tightening the pores.
Ready to build your sauna experience?
Our bespoke steam and Spa rooms are created to meet the individual needs of each and every one of our clients. We can build a steam room in any space, of any size. The Nordic brand has been alive since 1965; there isn't anything we don't know about steam and spa rooms. Get in touch with our team to find out more.
We work in high end luxury homes and Spas working with some of the country's top architect and designers to create the most beautiful and elegant spaces.