Luxury Heated Loungers
Sculpted for wellbeing. Designed and manufactured by top designers in Italy.
Take relaxation to a whole new level with a stunning marble heated lounger. A piece of elegance and luxury to adorn your hospitality area or home. Whether you run a spa and are looking for that something extra special for your guests to enjoy during their visit, or you have your own home spa and want to truly treat yourself or friends and family after a long and tiring week, a heated or infrared lounger has everything you need.
Design
With adjustable tilt technology and our three independent heating zones system, our products represent the cutting edge of luxury lounger design and execution.
Health
An infinitely variable control allows you to find the optimum position for unparalleled comfort and relaxation. A unique sensation that only our loungers can offer.
Range
One of a kind with an adjustable tilt angle, our marble heated loungers offer optimum relaxation and a zero gravity effect
Heated & Infrared Loungers
Not only does a heated lounger add style and glamour to your spa but they also have numerous health benefits. Whether you are into health and fitness or have a stressful job, heated loungers can help relieve the tightness that builds up in muscles through exercise or stress. This is because heat helps to dilate the blood vessels which promotes blood flow. This is known to help relieve the discomfort that comes with tight muscles. Improved circulation also prevents the build-up of lactic acid which occurs after vigorous exercise. So, if you like to work-out and regularly experience muscle strain or suffer from pain due to health issues like osteoarthritis or chronic back and neck pain, a heated lounger may be able to reduce some of your symptoms.
Blanche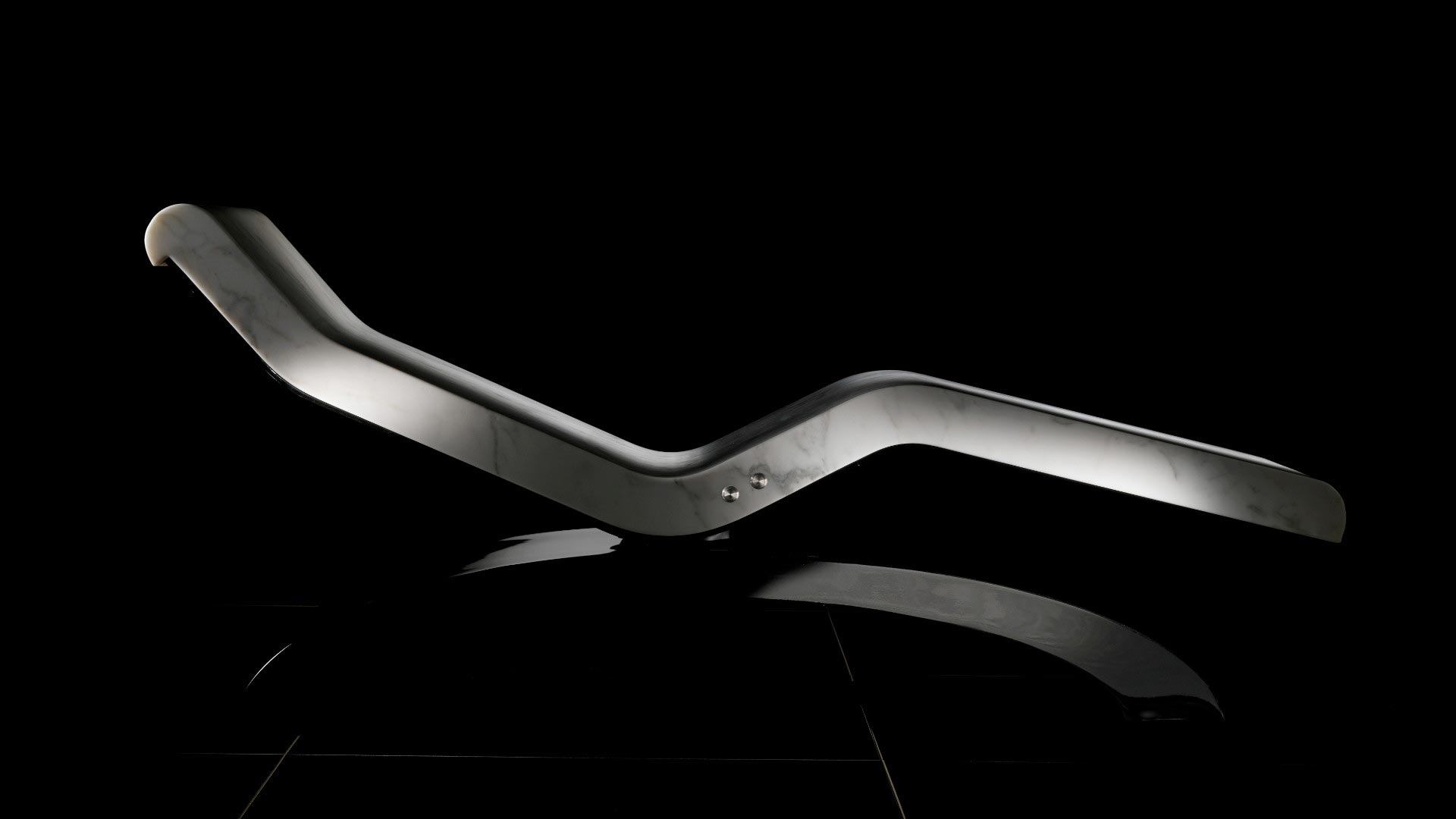 Ivoire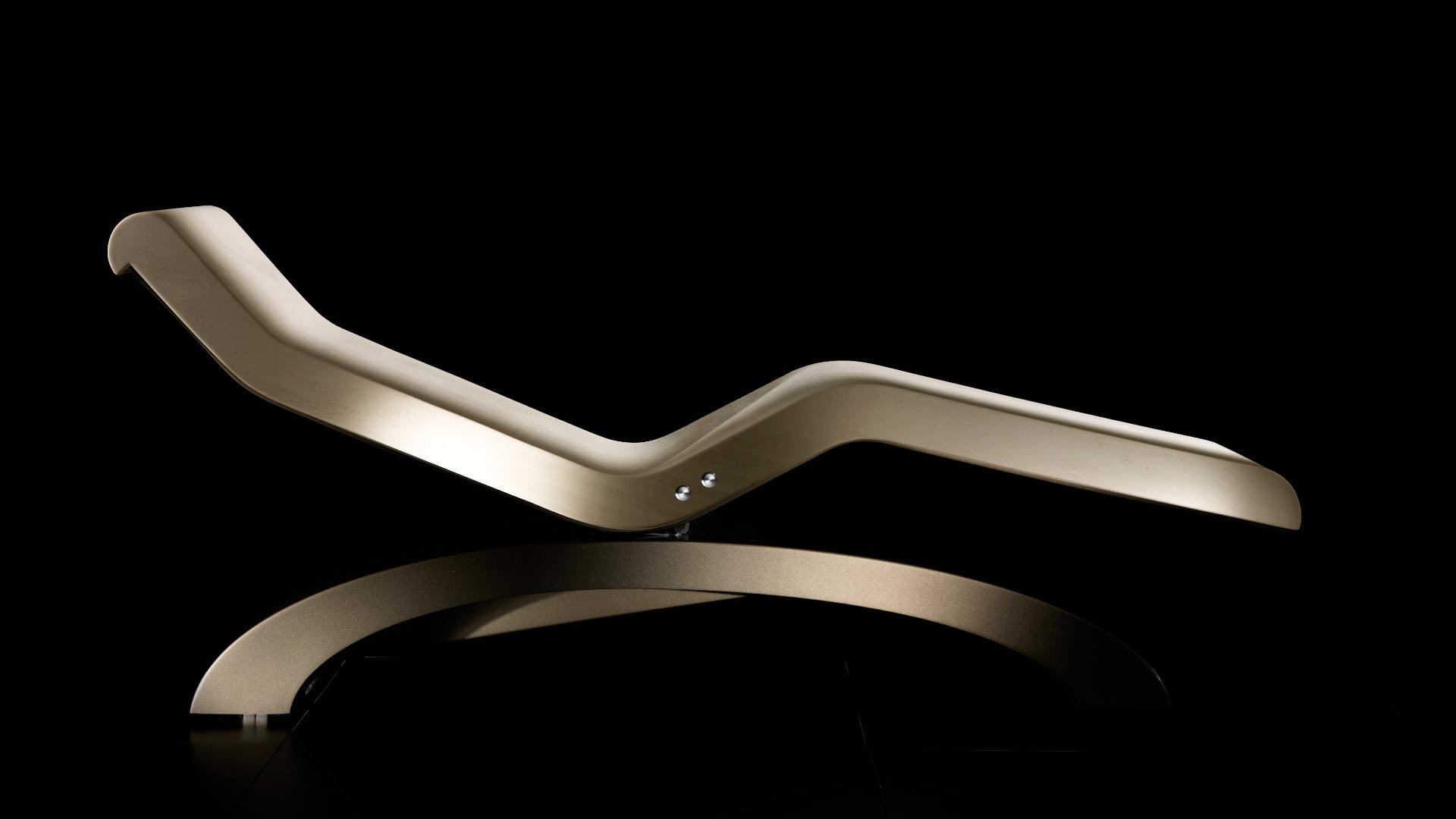 Noire
Perfect luxurious company
These loungers can be designed to match its surrounding and come in a plaster, render or tile finish so you can create a look that is right for you. Choose a clean render finish or opt for a striking tile finish to create an eye-catching look in your spa. These loungers are incredibly lightweight which means they are quick to install and are designed for both interior and exterior use, so you can enjoy relaxing in the surroundings of the spa or outside in the sunshine.
Blanche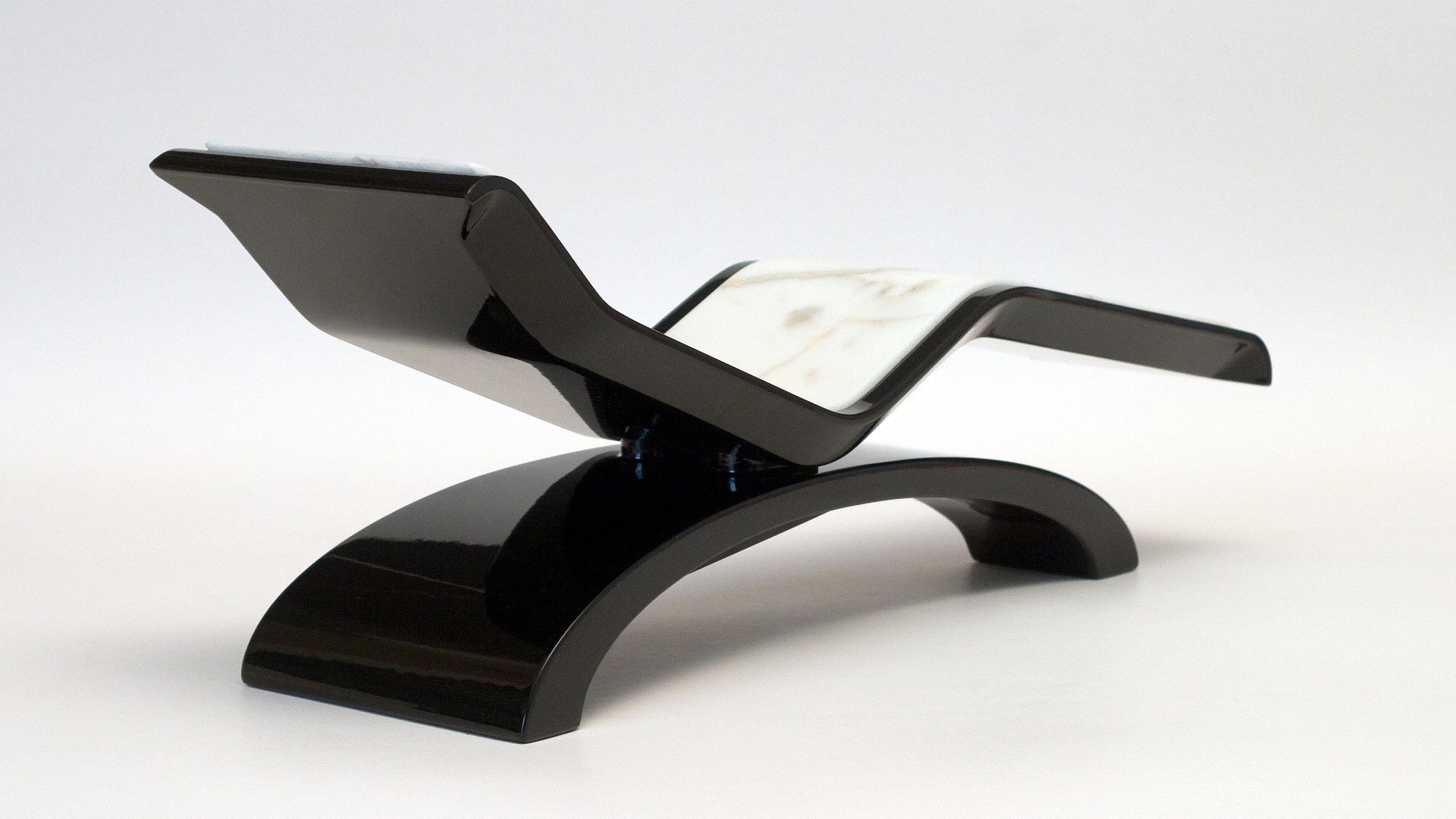 Ivoire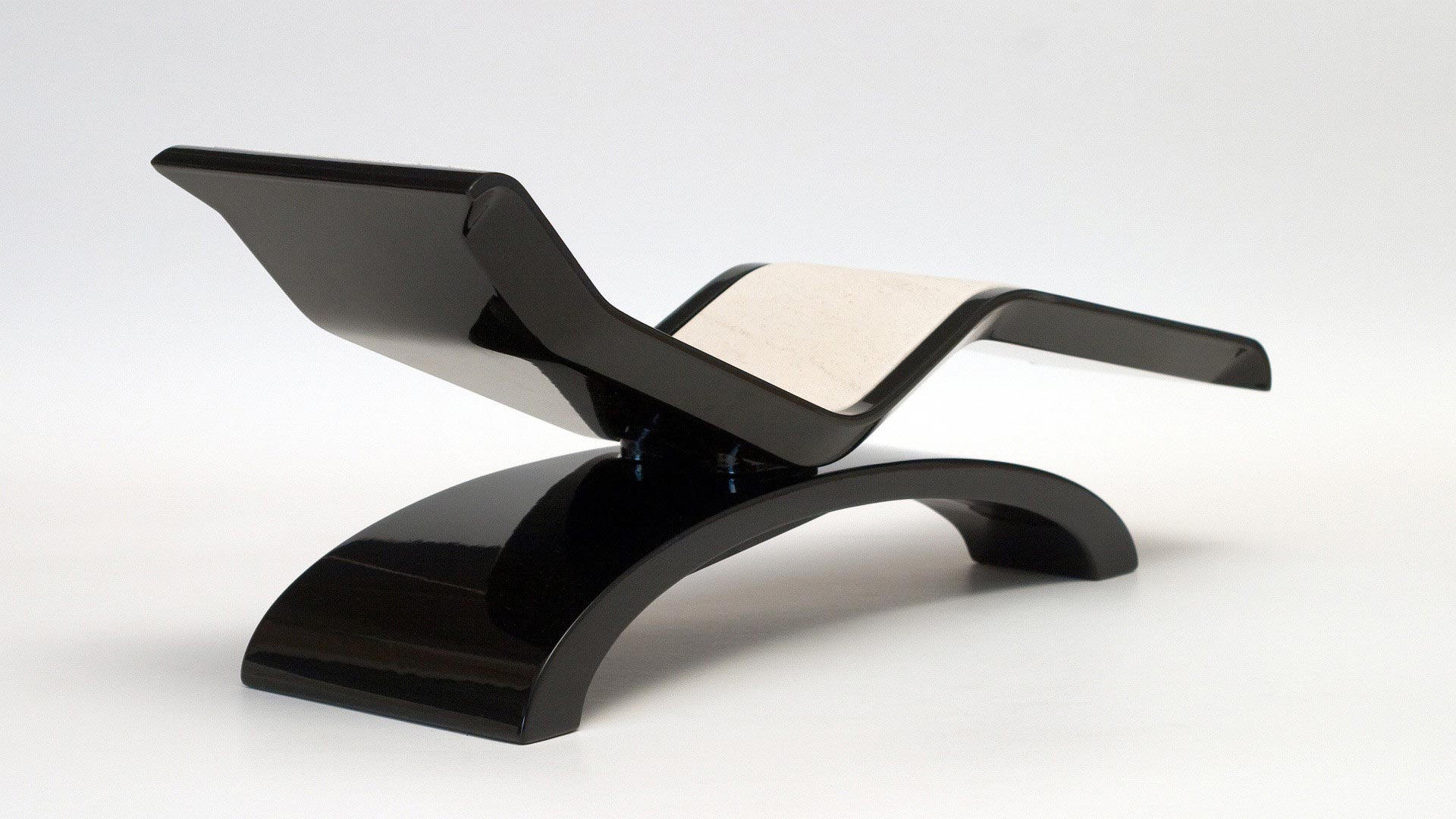 Noire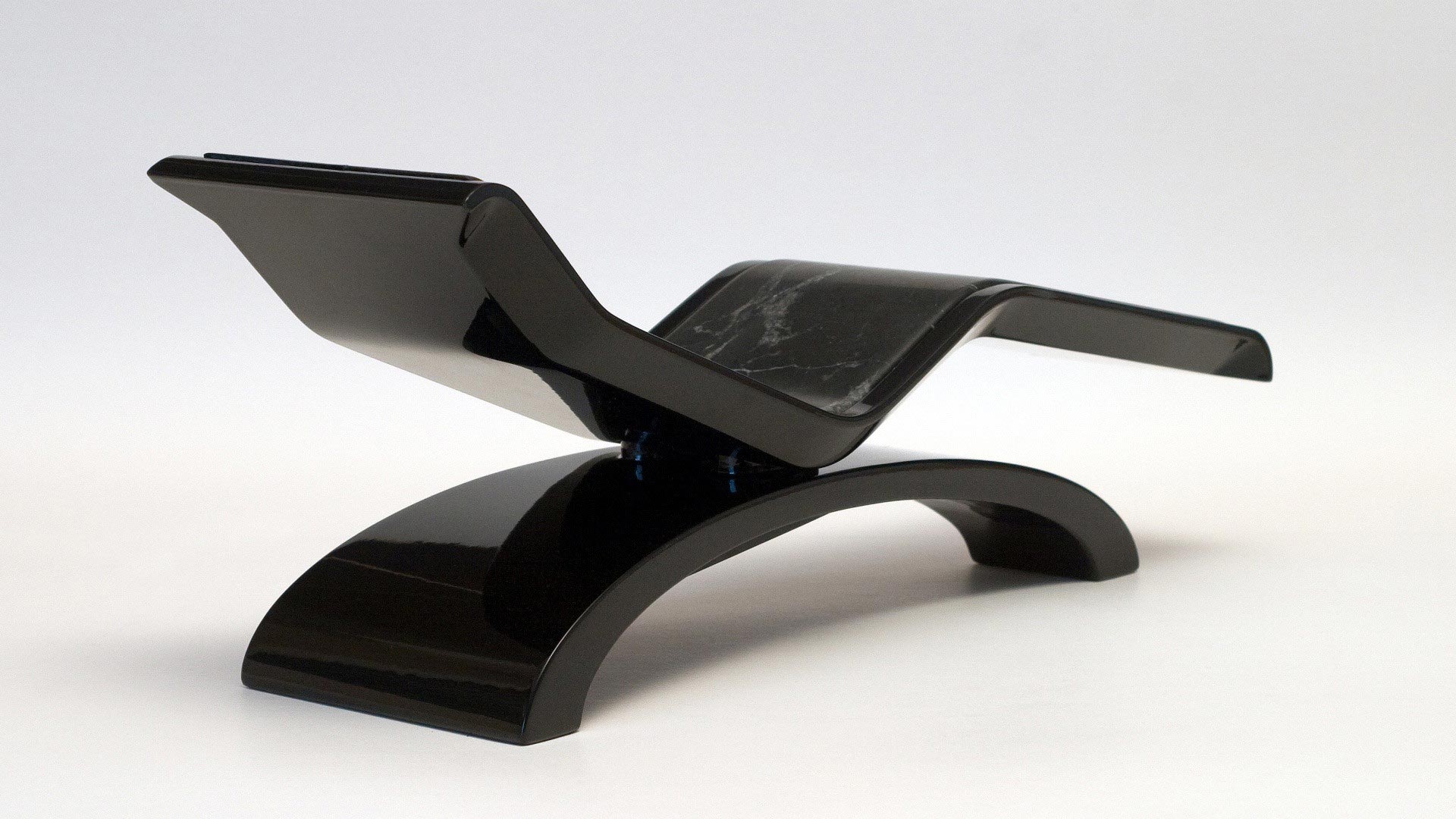 Ready to build your spa experience?
Our large collection of contemporary heated and infrared loungers is ergonomically designed to match the body shape, which is ideal if you need extra support.
They come in a range of styles and budgets, so whether you want to enjoy a lie down on a heated lounger after a few laps of the pool or after a session in the sauna, we're sure you'll find something that works for you and your space.