Steam Rooms
Pure indulgence…just a few steps away
Tiles and Finishes
We offer a wide range of tiles and other finishes.  Nordic are not tied to a single tile supplier and will be pleased to quote for a specific tile of your choice.
AudioWiz Sound System
Is a streaming Bluetooth sound system that can be used in any shower, with or without a Mr. Steam shower system
Plays digital music files or internet radio wirelessly, from your smartphone or device
Includes an AUX connection, allowing you to hook up a CD player, television set, iPad and more
Has one convenient wall-mount stainless steel enclosure that includes the amp and power supply with simple plug-and-play connections for the control and speakers
Pairs up to eight audio devices and up to four speakers for complete bathroom and shower coverage
Seamlessly connects to a dedicated in-shower remote or the premier iSteam Touch to control play/pause, last track, next track, mute and volume
Musictherapy Speakers
Designed for use inside or outside the shower enclosure
Ceiling, flush mount
Square 7.06″x7.06″ Round: 6.5″ diameter
Two-way marine-grade speakers, polypropylene cones
ABS frames with white powder coated grills
Suitable for most sources of audia input
Rated 60W peak power with full range sound
30 watts RMS and 8 ohm impedance
View all entertainment in Store
Aromatherapy
Balances the distribution of steam and essential aroma oil during steam-bathing

Lets you add Aromas for an unequalled aromatherapy experience

AromaSteam System oils are available in long-lasting 1L bottles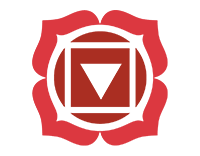 Red Vitality
Feeling sluggish? The essence of Red Vitality may help you feel invigorated.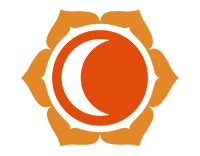 Energy Orange
Energy Orange essence for a motivating experience that may help lessen sexual inhibitions.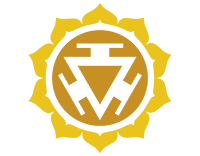 Yellow Awakening
Introduce the Yellow Awakening essence into the steam room, which may help improve memory and concentrations.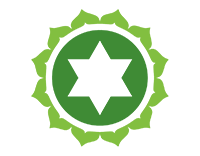 Green Harmony
Green Harmony essence may help to reduce stress and restore a sense of balance.
Lighting
Nordic can offer various feature lighting systems that make use of cutting edge LED technology to enhance your sauna. LED's offer flicker free colour change across the complete colour spectrum. The lights can be hidden in the ceiling, flush to the surface – creating a twinkling starry effect or concealed in the wall / under the benching. The options as vast and Nordic can create a bespoke lighting system to meet your specific demands.
This from of LED lighting allows for a mood enhancing sauna experience – known as chromatherapy. This is the use of coloured lights in your bathroom / shower in order to enhance one's mood. This, combined with the heat from the sauna and aromatherapy can create a soothing bathing experience.
Ready to build your Steam experience?
Our steam rooms are custom-designed to fit your space and your budget.
We can turn your bathroom into a ready-to-use luxury steam room, or create an incredible separate steam room that's big enough to share (or to keep all to yourself).
Choose the tiles, seating and extras that suit your style. Add in a soundsystem or aromatherapy for extra relaxation. Then simply turn on and relax as the steam rises.