Thank You For Contacting Us
One of our sales team will get
in touch with you shortly.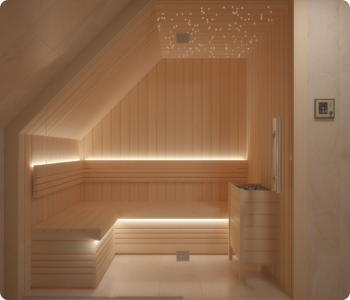 I have had a Nordic stove and infra-red bespoke dual sauna for three years now. My family uses it regularly and we are delighted with it. I looked at several options including self-assembly solutions and decided to go with a quality product and one designed to fit the space with professional installation. I expect to use it for many years so consider I absolutely made the right decision.