Thank You For Contacting Us
One of our sales team will get
in touch with you shortly.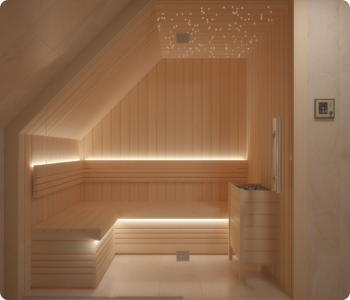 I couldn't be happier with my custom built Nordic Infrared sauna! It's a beautiful piece of carpentry and the technology is outstanding. The customer service was brilliant and I now have my very own wet room. And most important, my osteoarthritis pain is better already and I've only had it 3 months. Amazing.