Caesar Classico
Sculpted for wellbeing. Designed and manufactured by top designers in Italy.
The newest lounge chair concept from Fabio Alemanno, Caesar, blurs the line between spa design and home design.
Caesar Classico
More than 10 years of experience manufacturing the most sophisticated heated loungers has resulted in this extraordinary concept which will enhance your well-being whether you are in a spa or in the privacy of your own home or an hotel suite.
Blanche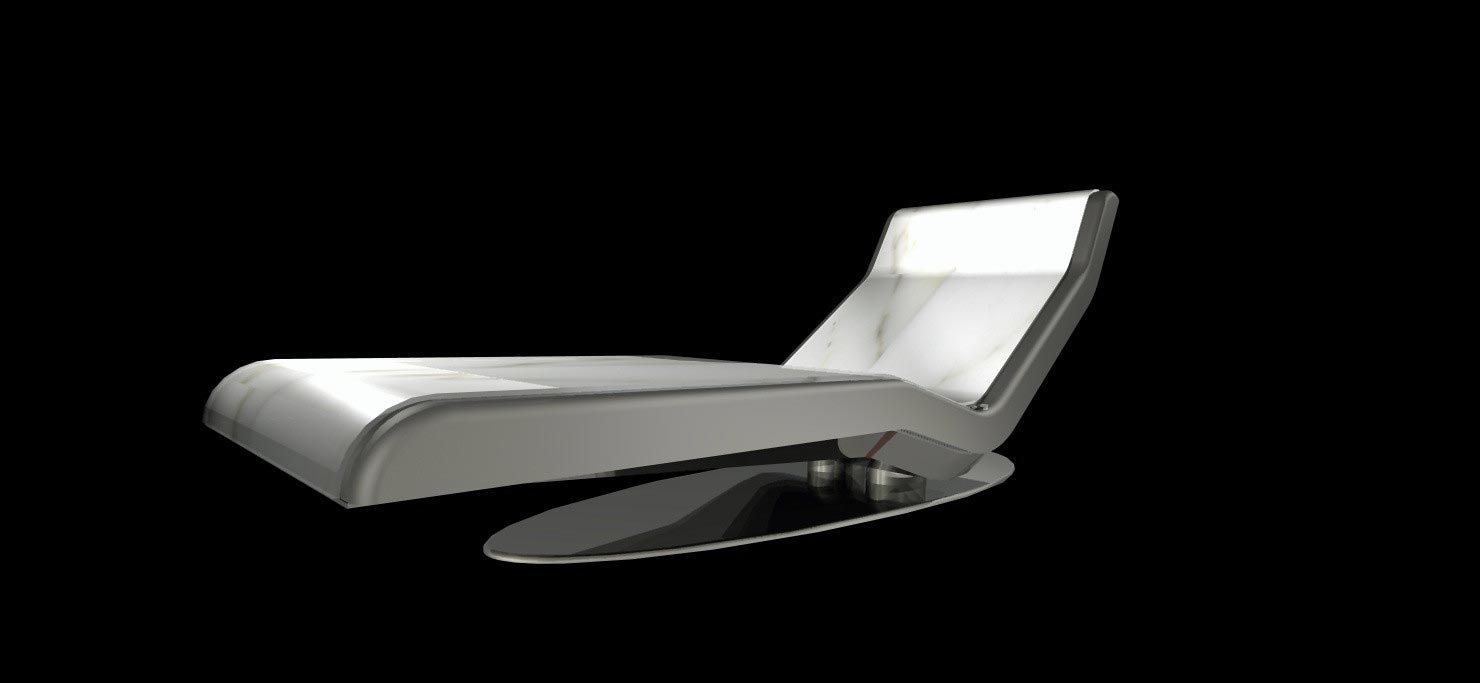 Chatain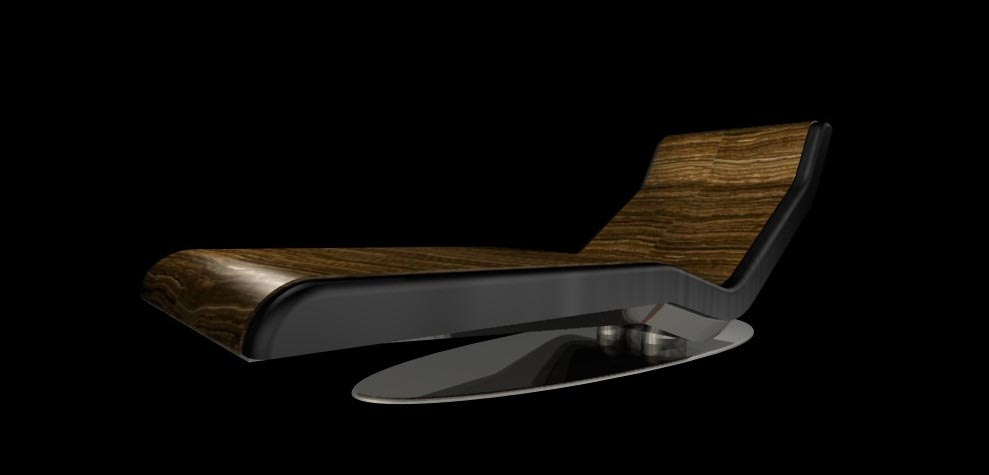 Ivoire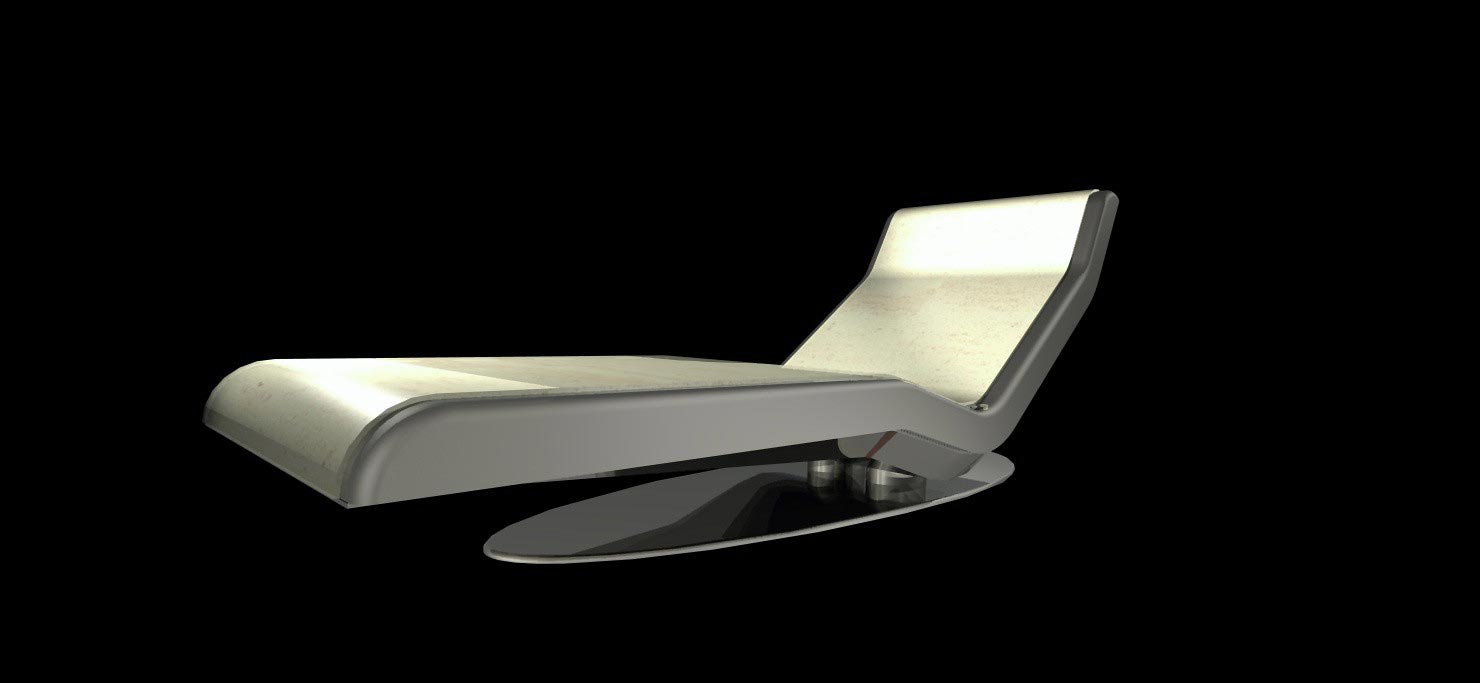 Noire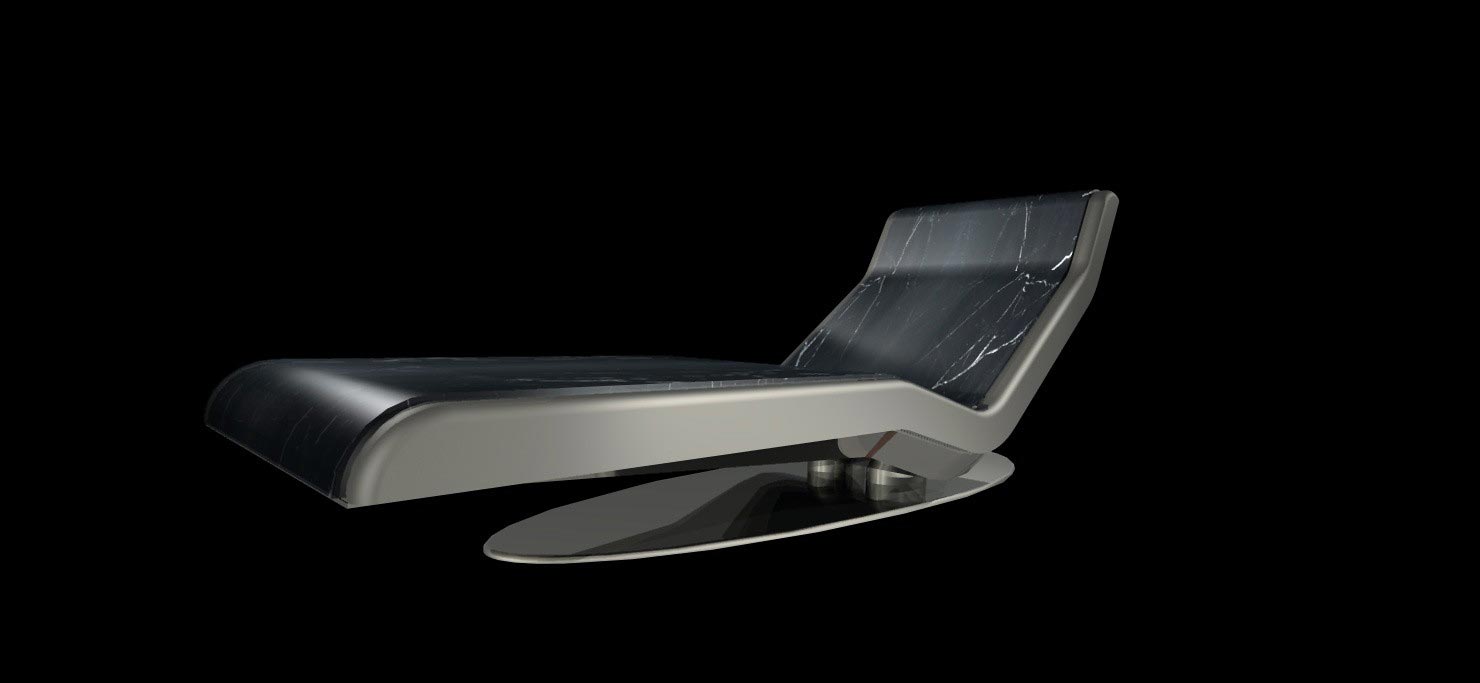 The Caesar Lounge Chair, whose style and comfort is comparable to the best in furniture design, will open a new dimension of relaxation in your daily life. In the hotel suite, in your living room or in your office, Caesar will extend the benefit of your spa experience, enhancing the regenerative effects of infrared therapy.
Unique in its structure, Caesar combines both design and technology. With its adjustable tilt angle it offers optimum relaxation and a zero gravity effect. Elegance of movement – perfection in the details. By simply pressing a button the Caesar lounge chair begins to swing. An infinitely variable control allows you to find the optimum position for unparalleled comfort and relaxation.
Features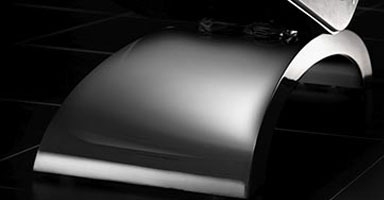 Innovative Manufacturing Concept
Marble | Metal | Fibreglass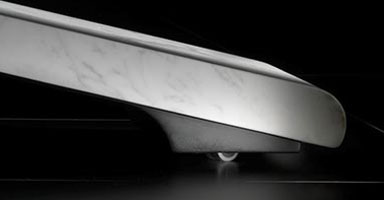 Mobility
Integrated Castors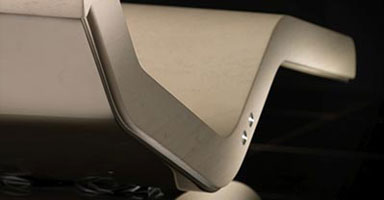 Waterproof Construction
Integrated Castors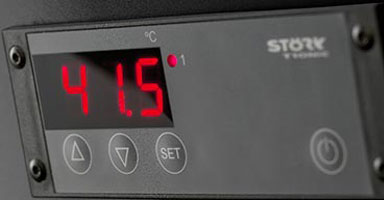 Infrared Heating System
Radiated warmth up to 42C / 105F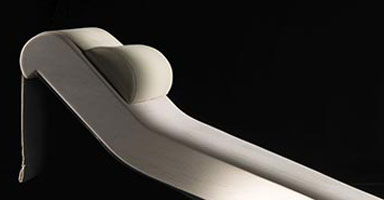 Hand-stitched neck cushion
Skai Leather
Get in Touch
Use the form on the right or alternatively call us on 01342 888188
Leathers & Lacquers
Black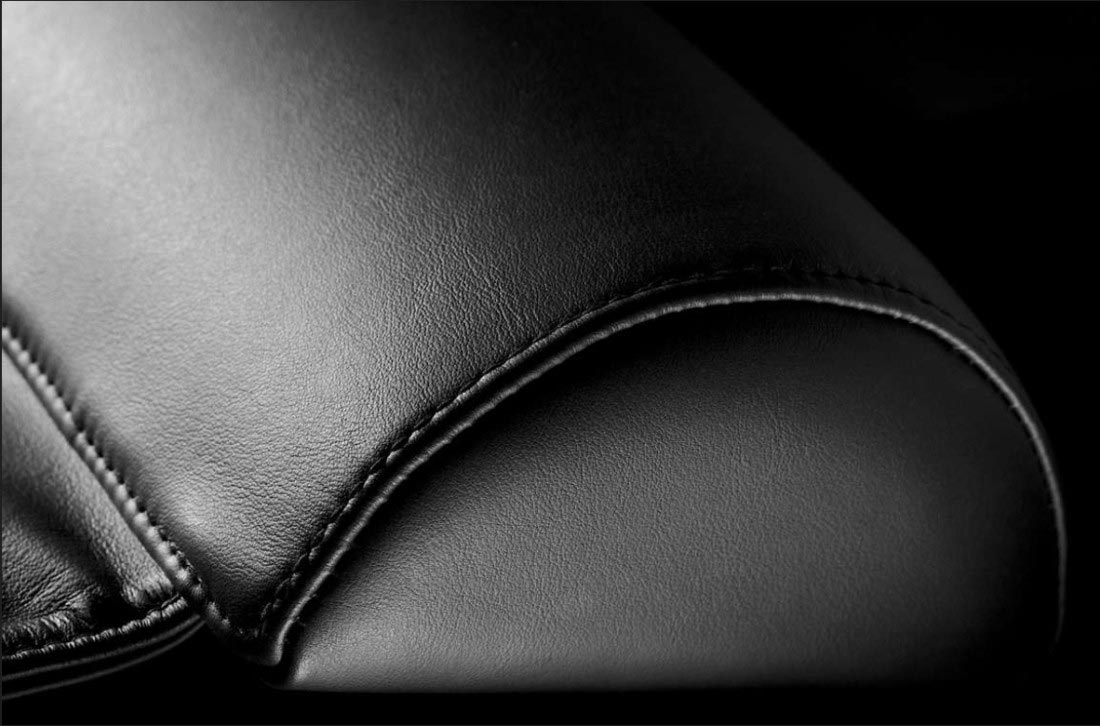 Caramel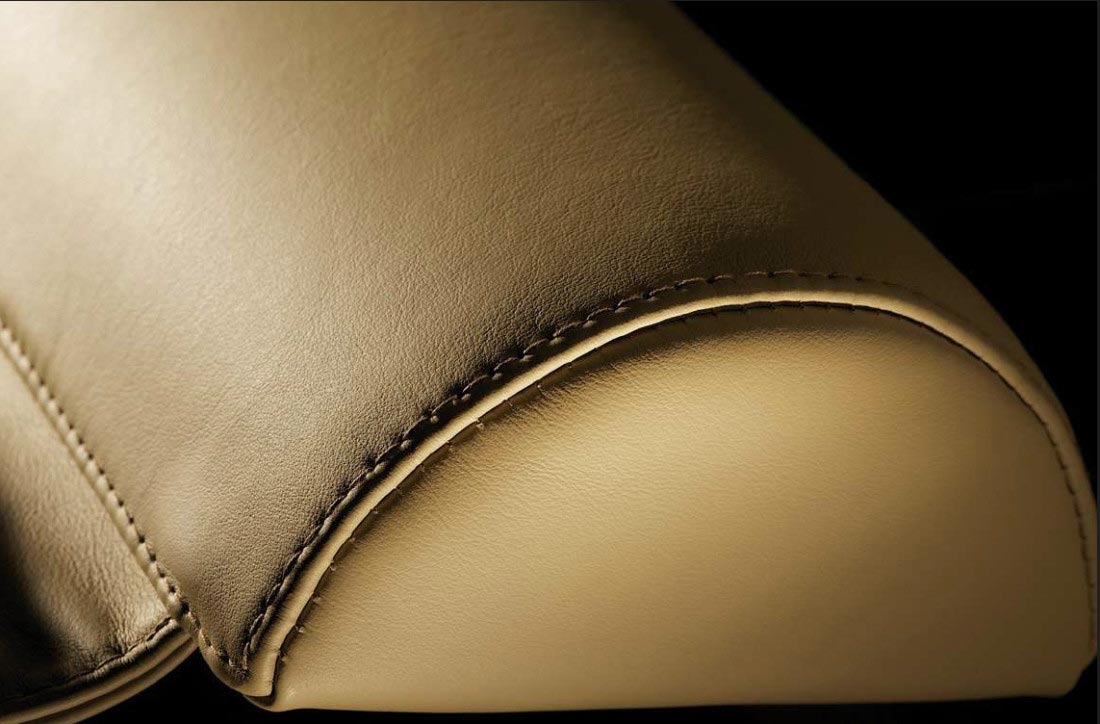 Dark Grey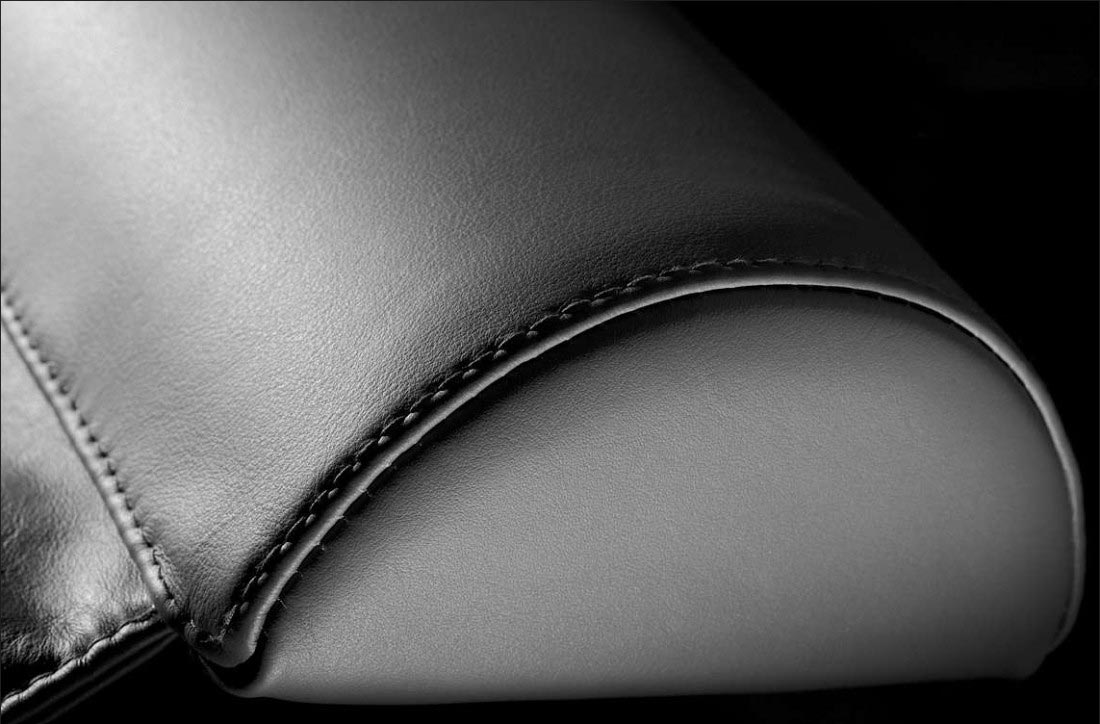 Grey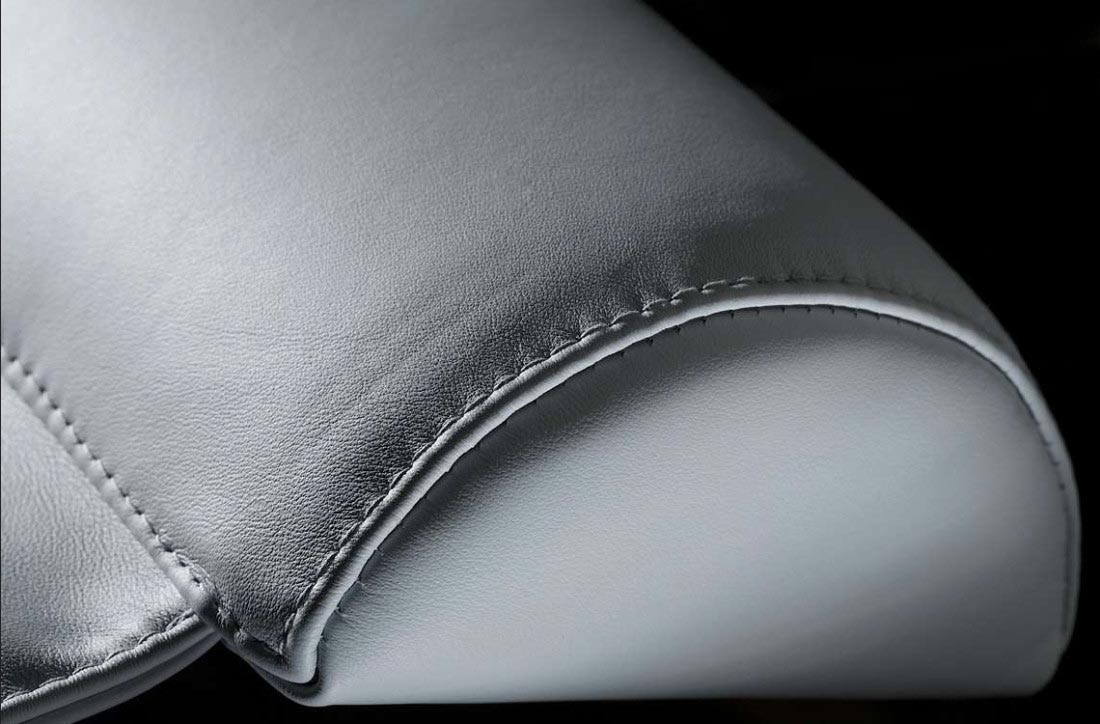 Indiana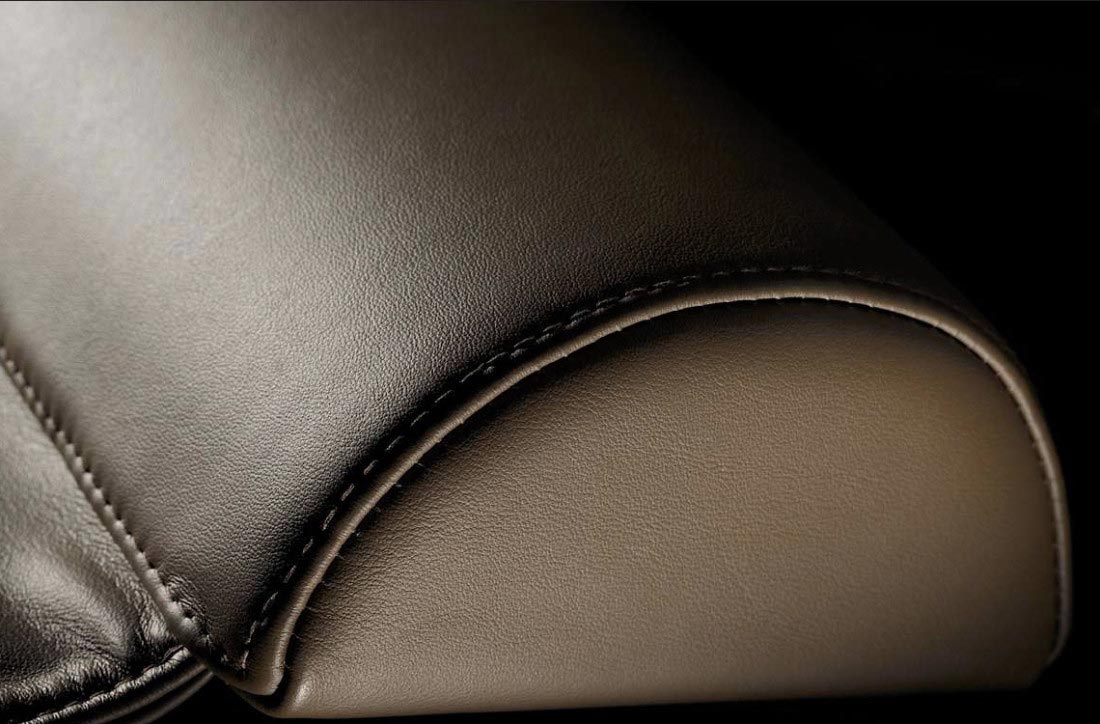 Linen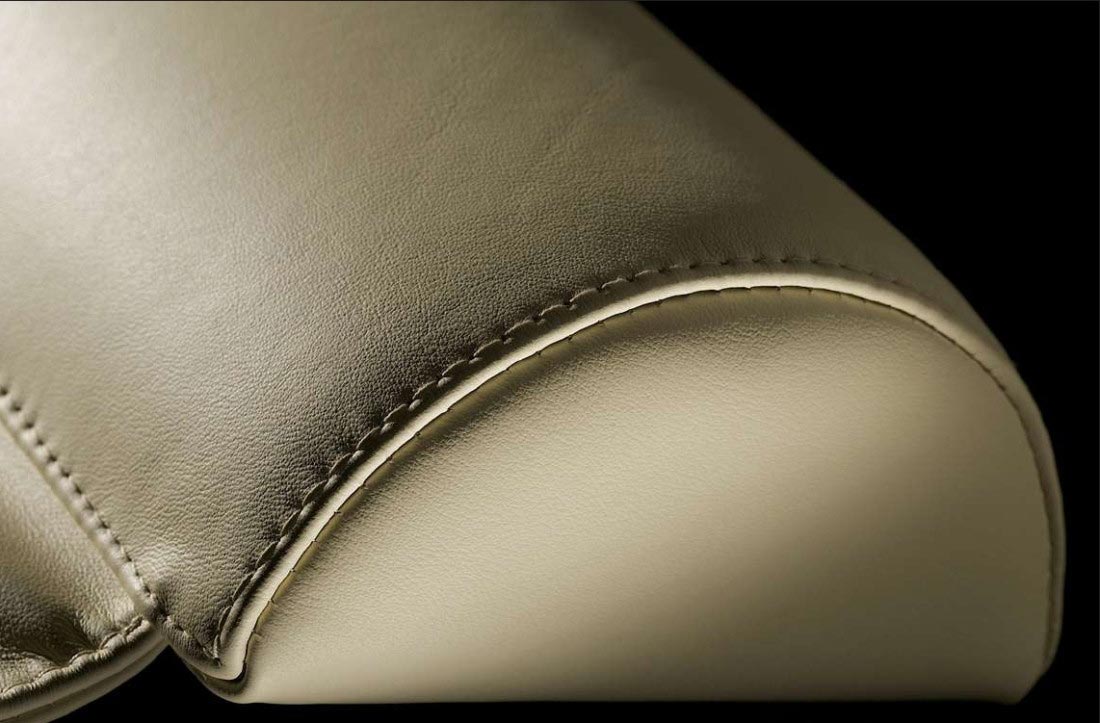 Tobacco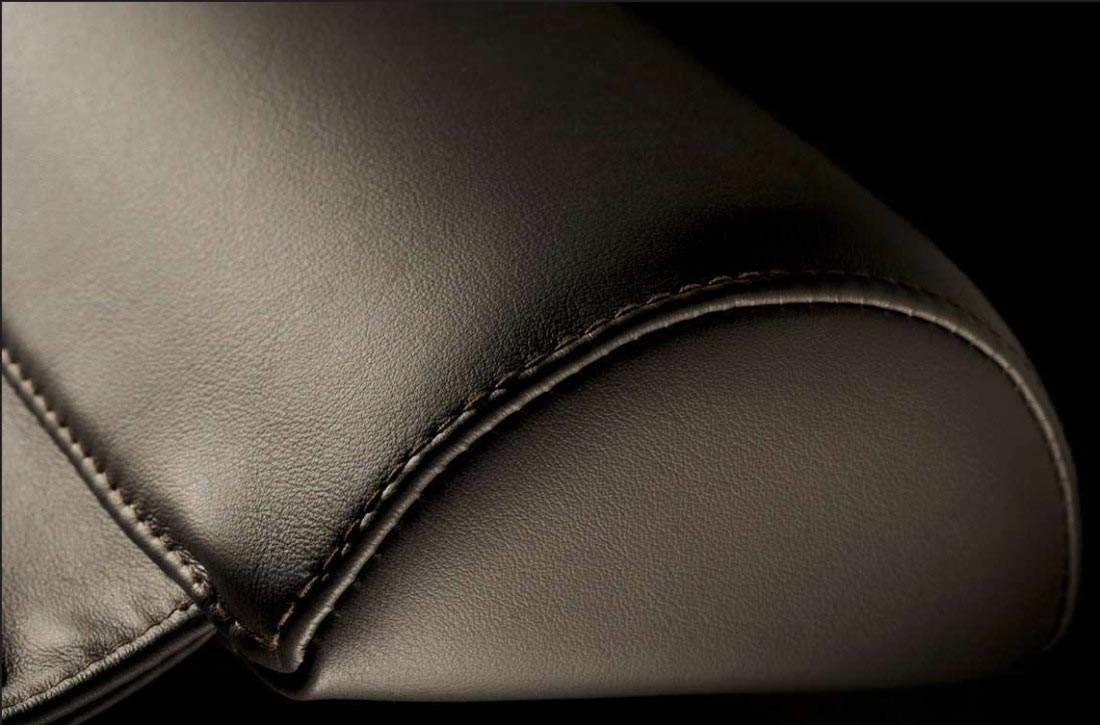 White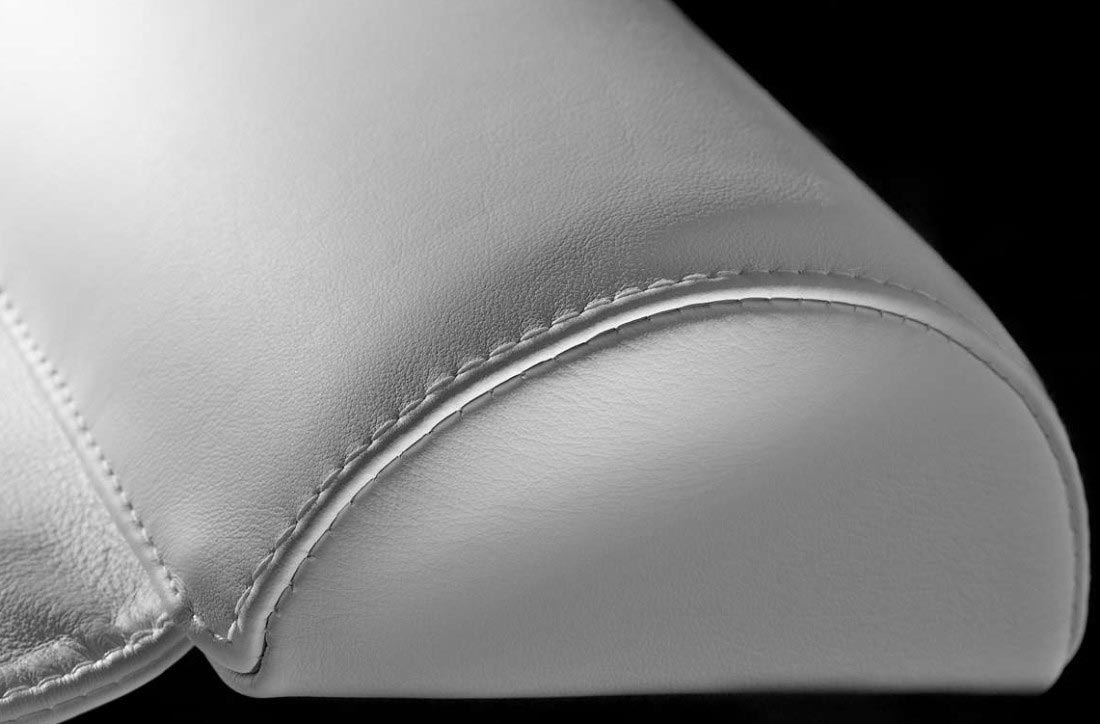 Chestnut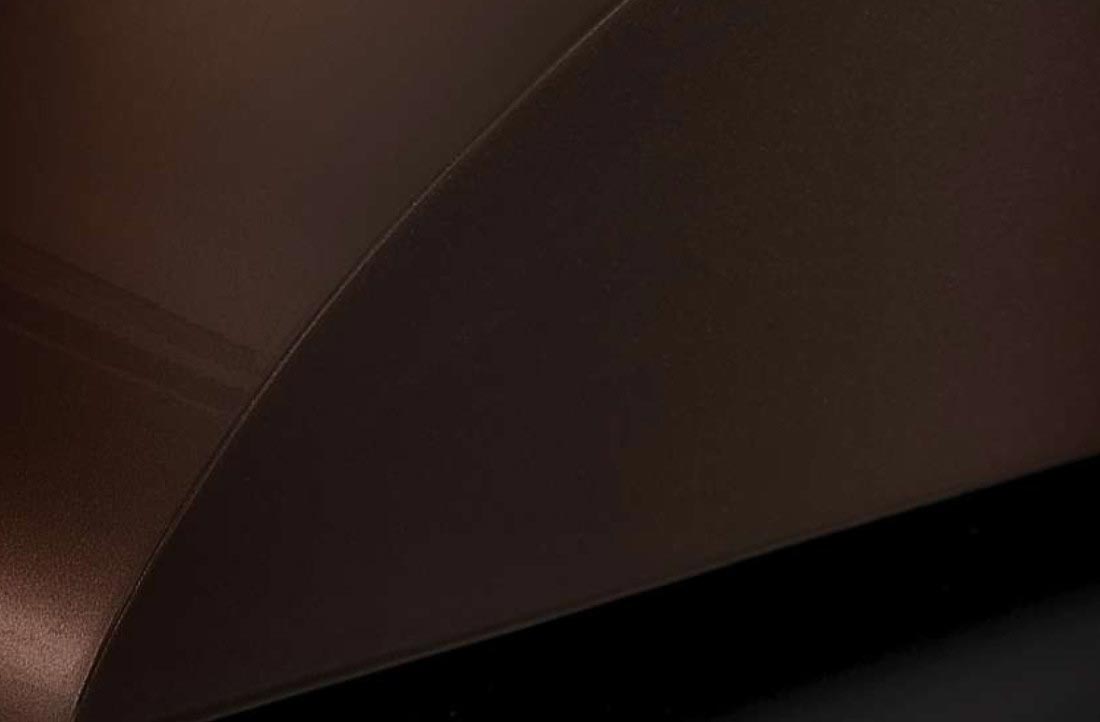 Dark Brown
Desert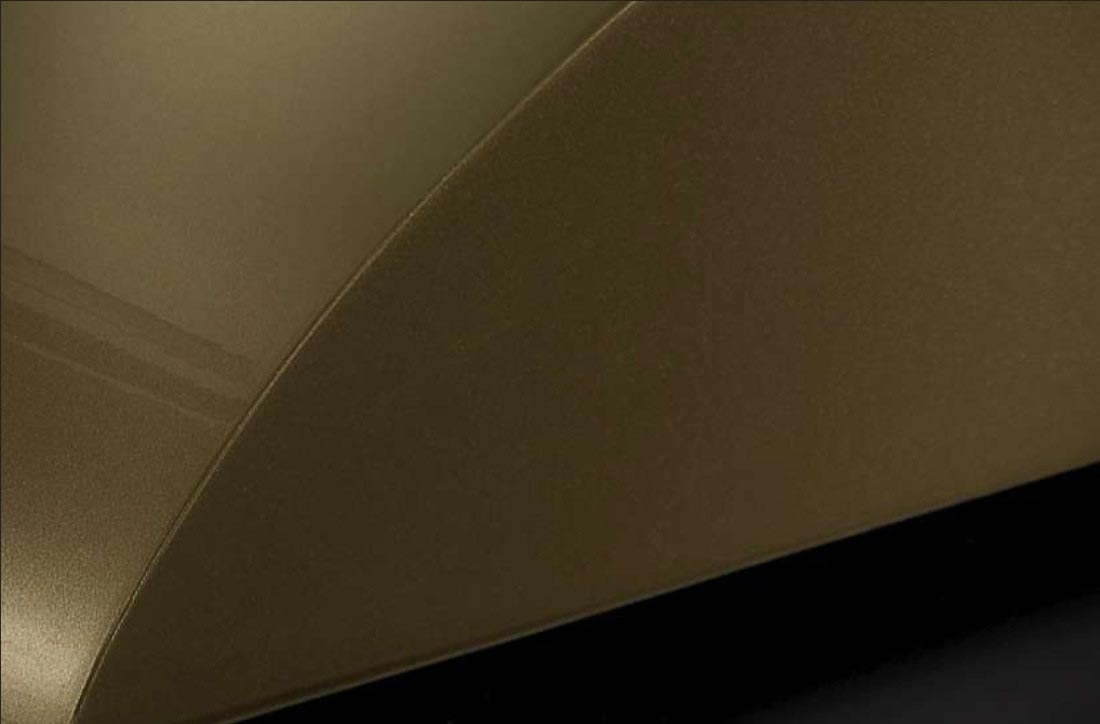 Diamond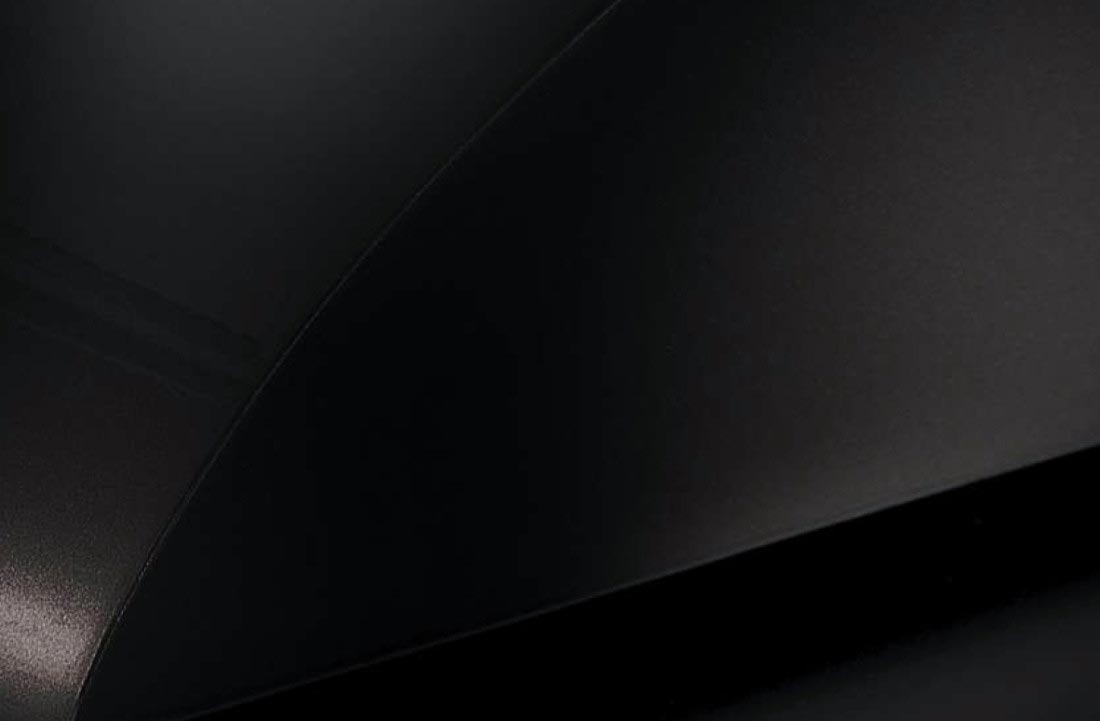 Glacier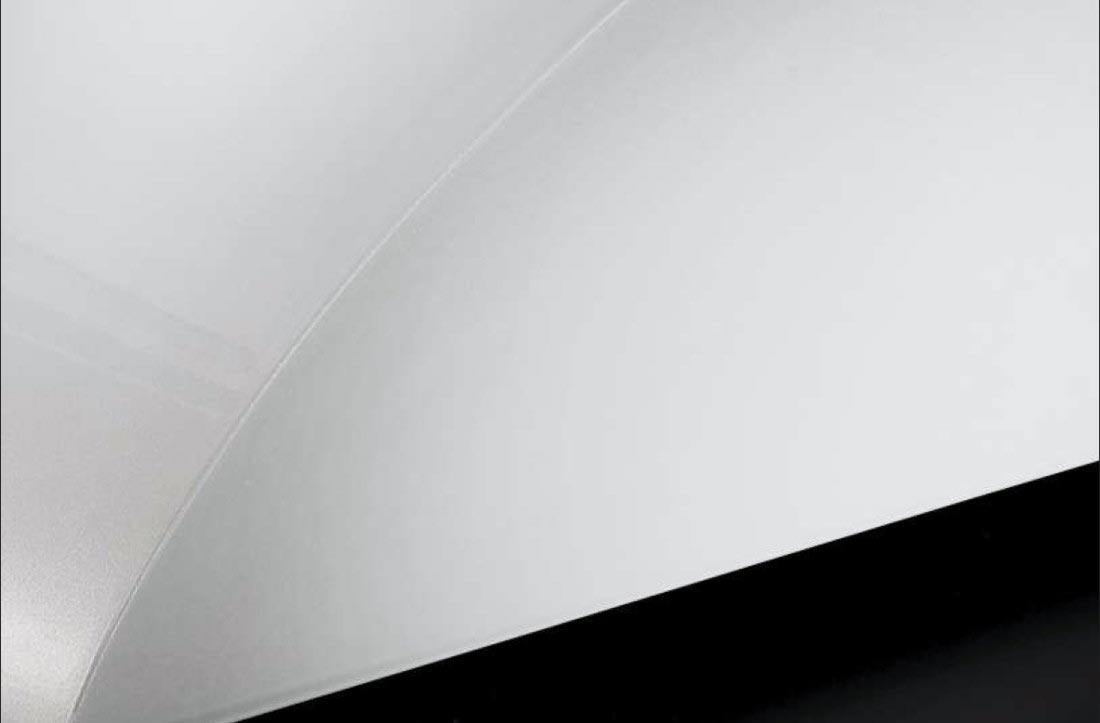 Moonbeam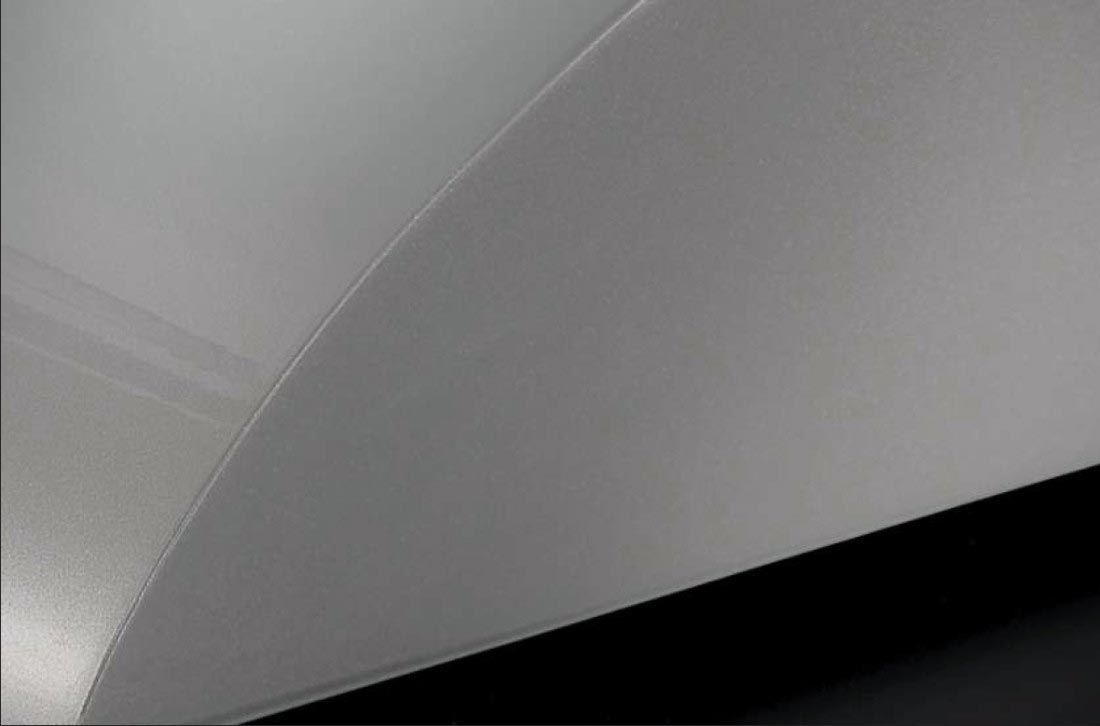 Sandstone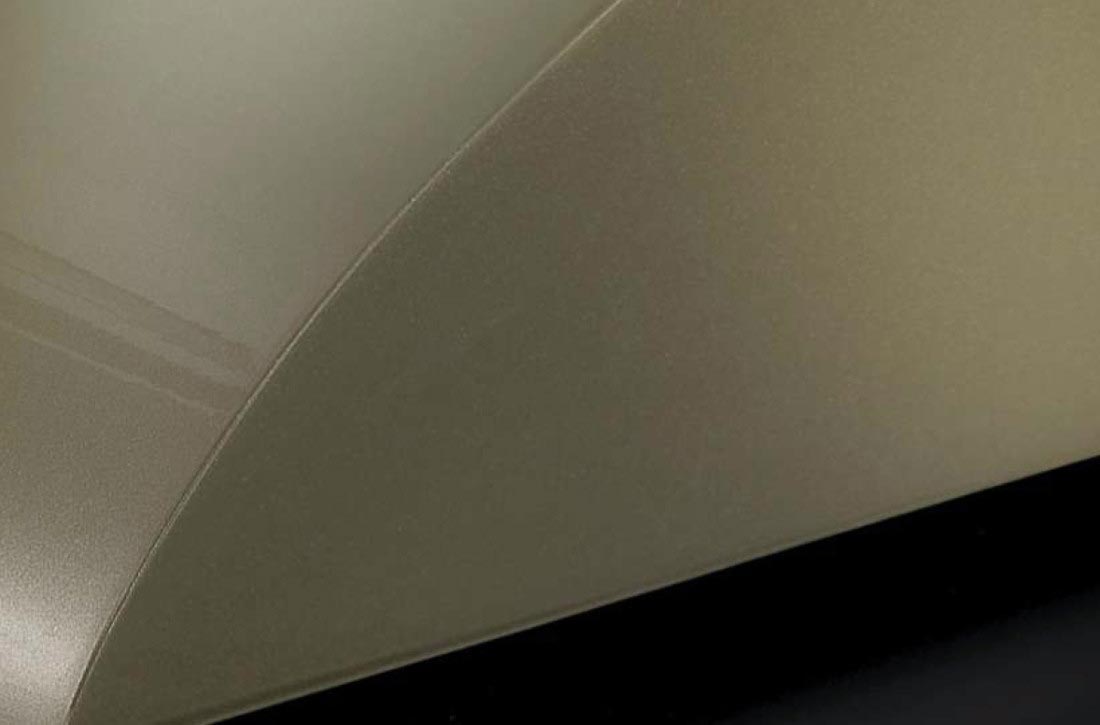 Silver