Diva Classico
Sculpted for wellbeing. Designed and manufactured by top designers in Italy.
With adjustable tilt technology and our three independent heating zones system, our products represent the cutting edge of luxury lounger design and execution.
Diva Classico
Sinuous curves, captivating lines and handcrafted marble between a fibreglass frame painted with exclusive metallic lacquers combine to make the Diva Chaise Longue a highly attractive piece of art, merging innovative engineering and bold design. The new fibreglass frame that encases the fine marble sculpture, is the hallmark of our Diva collection.
The frame enhances the lounger's elegance while at the same time protecting it and Diva benefits from the same far-Infrared heating system as Cleopatra. We are pleased to offer you three unique Diva style loungers, each with its own unique characteristics and personality.
Noire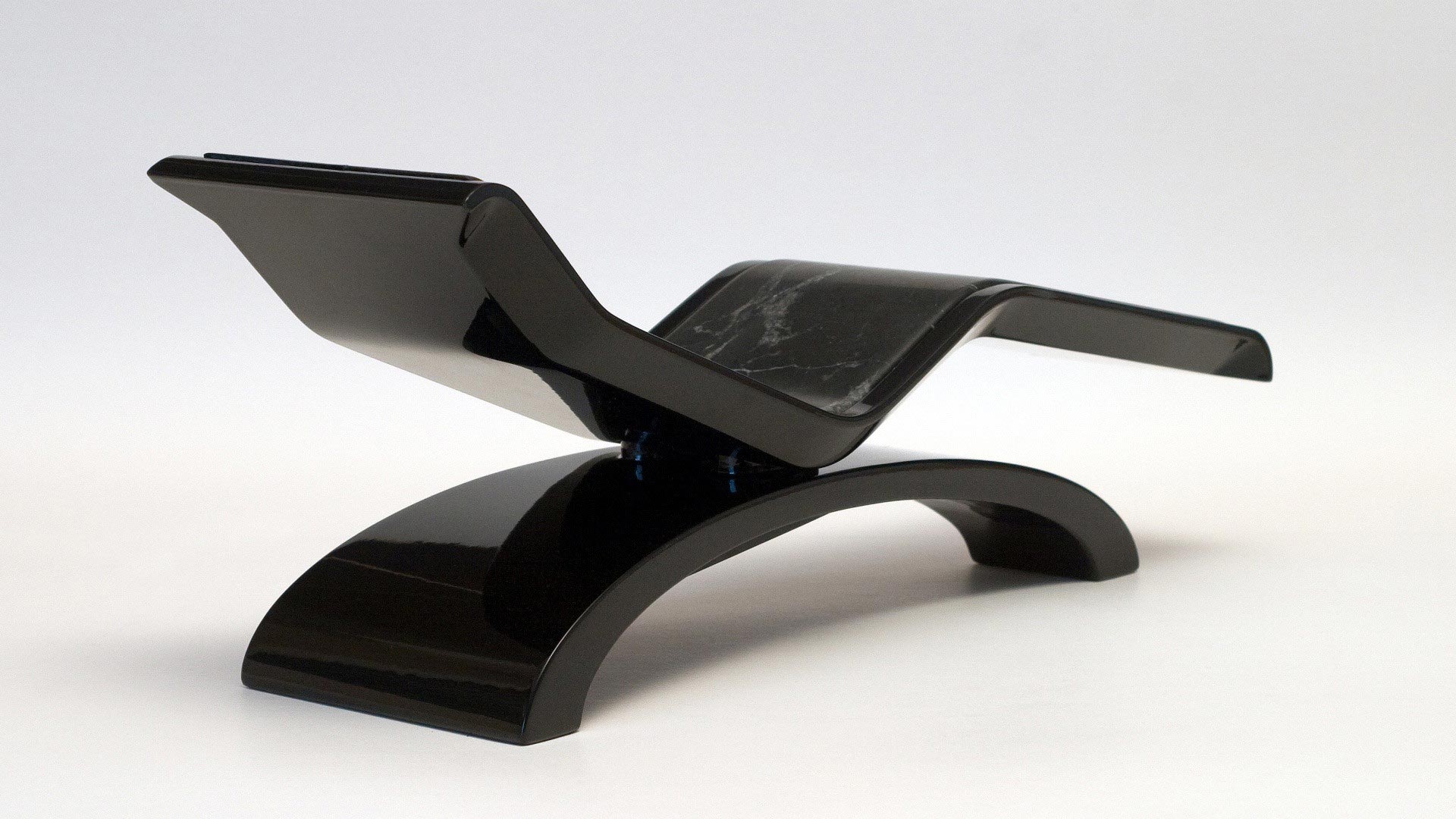 Ivoire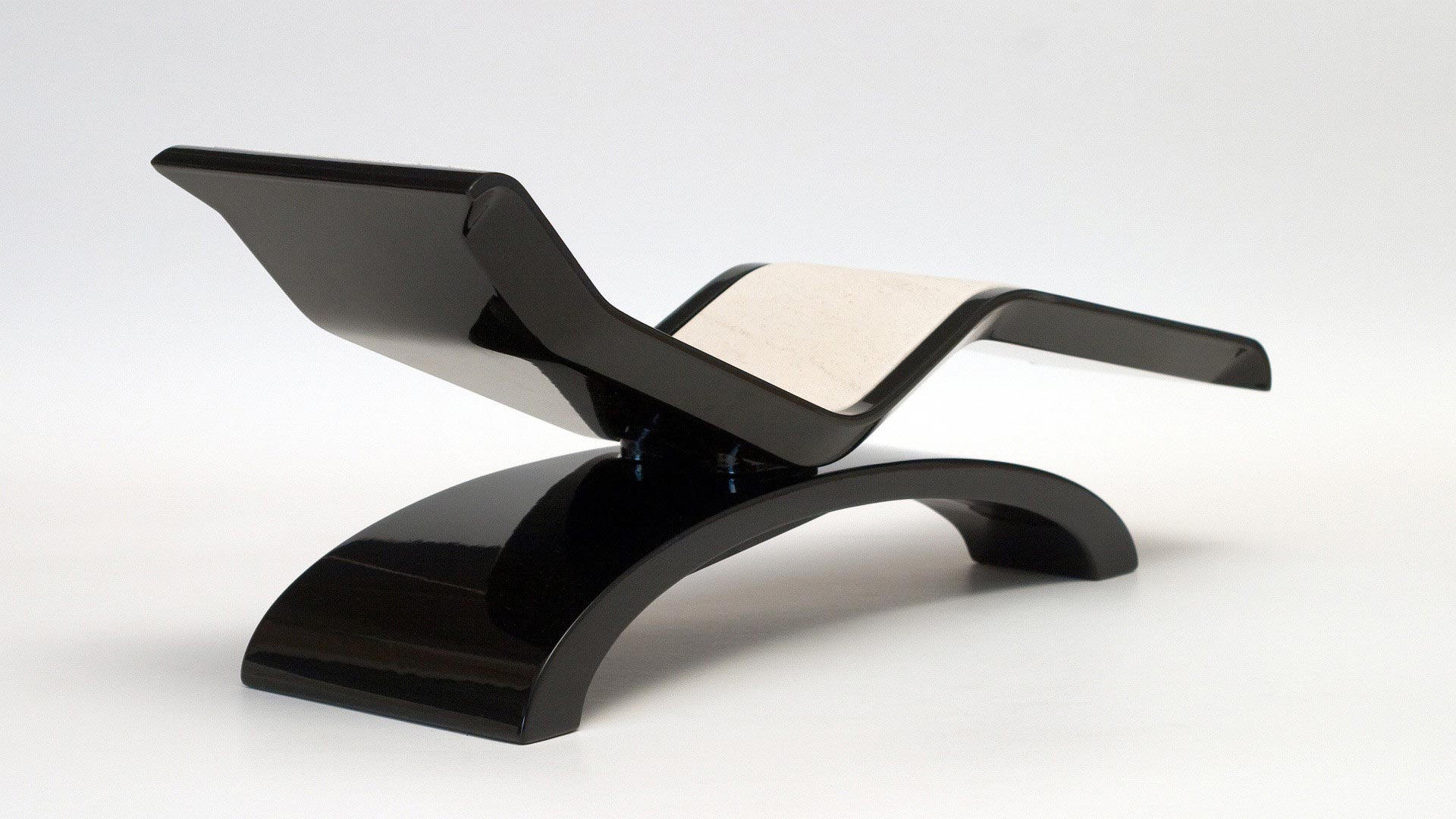 Blanche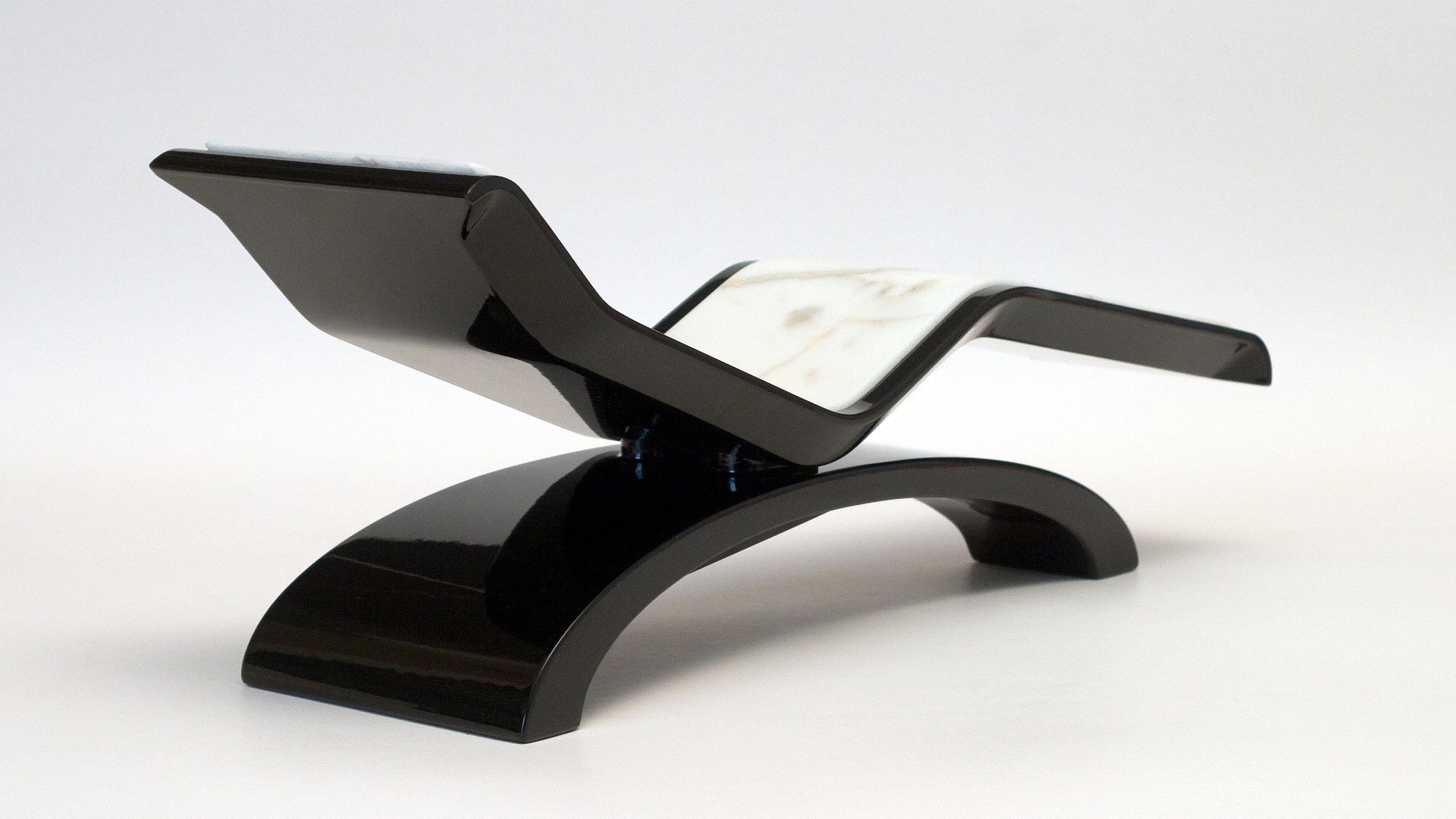 Diva Moderno
The graceful design of Diva Classico is repeated in our Diva Moderno model. The simplified low profile design and elegant curves of the base enhance the sculptural ergonomics of the loungers. Moderno fits perfectly in any surrounding.
Like the Classico model, Moderno is also available with the adjustable tilt mechanism. By simply pressing a button the Moderno lounger begins to swing. An infinitely variable control allows you to find the optimum position for unparalleled comfort and relaxation. A unique sensation that only our loungers can offer.
Moderno is highly requested in situations where relaxation is the primary focus of treatment.
Ivoire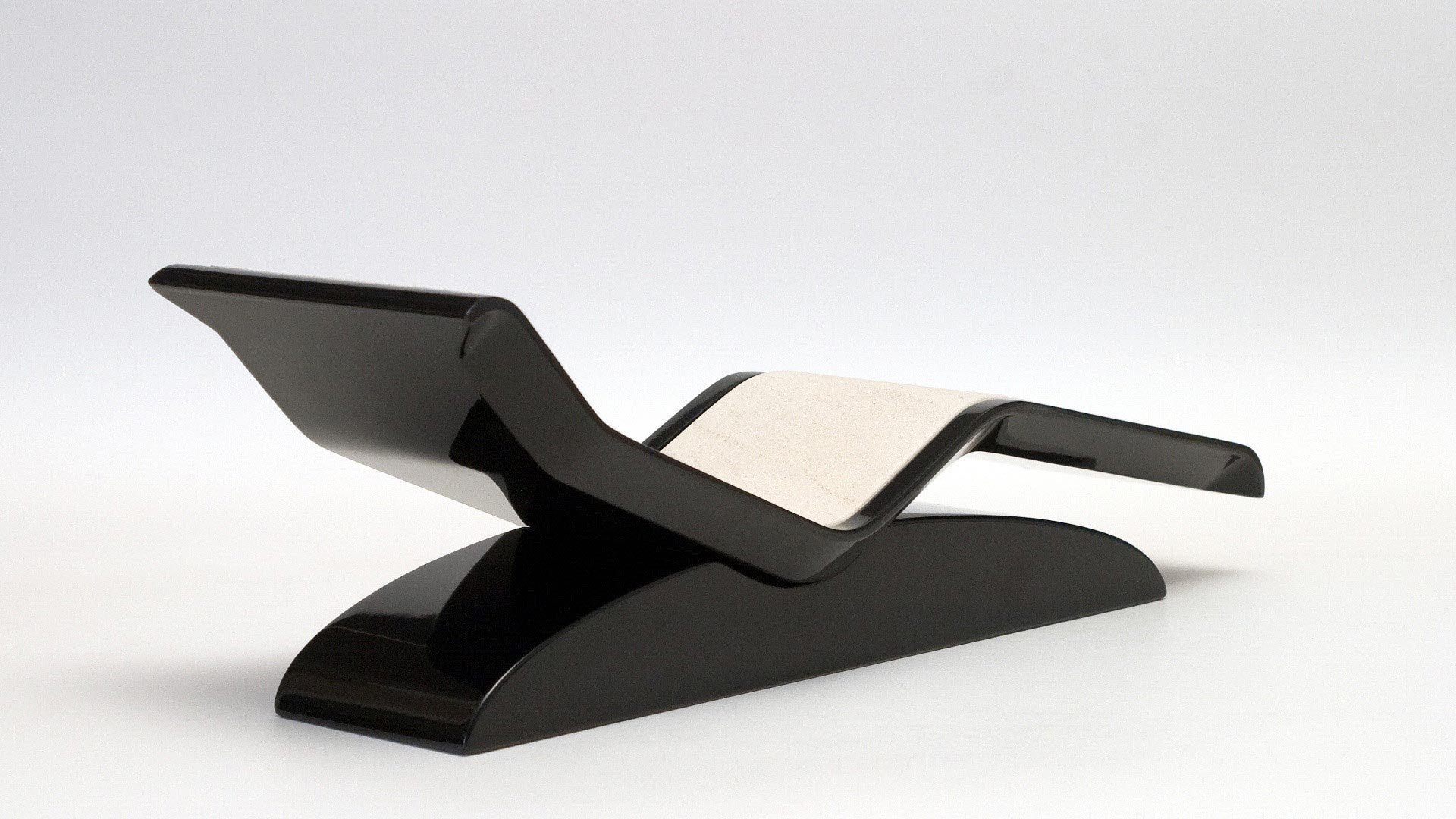 Noire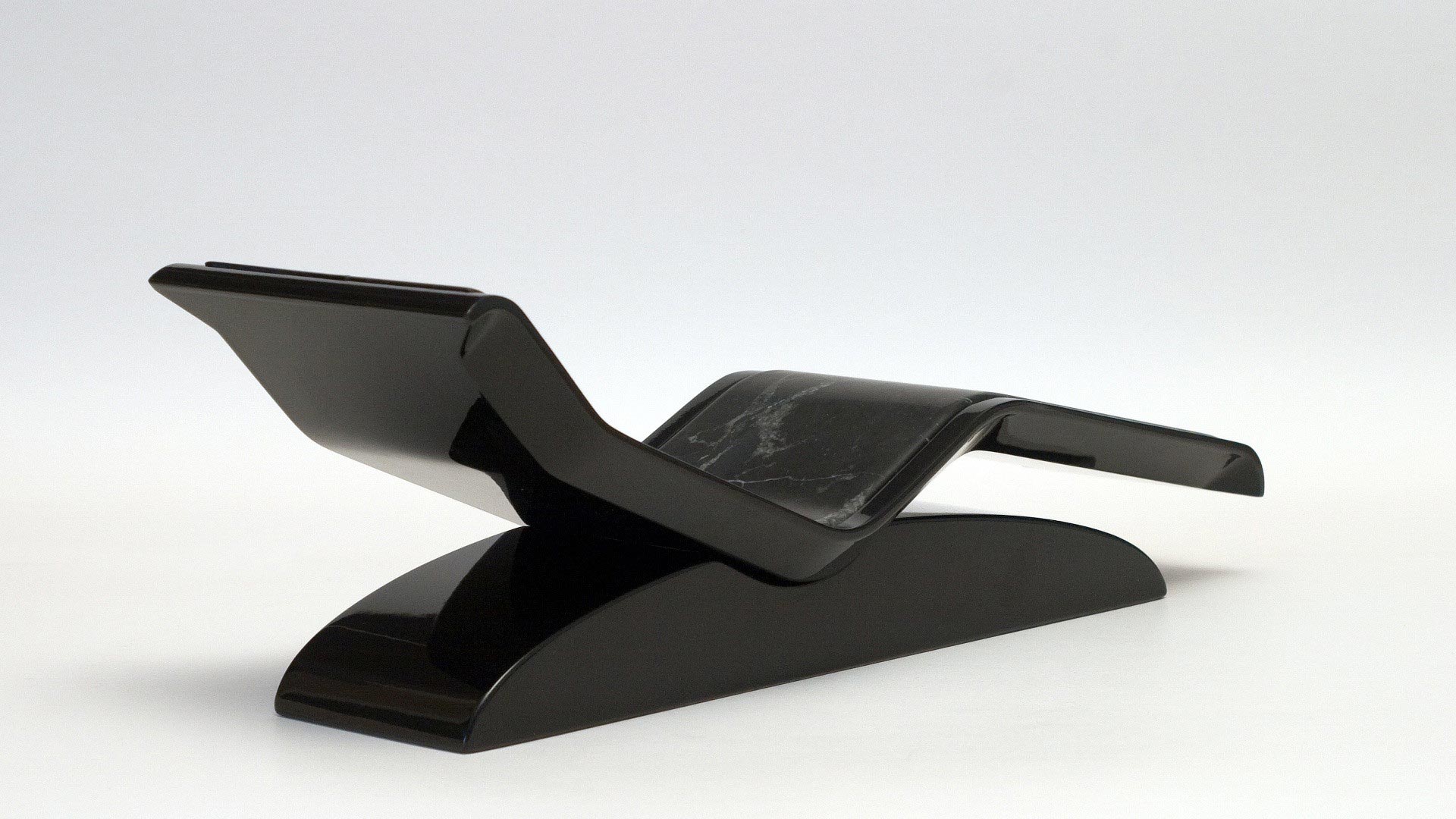 Blanche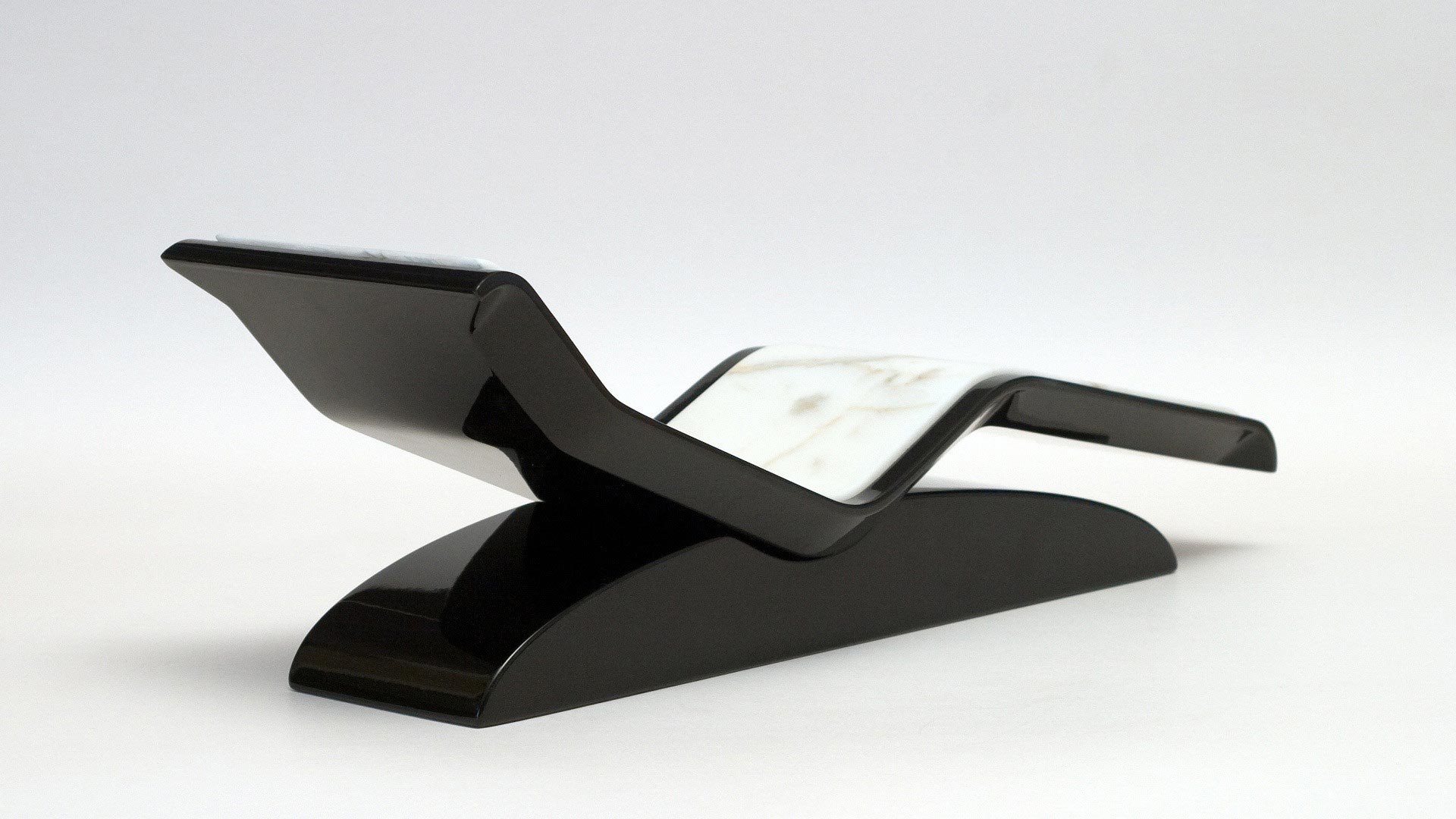 Diva Basico
A waterproof metal construction covered with lacquered fibreglass ensures solidity, resistance and – a first for an artisanal sculpture – mobility of placement, thanks to its integrated wheels.
Minimalist, contemporary design embodied in the same exquisite sculpture found in Cleopatra and Diva, this is the appeal of the Diva Basico model.
Basico is the choice for purists who understand that essentials are sometimes enough to enhance and reflect the aesthetics of a peaceful sanctuary.
Sophisticated metallic lacquers, fine leather and the exotic woods of the base emphasise its purist elegance. The perfect choice to enrich pool or spa surroundings.
Ivoire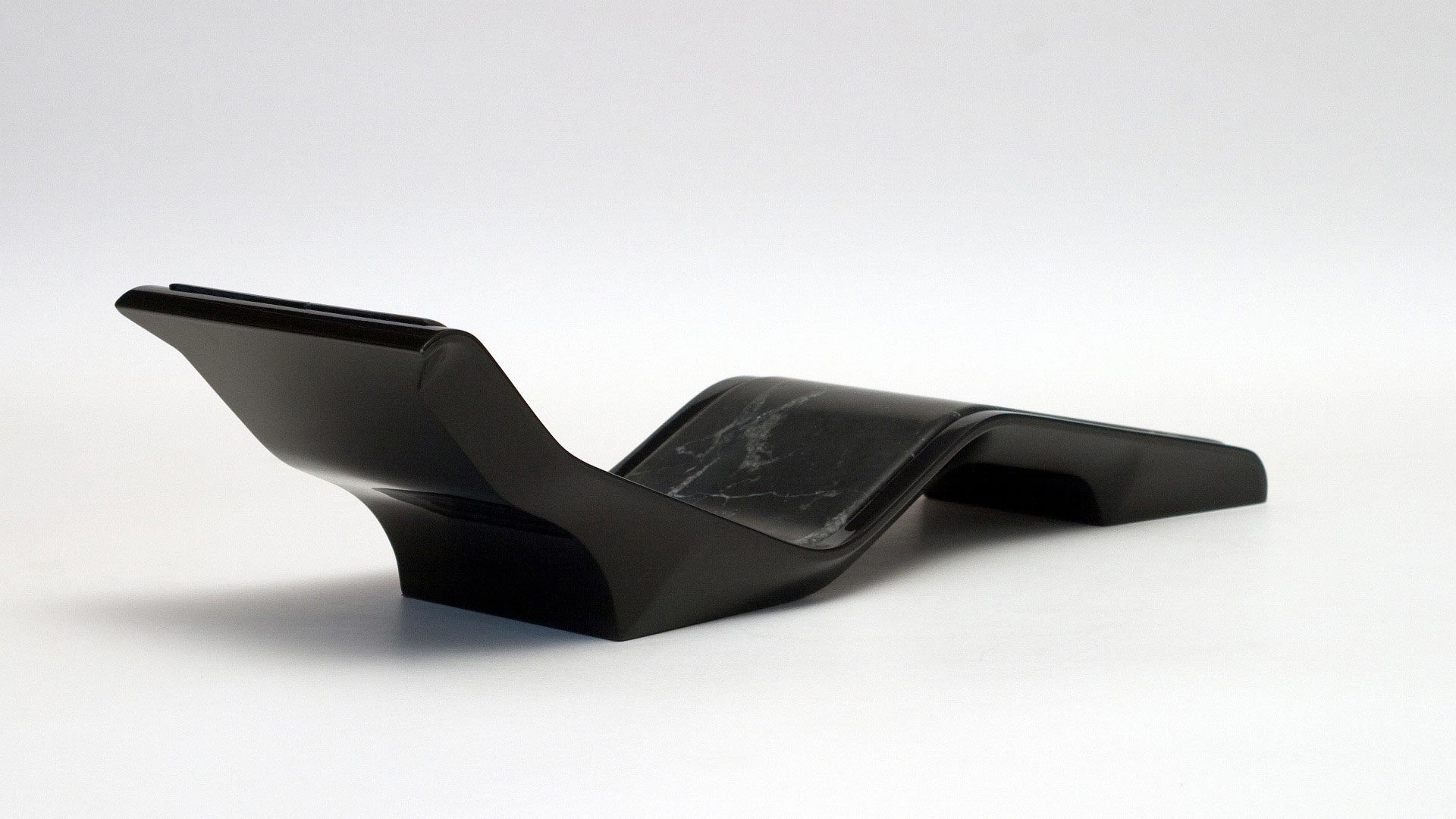 Ivoire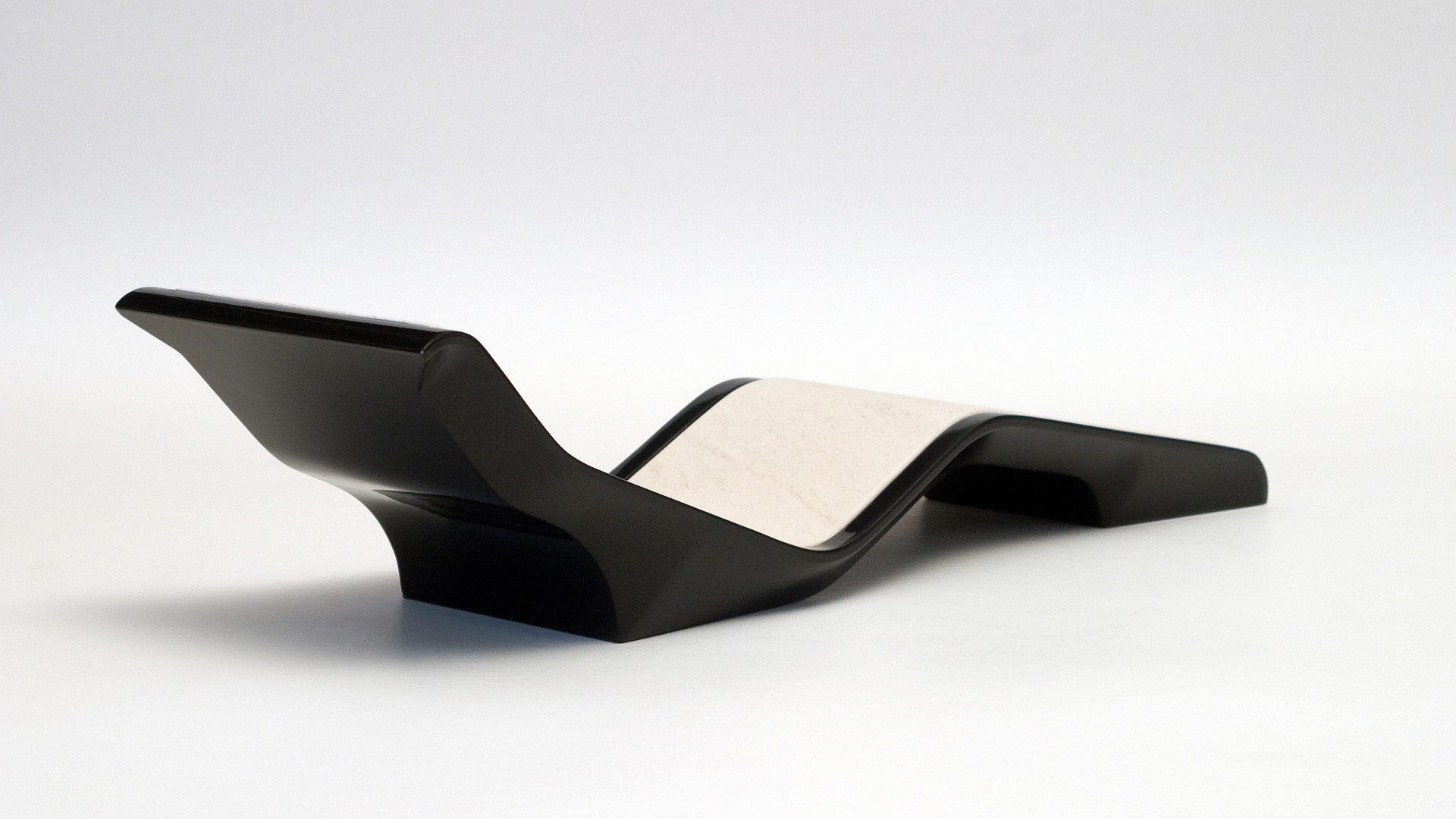 Blanche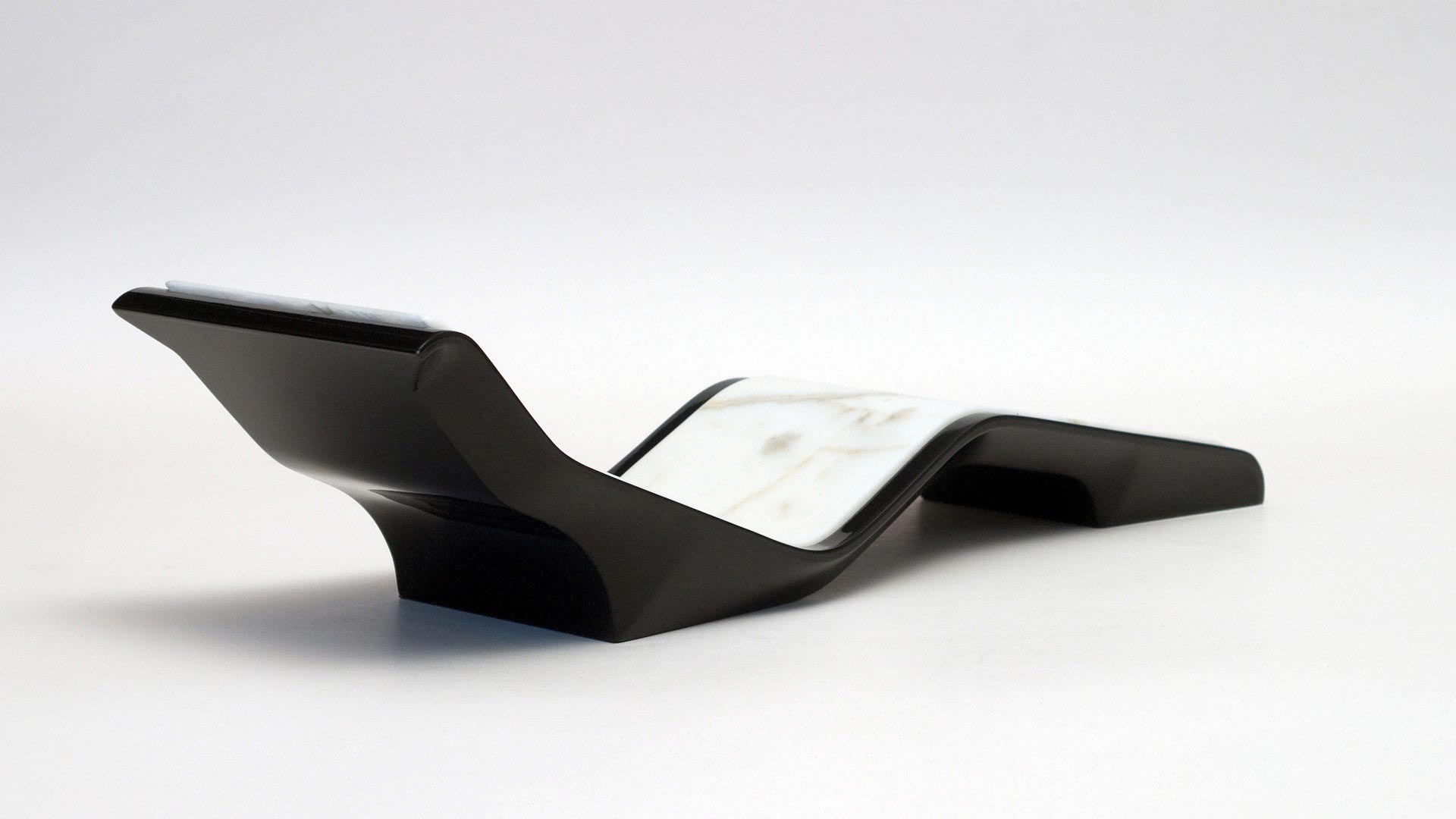 Features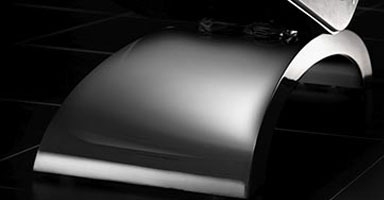 Innovative Manufacturing Concept
Marble | Metal | Fibreglass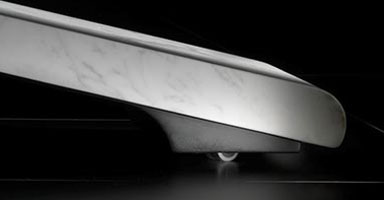 Mobility
Integrated Castors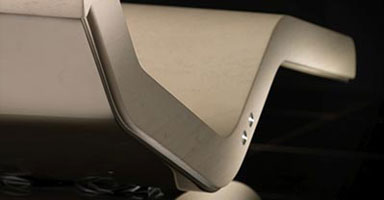 Waterproof Construction
Integrated Castors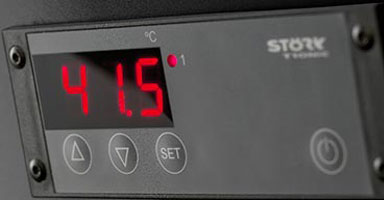 Infrared Heating System
Radiated warmth up to 42C / 105F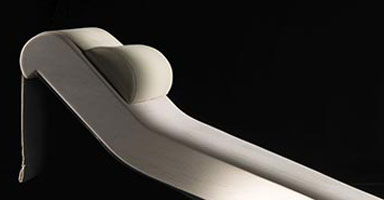 Hand-stitched neck cushion
Skai Leather
Get in Touch
Use the form on the right or alternatively call us on 01342 888188
Leathers & Lacquers
Black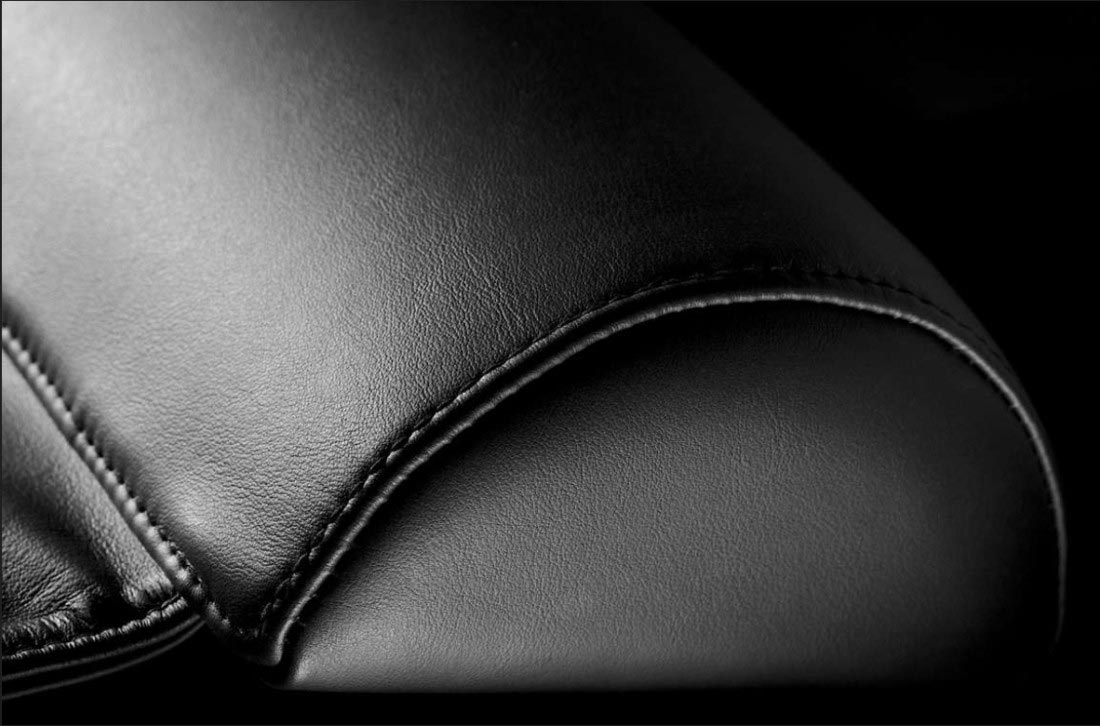 Caramel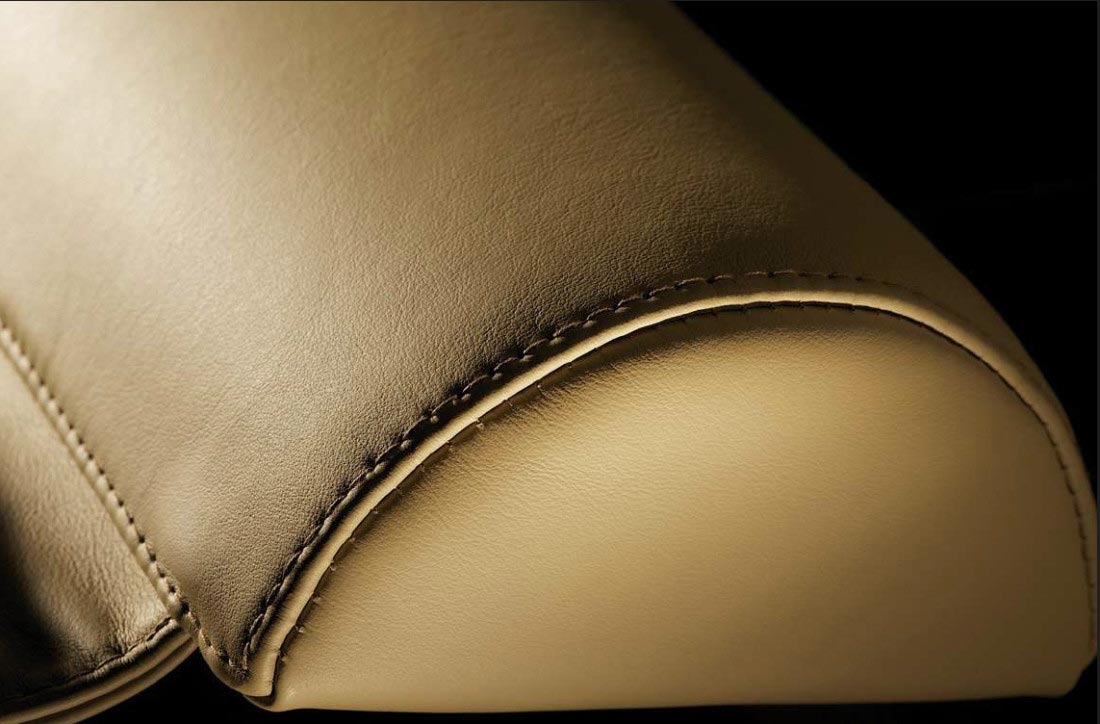 Dark Grey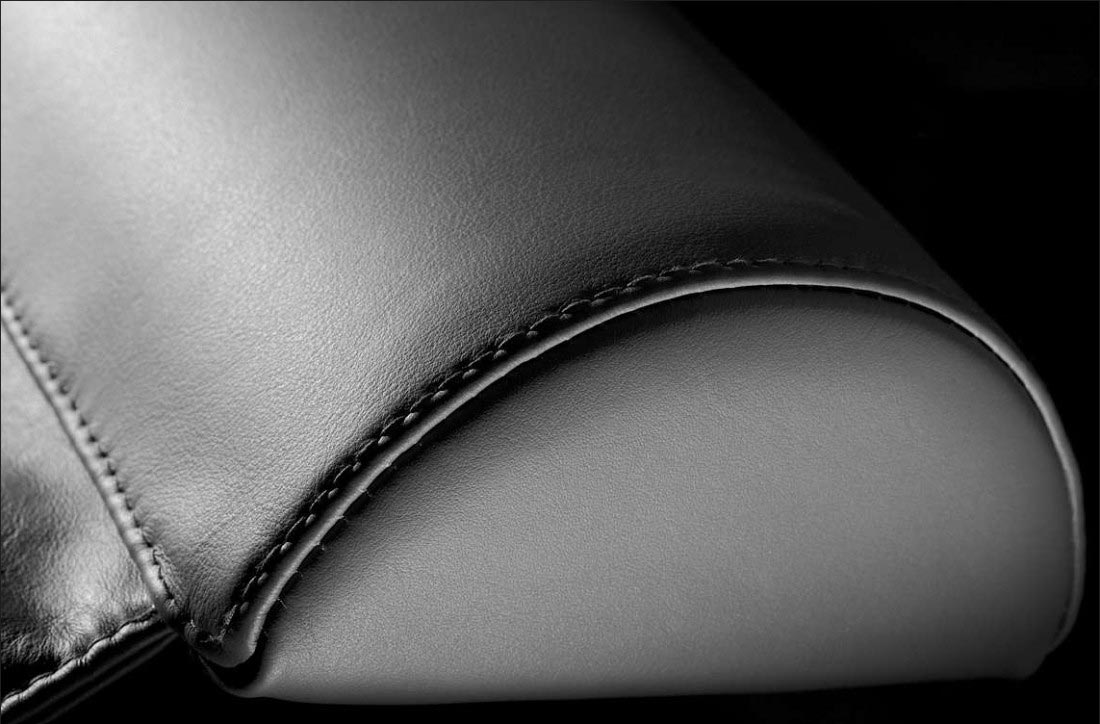 Grey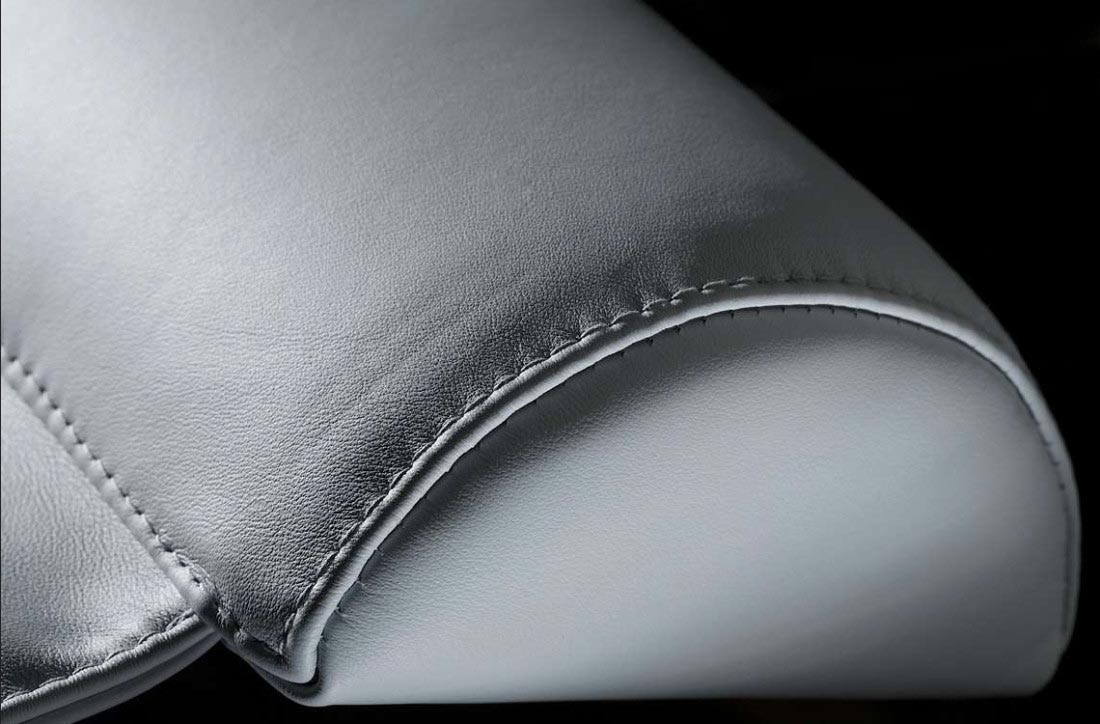 Indiana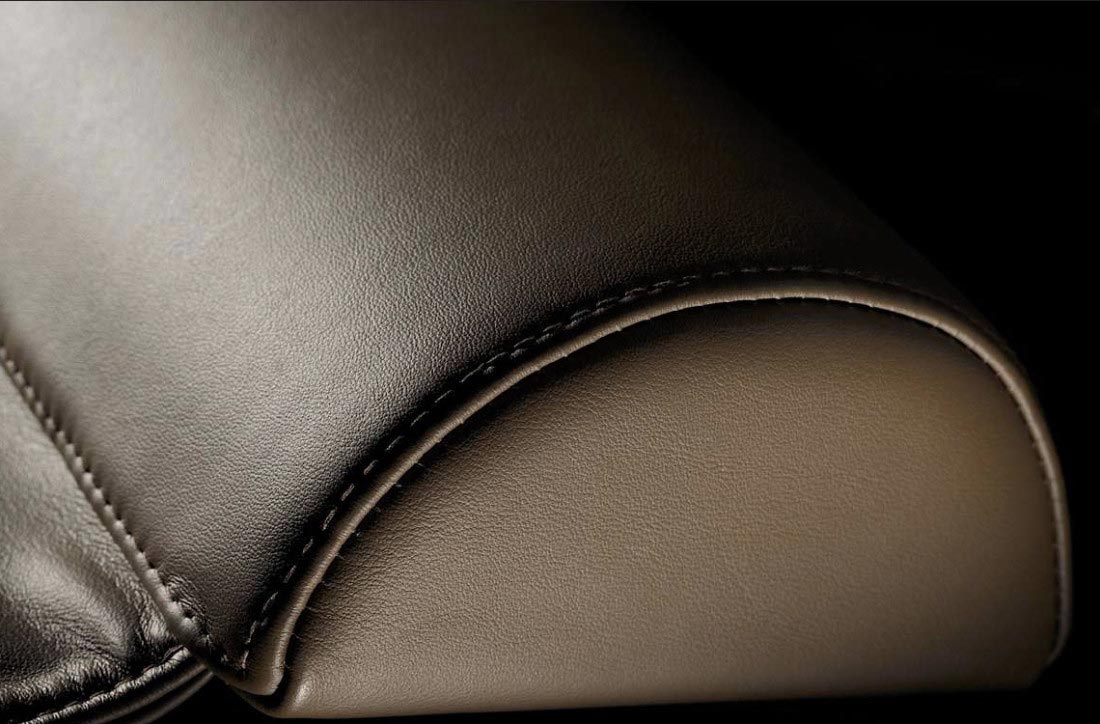 Linen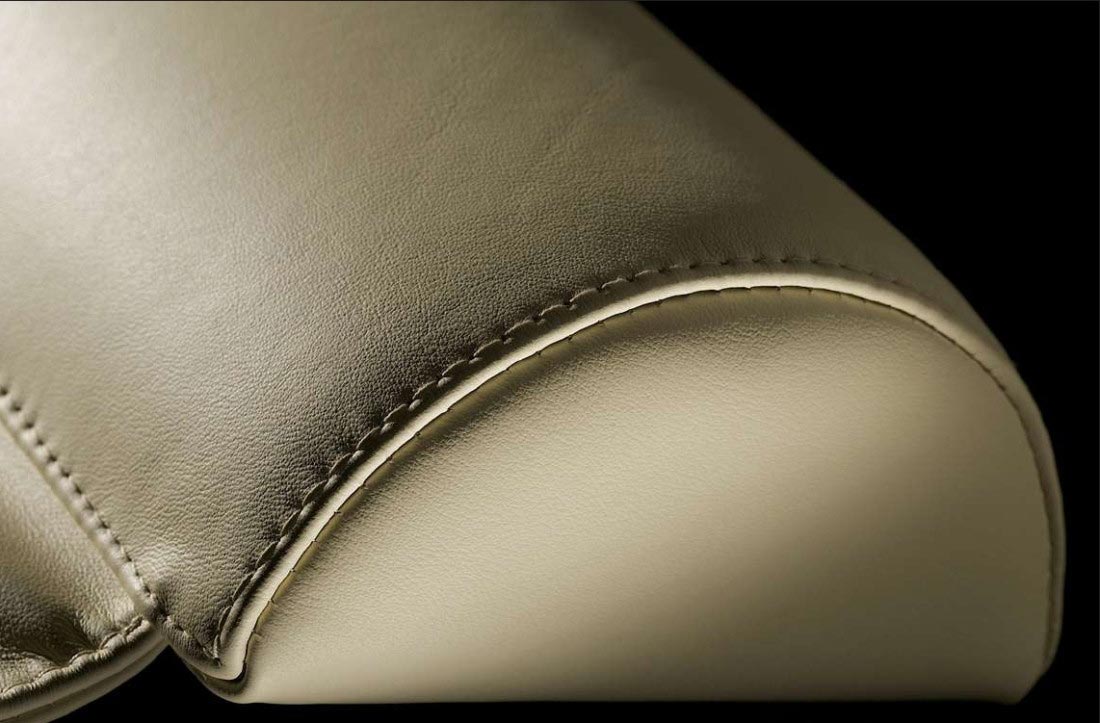 Tobacco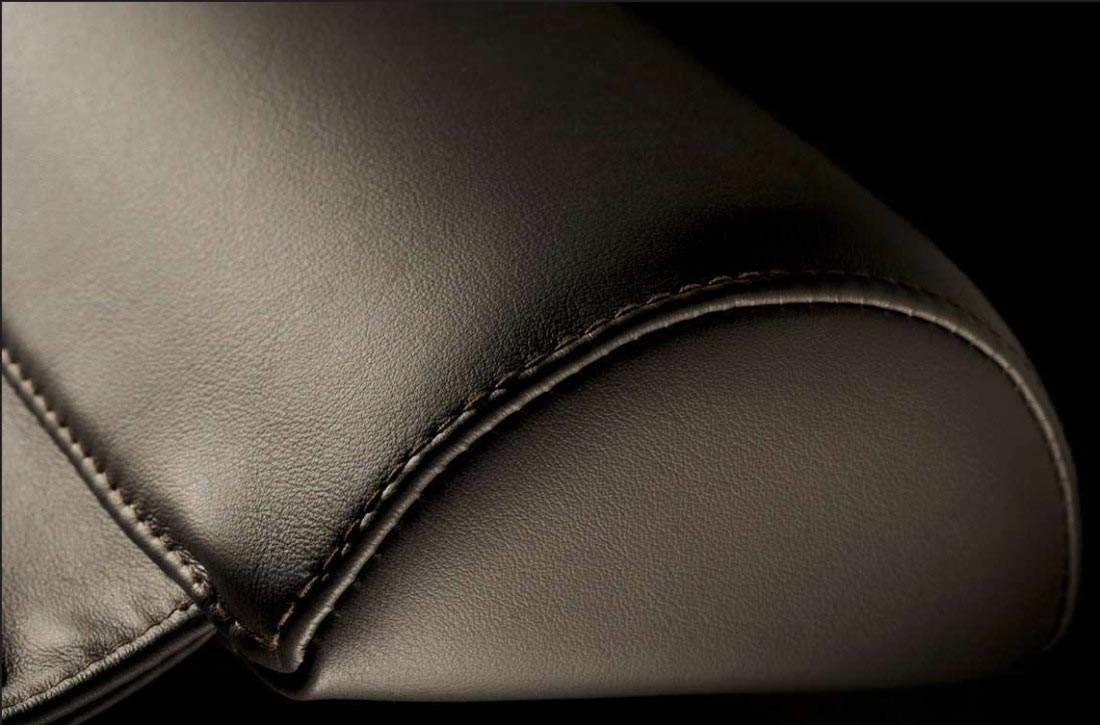 White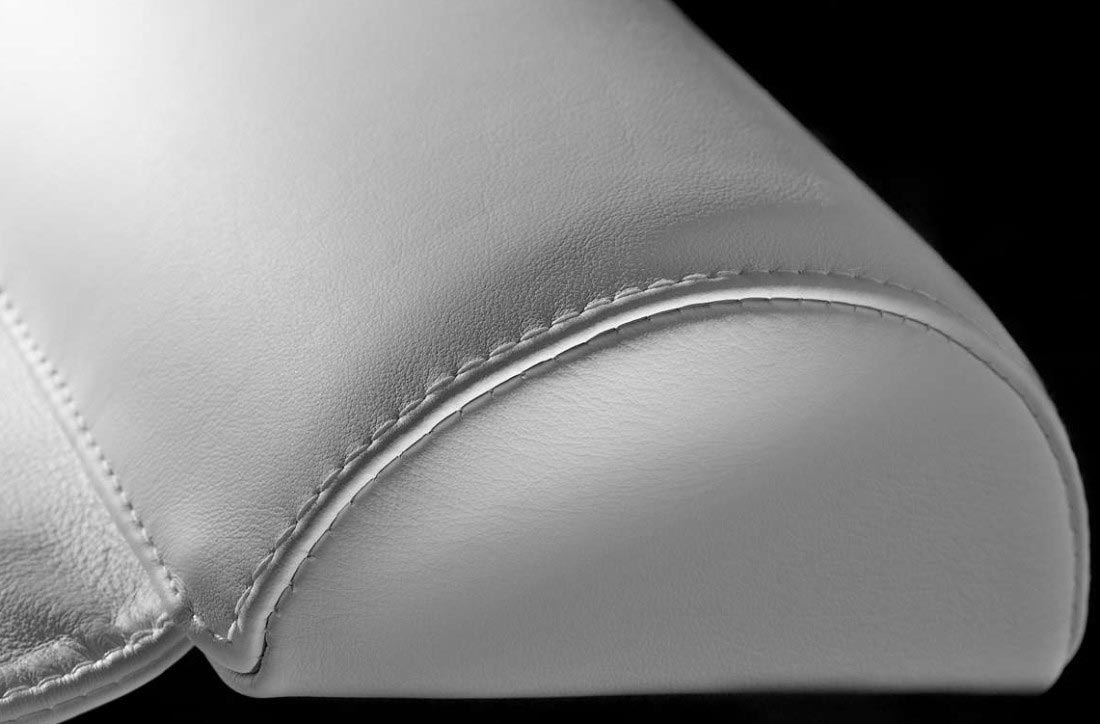 Chestnut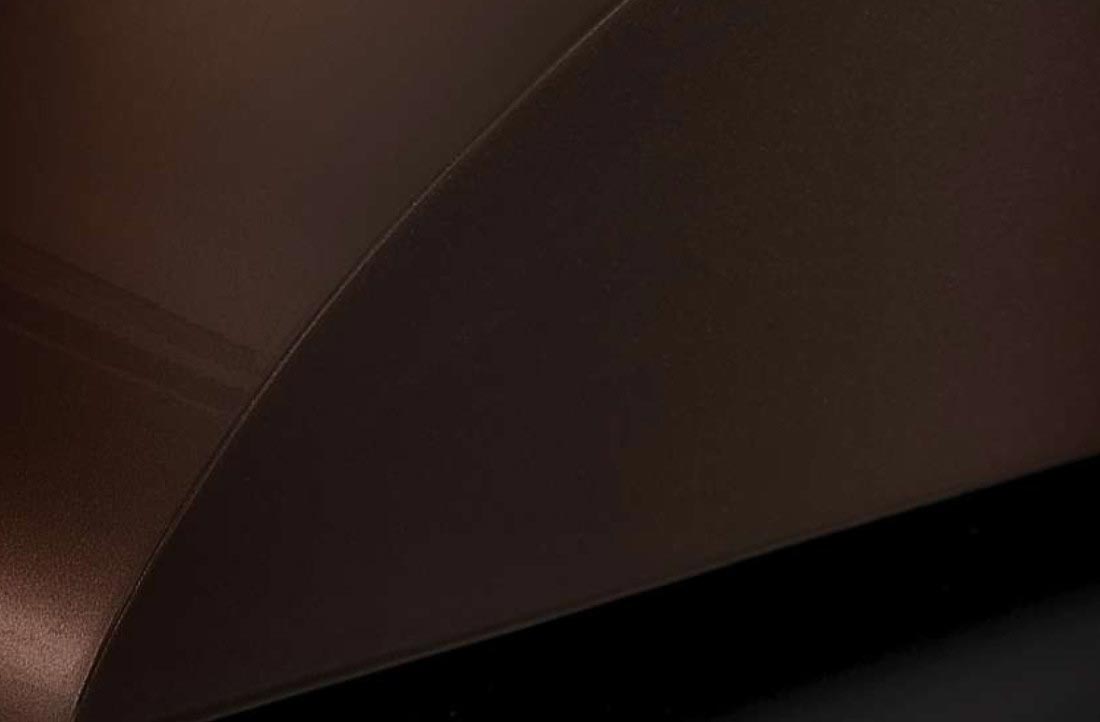 Dark Brown
Desert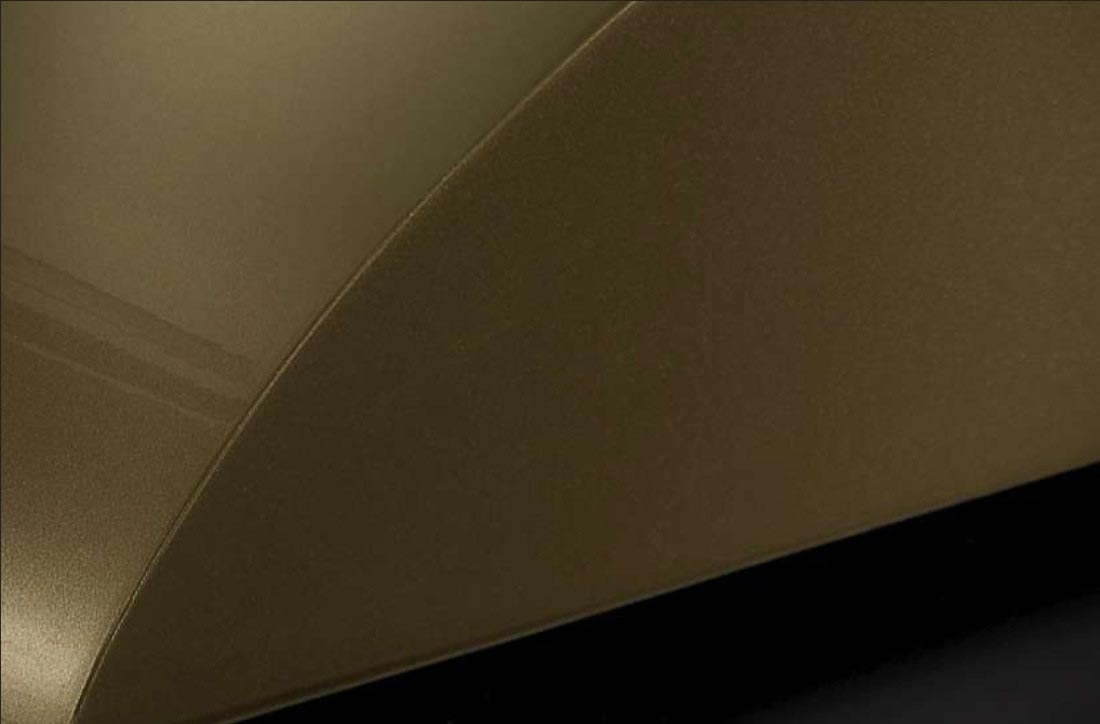 Diamond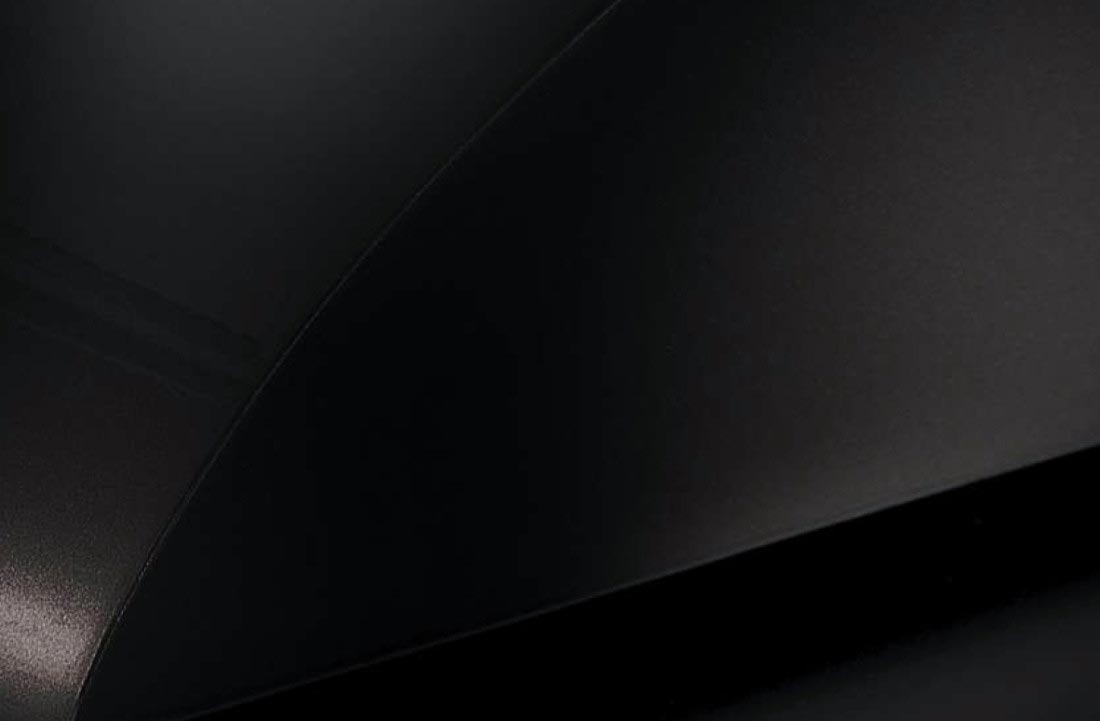 Glacier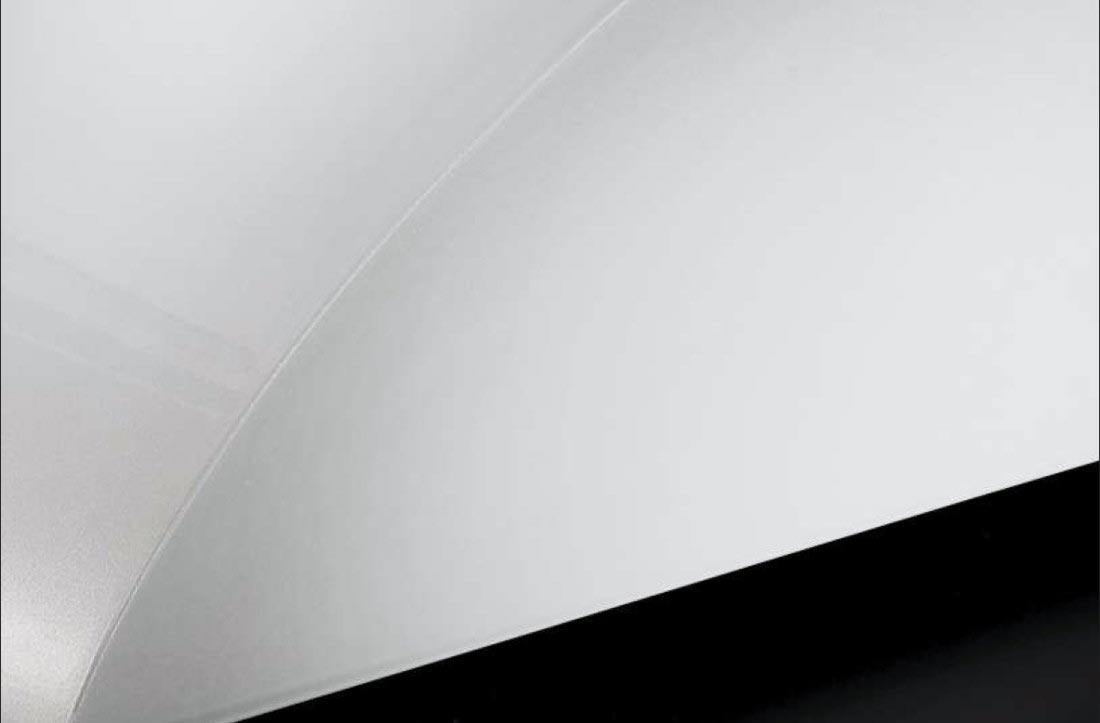 Moonbeam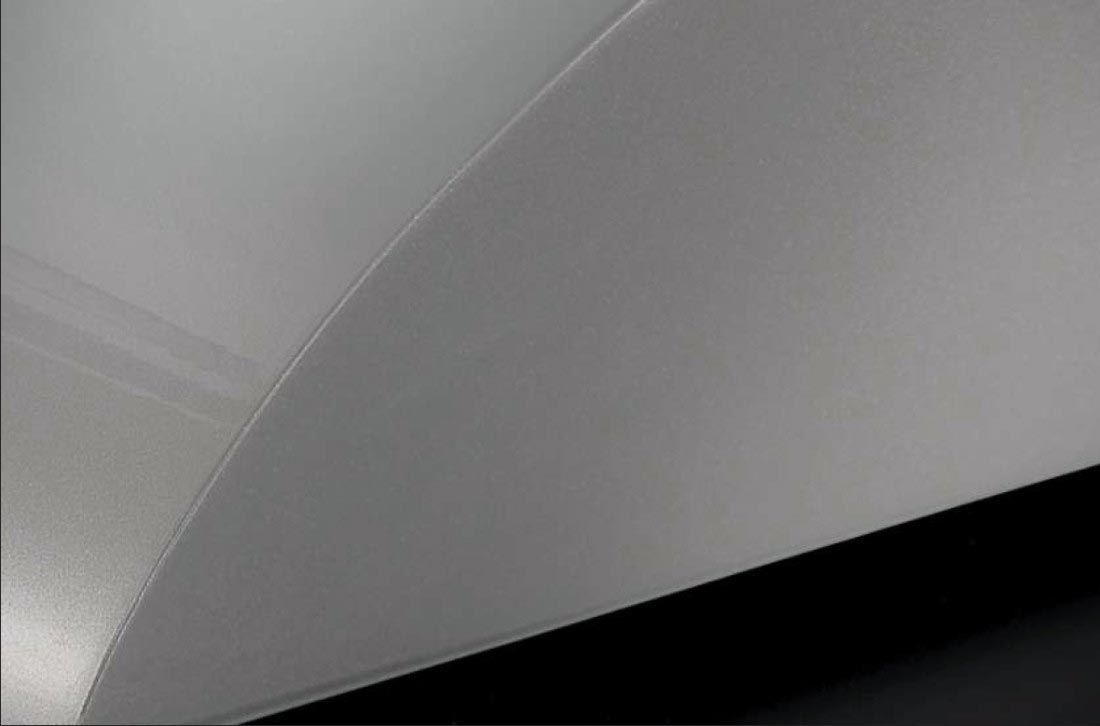 Sandstone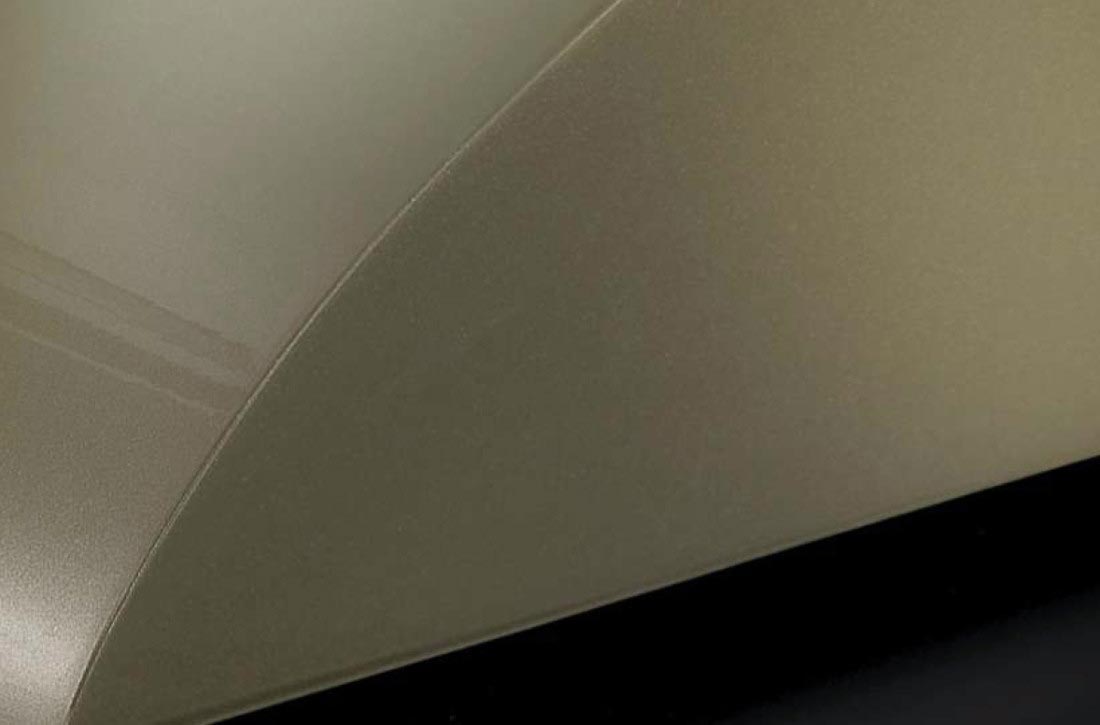 Silver